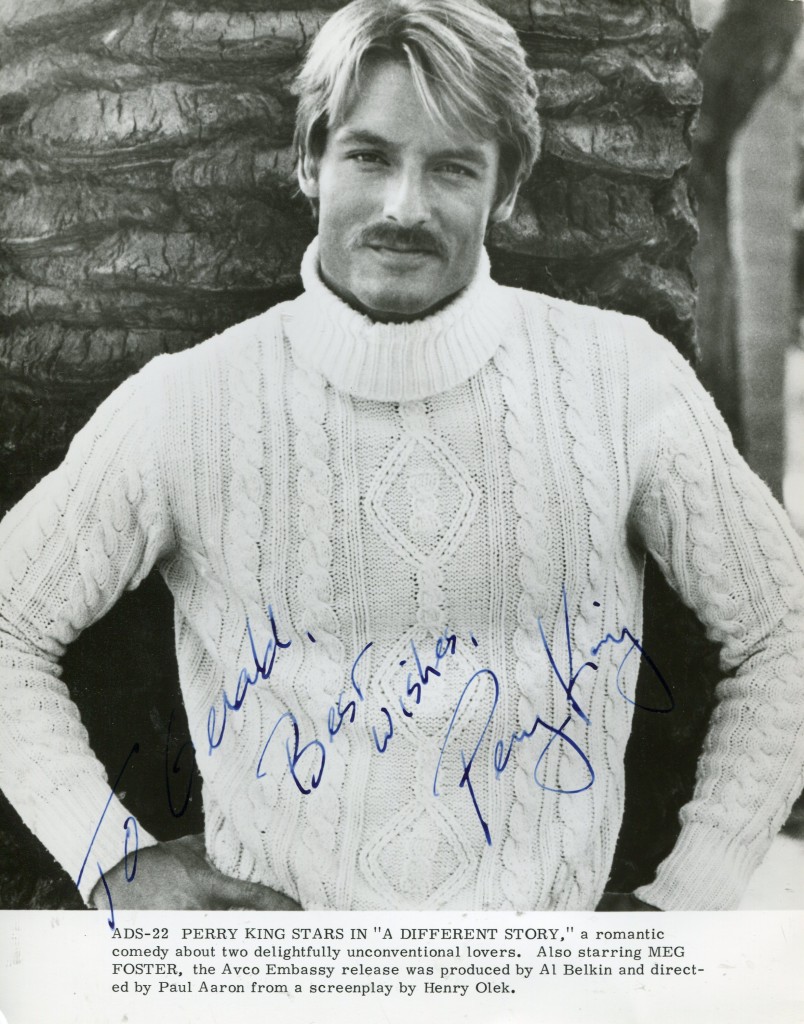 Perry King. TCM Overview.
Perry King was born in 1948 in Ohio. He made his film debut in 1972 in "Slaughterhouse -Five". Two years later he garnered critical acclaim for his performance with Sylvester Stalloine in "The Lords of Flatbush". His other credits on film including "The Possession of Joel Delaney" with Shirley MacLaine, "Mandingo", "Andy Warhol's Bad", "The Choirboys" and more recently "The Day After Tomorrow. He has appeared in most of the major popular television programmes over the past thirty years.
TCM Overview:
With his handsome, square-jawed blond looks and patrician bearing, Perry King quickly landed leading roles in films and TV in the 1970s and 80s.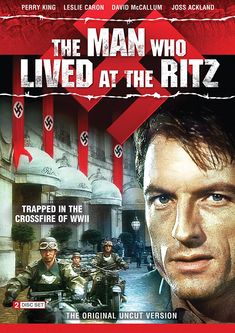 As he aged, he gracefully made the transition to character roles, generally cast as villains or father figures. The grandson of famed book editor Maxwell Perkins, King attended prep school, earned an Ivy League education at Yale and received his acting training under John Houseman at Juilliard.
The above TCM Overview can also be accessed online here.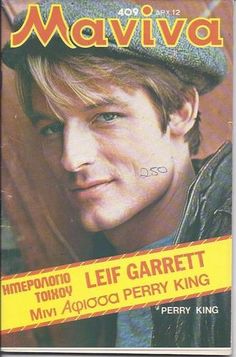 After debuting on stage in the replacement cast of the Tony-winning drama "Child's Play" in 1971, he quickly landed supporting roles in two 1972 features: "Slaughterhouse-Five" cast him as the son of the main character while he was Shirley MacLaine's troubled younger brother in "The Possession of Joel Delaney."
After creating a strong impression as the leather-jacketed suitor of Susan Blakely in "The Lords of Flatbush" (1974), he pursued a different career path from his co-stars Sylvester Stallone and Henry Winkler, spending most of the 70s and 80s as the romantic lead in countless TV-movies and miniseries like "Captains and the Kings" (NBC, 1976) and "The Last Convertible" (NBC, 1979). He eventually earned semi-stardom as co-star (with Joe Penney) of the adventure series "Riptide" (NBC, 1984-86).