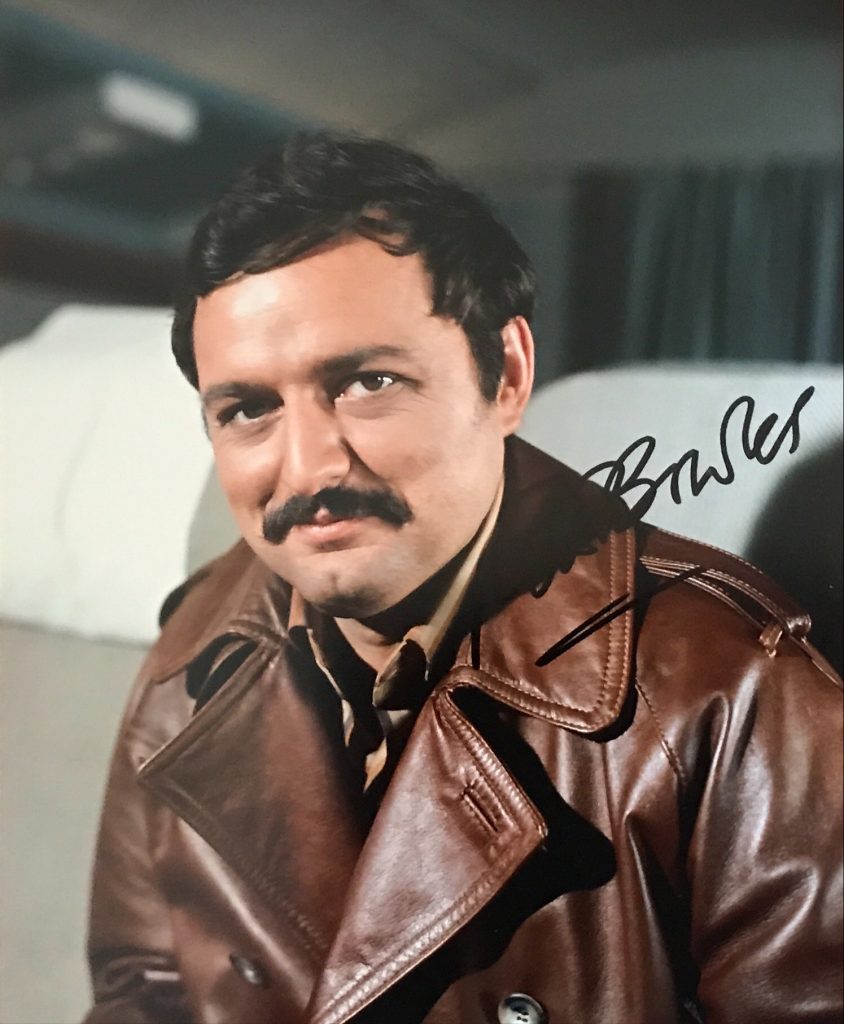 Peter Bowles was born in London in 1936. He trained as an actor at RADA. He has had a steller career on television and the stage. He guest starred in a few episodes of the iconic TV series "The Avengeers" in the 1960's. He has had several successful series of his own including"Rumpole of the Bailey" as Gutherie Featherstone Q.C. "Only When I Laugh", "The Irish RM", "Lytton's Diary", "Perfect Scoundrals" and especially "To the Manor Born" as Richard Devere opposite Penelope Keith. His film credits include "Blowup", "The Charge of the Light Brigade" and "The Offence". Interview with "MailOnline" is here.:
TCM Overview:
An alumnus of the Royal Academy of Dramatic Art in London, actor Peter Bowles has been refining his craft for over 50 years. Leaving the stage for the television in 1959, it wasnâ¿¿t until 1966 that Bowles landed a recognizable role. As Ron in visionary Italian director Michelangelo Antonioniâ¿¿s art house thriller and ode to mod London, "Blow-Up," Bowles established himself as a rising young actor. After a string of television appearances Bowles co-starred in Tony Richardsonâ¿¿s war drama "The Charge of the Light Brigade" with "Blow-Up" co-star, Vanessa Redgrave. The following year Bowles was cast in Richardsonâ¿¿s "Laughter in the Dark," adapted from Vladimir Nabokovâ¿¿s novel. Moving into the â¿¿70s, Bowles was cast in two strong supporting roles, alongside Sean Connery in Sidney Lumetâ¿¿s thriller "The Offence" and as Freddie in the endearing black comedy "A Day in the Death of Joe Egg." Gaining more substantial television roles in the late â¿¿70s, Bowles was cast as Guthrie Featherstone on the crime drama "Rumpole of the Bailey." Taking a comedic turn, he was cast in two of his best-known roles, as Archie Glover on "Only When I Laugh" and as Richard DeVere on "To the Manor Born." Working consistently and successfully on television in the â¿¿80s and â¿¿90s, Bowles continued with comedies as Major Sinclair Yeates on "The Irish R.M." and on "Perfect Scoundrels." Younger American audiences may recognize Bowles as Miles in the Jason Statham action thriller "The Bank Job."
The above TCM Overview can also be accessed here.