Peter McEnery was born in Walsall, England in 1940.
"Scarlet Street Forum" on Peter McEnery can be viewed here.
His first film was "Tunes of Glory" in 1960 and his first major role was as Boy Barrett in "Victim".
He made a number of films for the Disney studios including "The Moonspinners" with Hayley Mills and "The Fighting Prince of Donegal".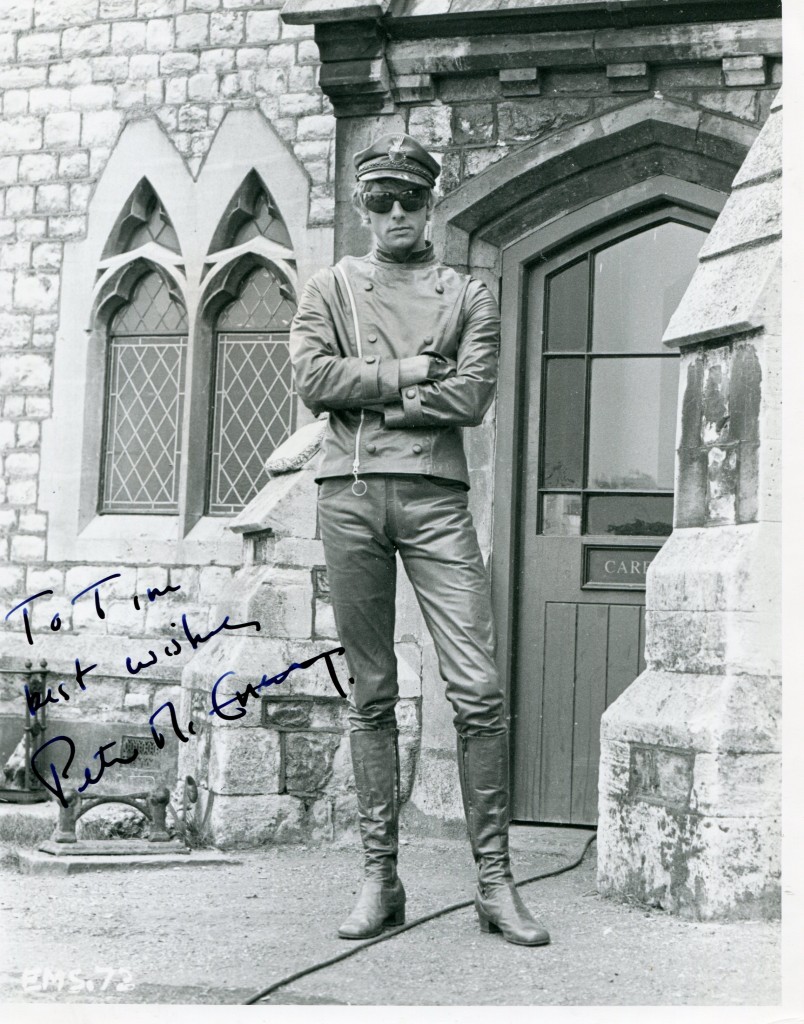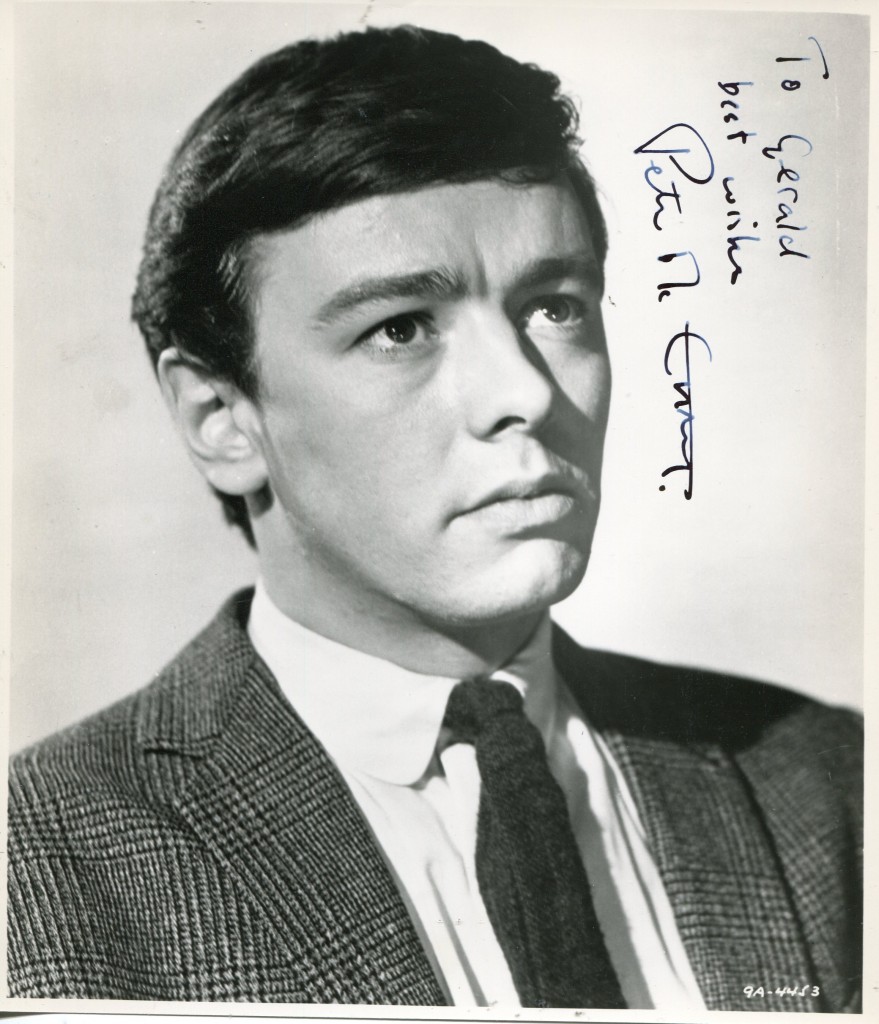 Peter McEnery gave a very witty performance in Joe Orton's "Entertaining Mr Sloane" in 1970. He also starred in "Clayhanger".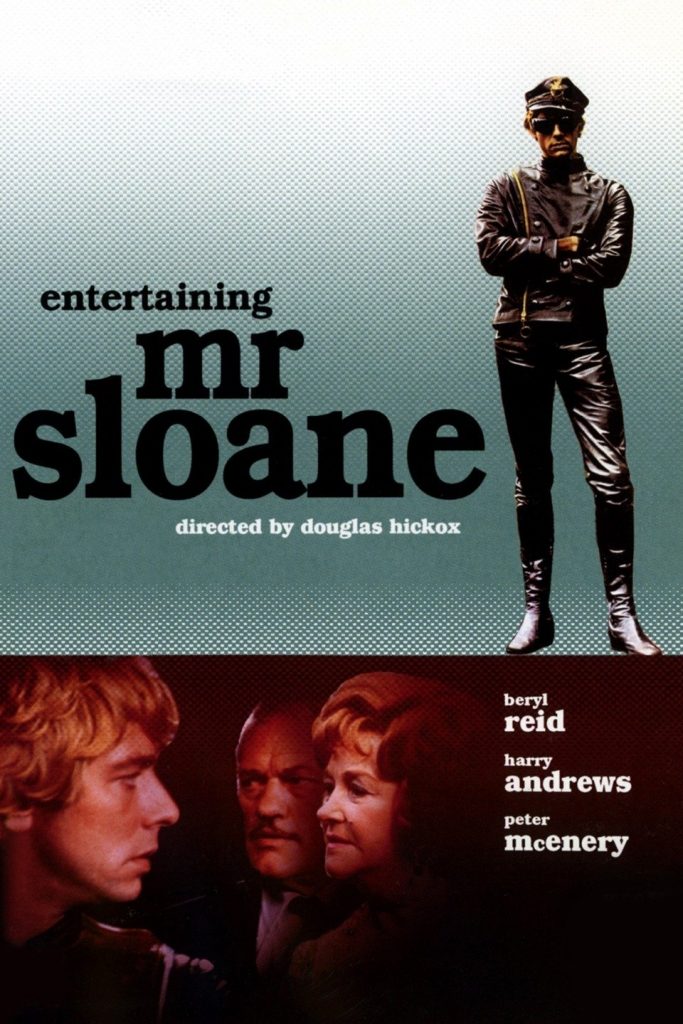 Peter McEnery (Wikipedia)
Peter McEnery is an English stage and film actor.
McEnery was born in Walsall, Staffordshire, to Charles and Ada Mary (née Brinson) McEnery.
He was educated at Ellesmere College, Shropshire.
His younger brothers are the late actor John and the photographer David.
Peter McEnery was noted for having given Hayley Mills her first "grown-up" screen kiss in the 1964 film The Moon-Spinners.
In 1966, he took the lead in the Disney live action adventure film, The Fighting Prince of Donegal.
He played Edwin Clayhanger in the television dramatisation of the novels by Arnold Bennett with support from Janet Suzman, Harry Andrews and Clive Swift.
As an actor for the Royal Shakespeare Company, he played the title role in Ron Daniel's 1979 production of Pericles, Prince of Tyre at The Other Place and played several roles in the 1982 epic production of Nicholas Nickleby for the same company.
In 1981 he played Oberon in the BBC Television Shakespeare production of A Midsummer Night's Dream.
Another notable stage role was that of the surgeon Treves in the National Theatre's 1980 production of The Elephant Man.
His wife (whom he married in 1978) was actress Julie Peasgood. They met in 1975 when she played a maid called Ada in the Clayhanger television series in which McEnery starred. Their daughter Kate, born in 1981, is also an actress.