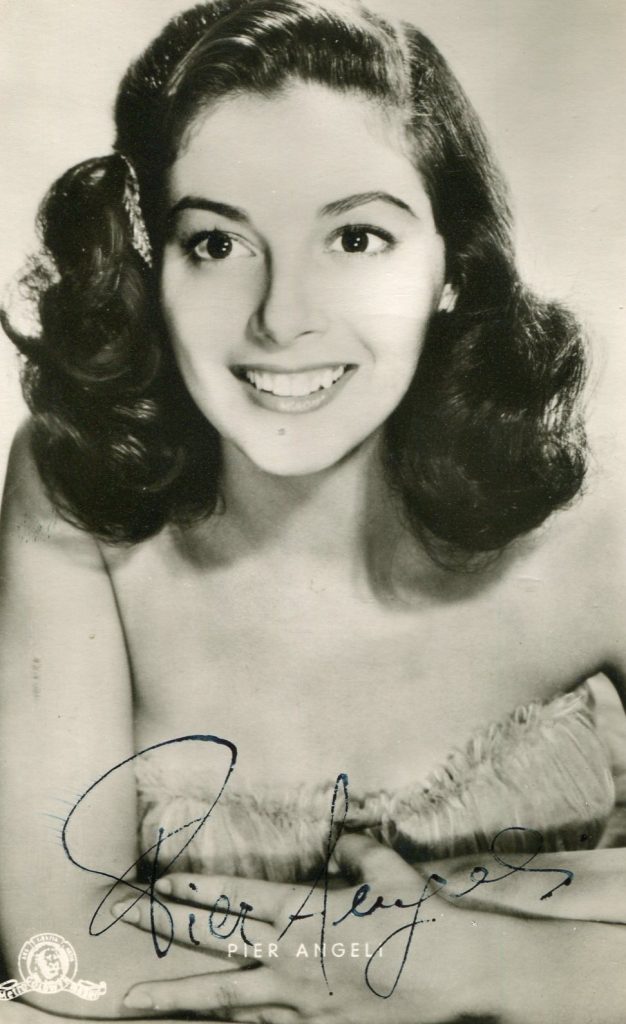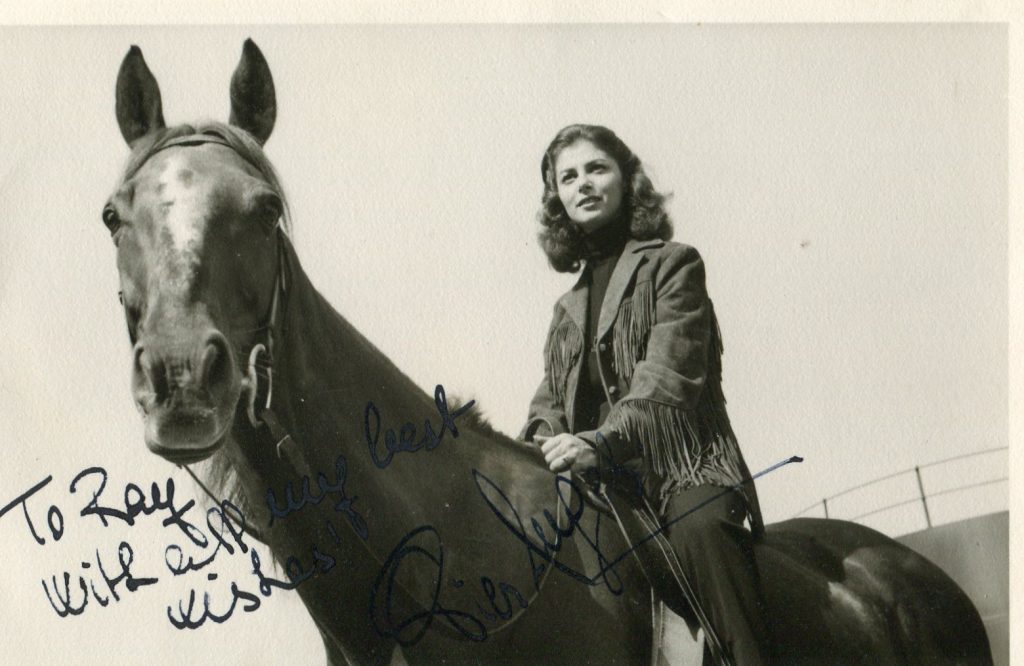 Pier Angeli (Wikipedia)
Pier Angeli was born in 1932 and was an Italian-born television and film actress. Her American cinematographic debut was in the starring role of the 1951 film Teresa, for which she won a Golden Globe Award for Young Star of the Year – Actress. She had one son with Vic Damone, her first husband, and another son with Armando Trovajoli, her second husband. Her twin sister is the actress Marisa Pavan.
Angeli made her film debut with Vittorio De Sica in Domani è troppo tardi (1950) after being spotted by director Léonide Moguy and De Sica.[2] MGM launched her in Teresa(1951), her first American film, which also saw the debuts of Rod Steiger and John Ericson. Reviews for this performance compared her to Greta Garbo, and she won the New Star of the Year–Actress Golden Globe. Under contract to MGM throughout the 1950s, she appeared in a series of films, including The Light Touch with Stewart Granger. Plans for a film of Romeo and Juliet with her and Marlon Brando fell through when a British-Italian production was announced.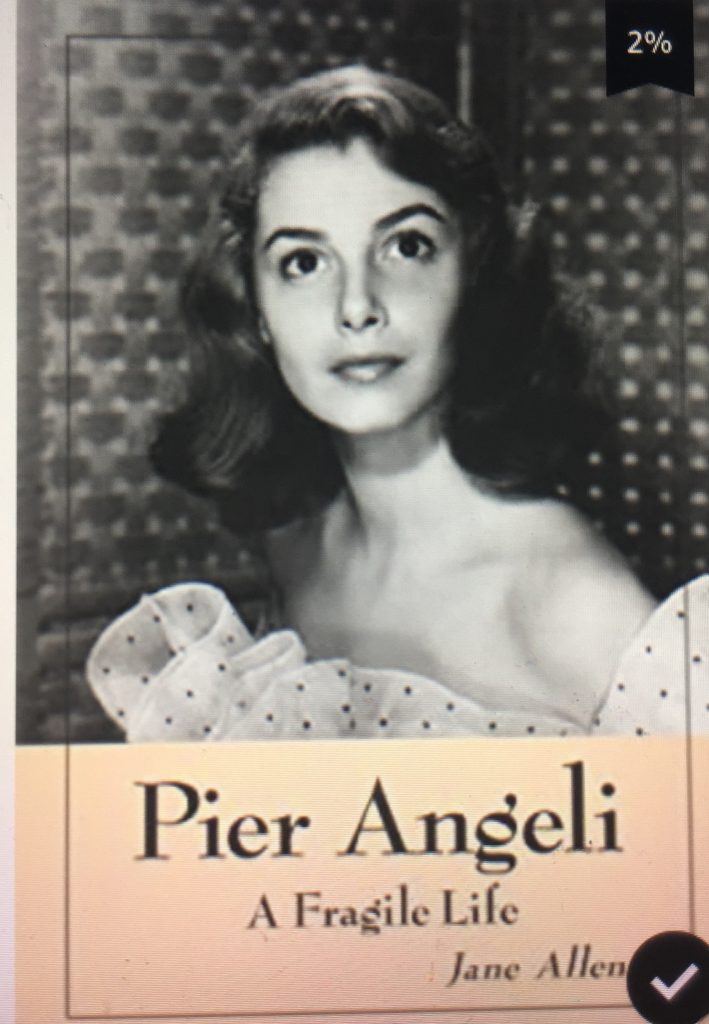 While filming The Story of Three Loves (1953), Angeli started a relationship with costar Kirk Douglas. She next appeared in Sombrero, in which she replaced an indisposed Ava Gardner, then Flame and the Flesh (1954). After discovering Leslie Caron, another continental ingénue, MGM lent Angeli to other studios. She went to Warner Bros. for both The Silver Chalice, which marked the debut of Paul Newman, and Mam'zelle Nitouche. For Paramount, she was in contention for the role of Anna Magnani's daughter in The Rose Tattoo, but the role went to Marisa Pavan, her twin sister. MGM lent her to Columbia for Port Afrique (1956). She returned to MGM for Somebody Up There Likes Me as Paul Newman's long-suffering wife (Angeli's former lover, James Dean, was to play the starring role, which went to Newman after Dean's death). She then appeared in The Vintage (1957) and finished her MGM contract in Merry Andrew.
During the 1960s and until 1970, Angeli lived and worked in Britain and Europe, and was often screen-credited under her birth name, Anna Maria Pierangeli. Her performance in The Angry Silence (1960) was nominated for a Best Foreign Actress BAFTA, and she was reunited with Stewart Granger for Sodom and Gomorrah (1963), in which she played Lot's wife. She had a brief role in the war epic Battle of the Bulge (1965). 1968 found Angeli in Israel, top billed in Every Bastard a King, about events during that nation's recent war.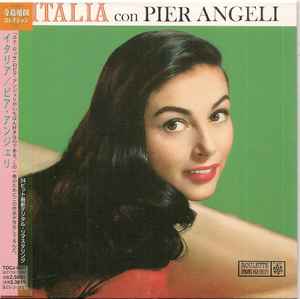 According to Kirk Douglas' autobiography, he and Angeli were engaged in the 1950s after meeting on the set of the film The Story of Three Loves (1953). Angeli also had a brief romantic relationship with James Dean. She broke it off because her mother was not happy with their relationship as he was not Catholic.
Angeli was married to singer and actor Vic Damone from 1954 to 1958. During their marriage, they appeared as guests on the June 17, 1956 episode of What's My Line?. Their divorce was followed by highly publicized court battles for the custody of their only child, son Perry (1955–2014).
Angeli next married Italian composer Armando Trovajoli in 1962. She had another son, Howard, in 1963. She and Trovajoli were separated in 1969.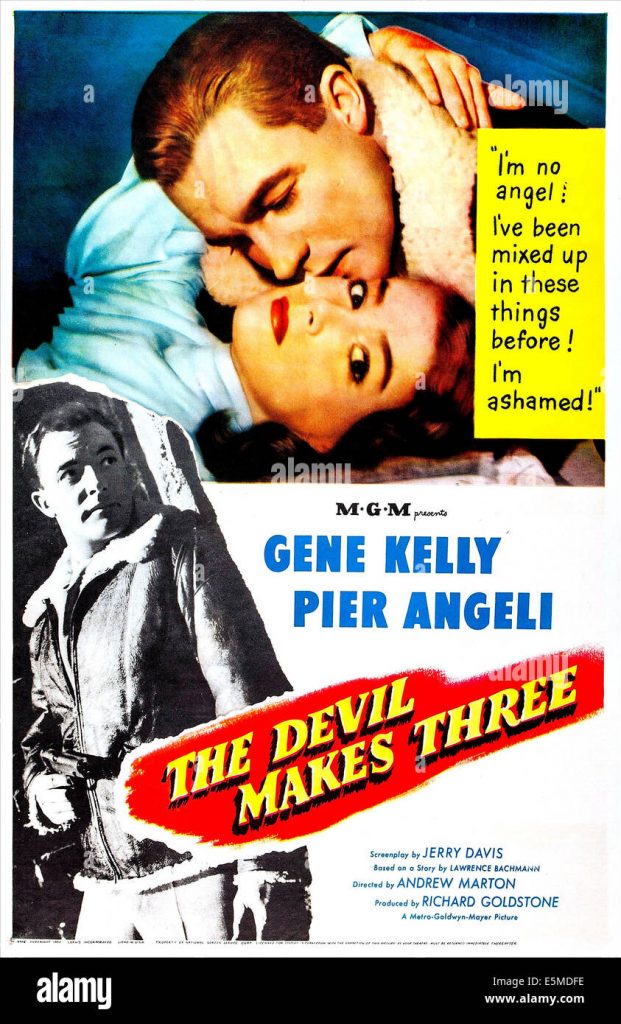 In 1971, at the age of 39, Angeli was found dead of a barbiturate overdose at her home in Beverly Hills. She is interred in the Cimetière des Bulvis in Rueil-Malmaison, Hauts-de-Seine, France.
Angeli was portrayed by Valentina Cervi in the 2001 TV movie James Dean, which depicted her relationship with Dean. In 2015, she was portrayed by Alessandra Mastronardi in the James Dean biopic Life.