Richard Egan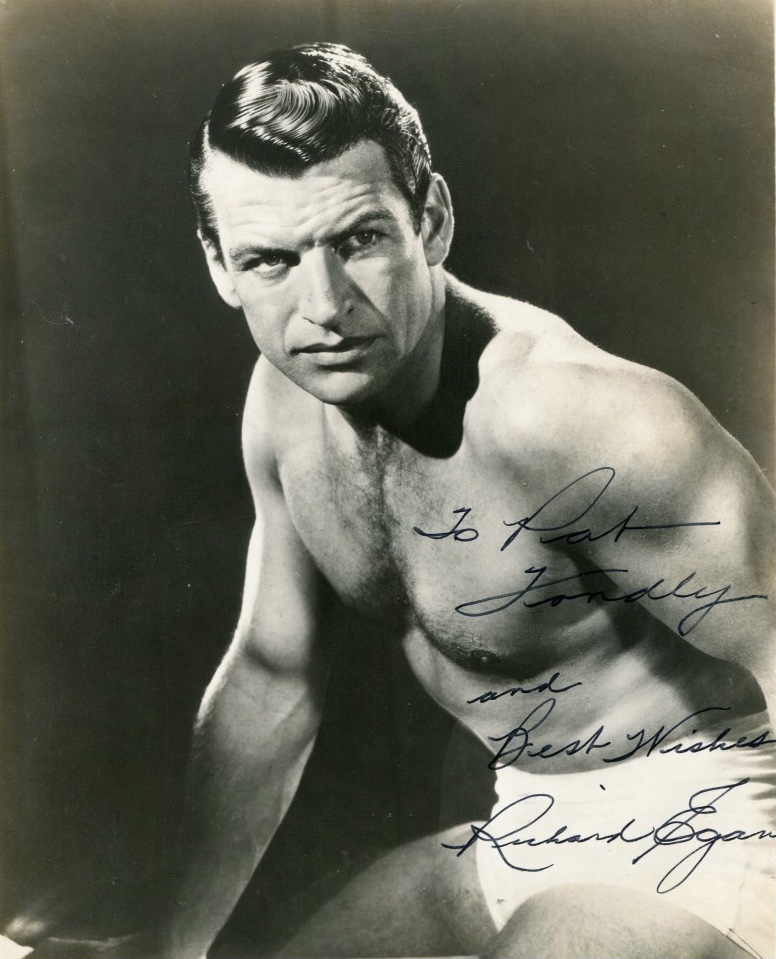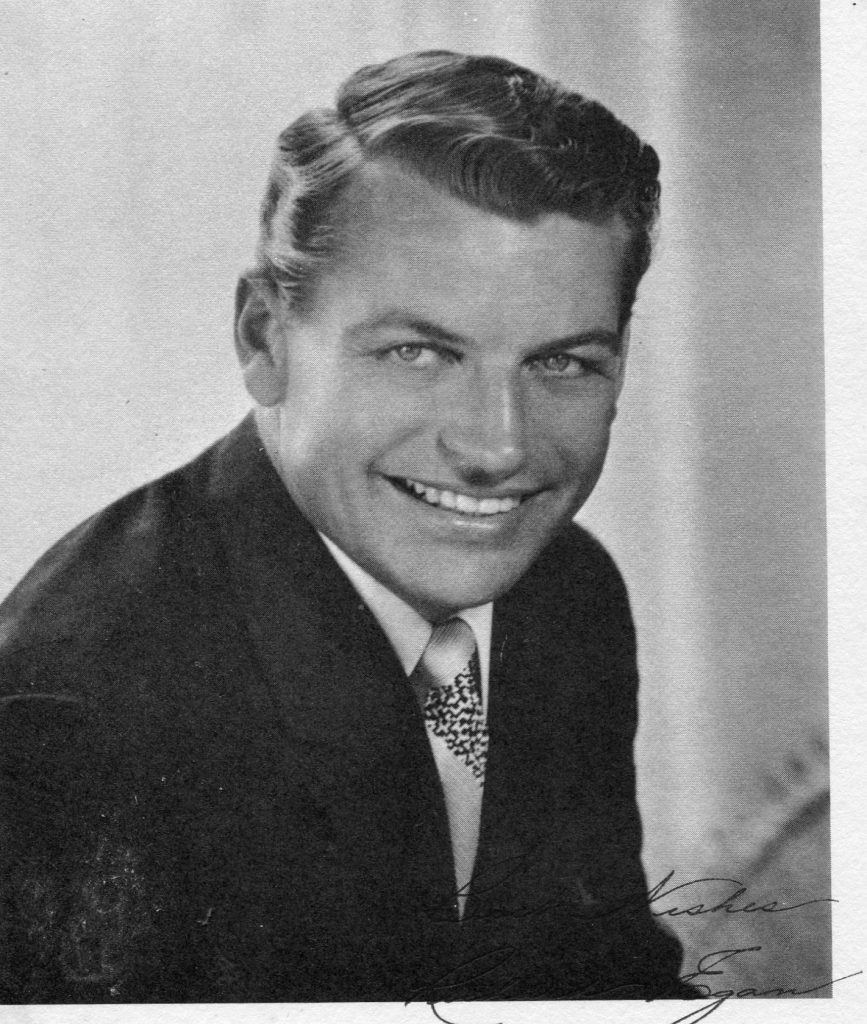 Richard Egan was born in 1929 in San Francisco. Among his first film credits was as Joan Crawford's husband in "The Damned Don't Cry" in 1950. He starred opposite Elvis Presley in "Love Me Tender" where he won Debra Paget away from Presley. I thought that this was a bit unbelievable when Elvis was such a major star.
Richard Egan played the dad of Sandra Dee, uhappily married to Constance Ford in "A Summer Place" in 1959. The film is remembered now for it's hit theme tune and for the breakthrough role of Troy Donahue. He was in "Pollyanna" but this was the breakthrough role of Hayley Mills. He appeared in the television series "Empire" which was the breakthrough role for Ryan O'Neal. He died at the age of 63 in 1987.
TCM overview:
Richard Egan (July 29, 1921 – July 20, 1987) was an American actor. In some films he is credited as Richard Eagan. Born in San Francisco, California, Egan served in the United States Army as a judo instructor during World War II. A graduate of the University of San Francisco (B.A.) and Stanford University (M.A.).
In 1956, he starred in Presley's first film, Love Me Tender, and in 1959 was the male lead opposite Dorothy McGuire in A Summer Place.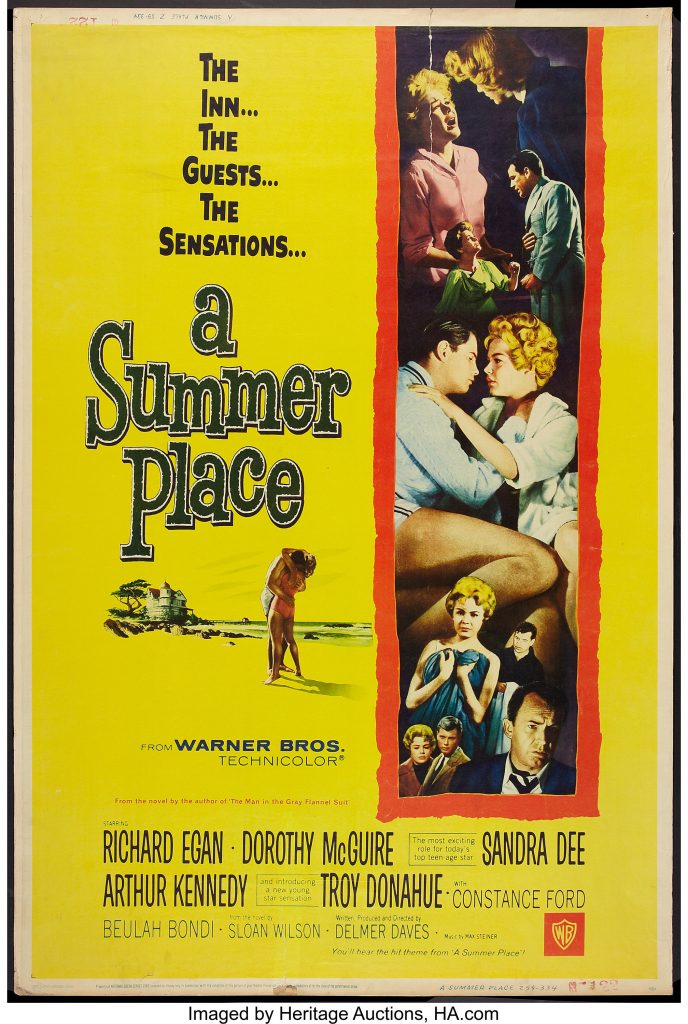 In 1960, Egan appeared in such films as Pollyanna, Esther and the King. Other noteworthy films include Undercover Girl, Split Second, A View from Pompey's Head,"Voice In The Mirror", about the man who started AA, and The 300 Spartans.
During the decade of the 60s, Richard Egan worked extensively in television, starring in the western drama series, Empire from 1962 to 1964. After his series ended, he made guest appearances on other television shows as well as acting in several motion pictures for the big screen plus in films made specifically for television.
In 1982 he joined the cast for the new daytime television political drama Capitol.
Richard Egan died in Los Angeles, California, on July 20th, 1987, 9 days before his 66th birthday, and was interred in the Holy Cross Cemetery in suburban Culver City, California.
Richard Egan was respected within the acting community for having helped a number of young actors get their first break in the film industry.
To view article on Richard Egan, please click here.