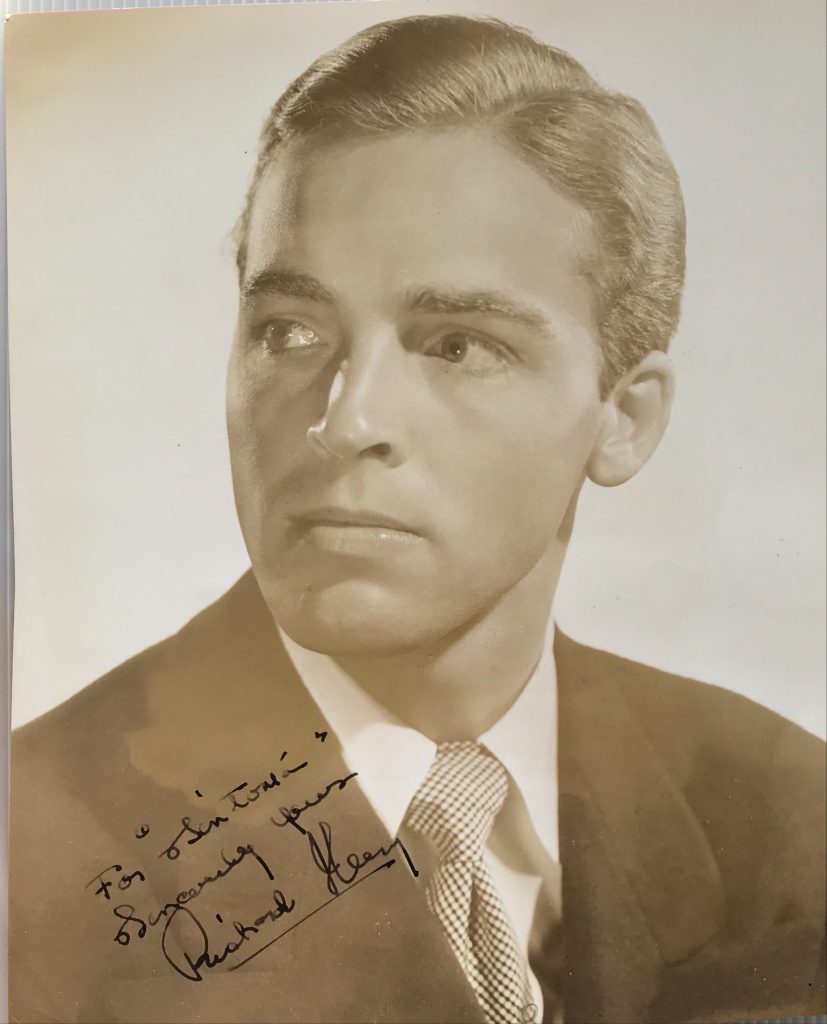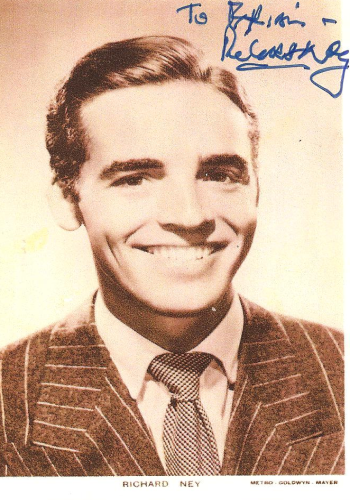 Richard Ney obituary in "The Guardian"
Richard Ney was an American actor who became an investment counsellor. He was born in 1916 in New York City. His best remembered role was as Vin Miniver the son of Walter Pidgeon and Greer Garson in the classic World War Two drama "Mrs Miniver". Among his other film credits are "Midnight Lace" with Doris Day and "The Premature Burial" with Ray Milland and Hazel Court. He then became an investment counsellor and wrote three books on the subject. He died in 2004 at the age of 88.
The "Guardian" obituary by Christopher Reed:
In 1970, the actor-turned-writer and investment expert Richard Ney, who has died aged 87, published his acclaimed The Wall Street Jungle. Its theme, that there was "more sheer larceny per square foot" on the floor of the New York stock exchange "than any place else in the world," so scandalised the New York Times that it never reviewed the book, despite its 11 months on the newspaper's bestseller list.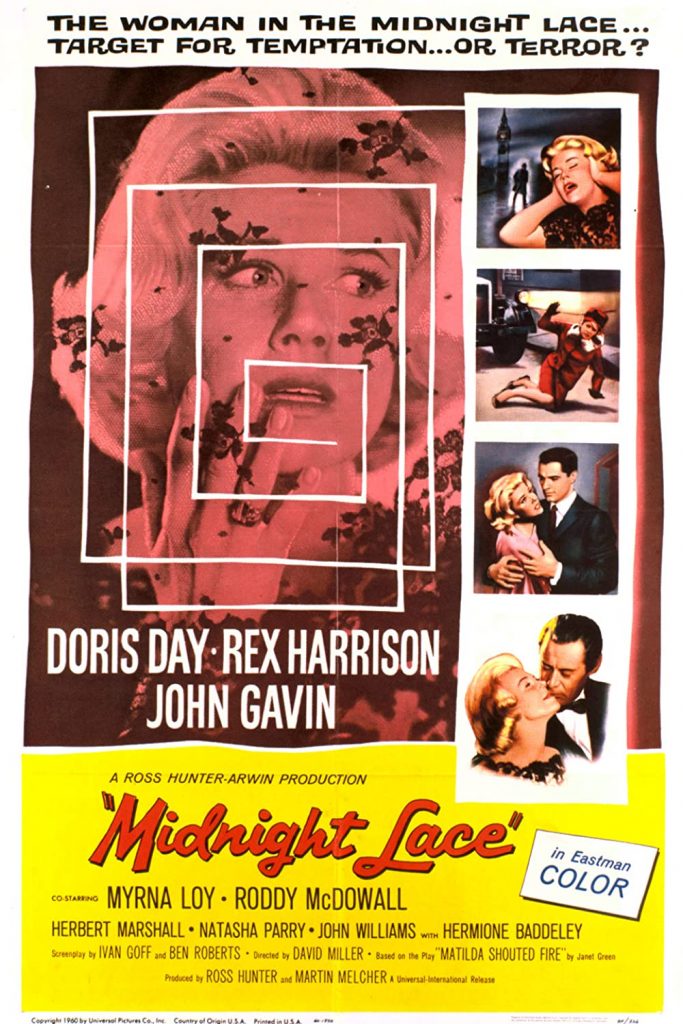 Ney's The Wall Street Gang (1974) and Making It In The Market (1975) followed. Together with his fortnightly Ney Report (1976-99), personal investments and managing portfolios, he did not regret leaving Hollywood in 1961, after a dazzling debut almost 20 years earlier.
Ney was chosen to play Greer Garson's son Vin in the Oscar-winning Mrs Miniver (1942). The following year he married Garson, who was 11 years older. Ney made 13 more films, including Lady Windermere's Fan (1949) and Midnight Lace, a London murder mystery (1960). The Secret Of St Ives (1949) was the only one in which he starred.
His 1947 divorce from Garson made him more famous than he wished. The press portrayed him as an impertinent upstart insulting the Anglo-Irish cool queen of Hollywood. He said he went into finance "to be left alone," but he was well known in Beverly Hills, where he lived and drove a midnight blue and ivory coachbuilt Rolls-Royce.
Almost immediately after leaving Hollywood, Ney featured in Time magazine thanks to his forecast earlier that year of the financial crash of 1962. It had been while working in a Beverly Hills brokerage that the activities of floor specialists caught his notice. An official report after the crash confirmed his suspicions about their manipulations.
Born in New York's Bronx, the son of a first world war pilot turned insurance salesman, and a secretary, Ney read economics at Columbia University, paying his fees by modelling. He was fired from a New York play after a year for demanding a raise, but, on a trip to LA, a friend took him along to a film studio appointment. Ney wandered into a room where several men were talking. One looked at him and exclaimed: "My god, it's Vin Miniver." His film career was interrupted by naval war service in the Pacific.
Ney's books may have dated, but are still regarded as definitive works on the mysteries of the stock exchange, where "the money stolen from the many is divided among few". Ney is survived by his fourth wife, Mei-Lee, and a stepdaughter from his third marriage.
"The Guardian" obituary can also be accessed online here.