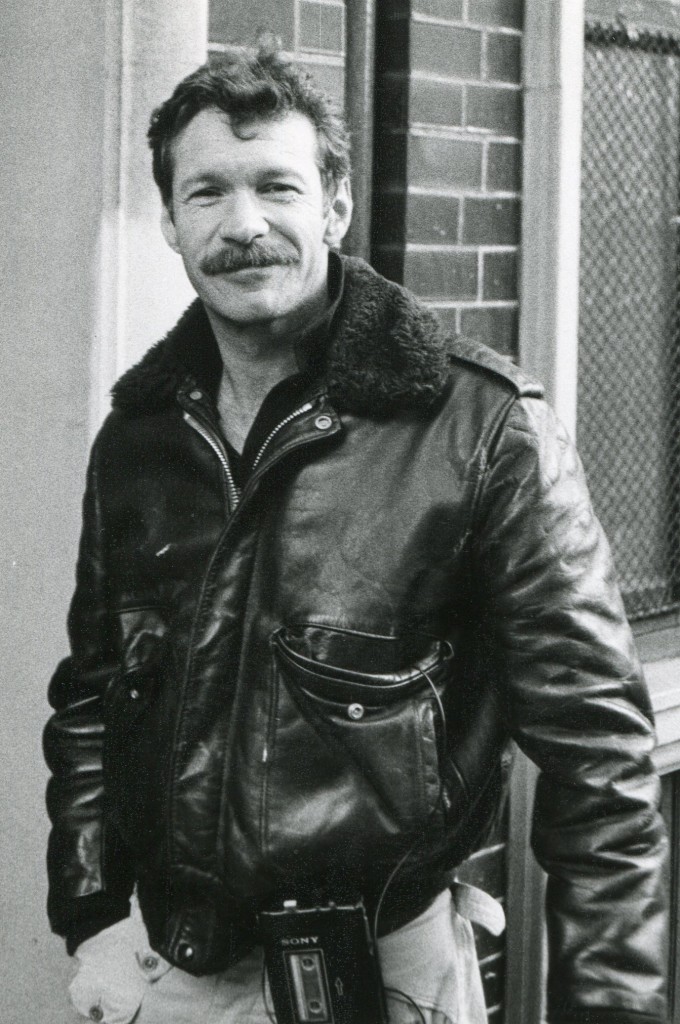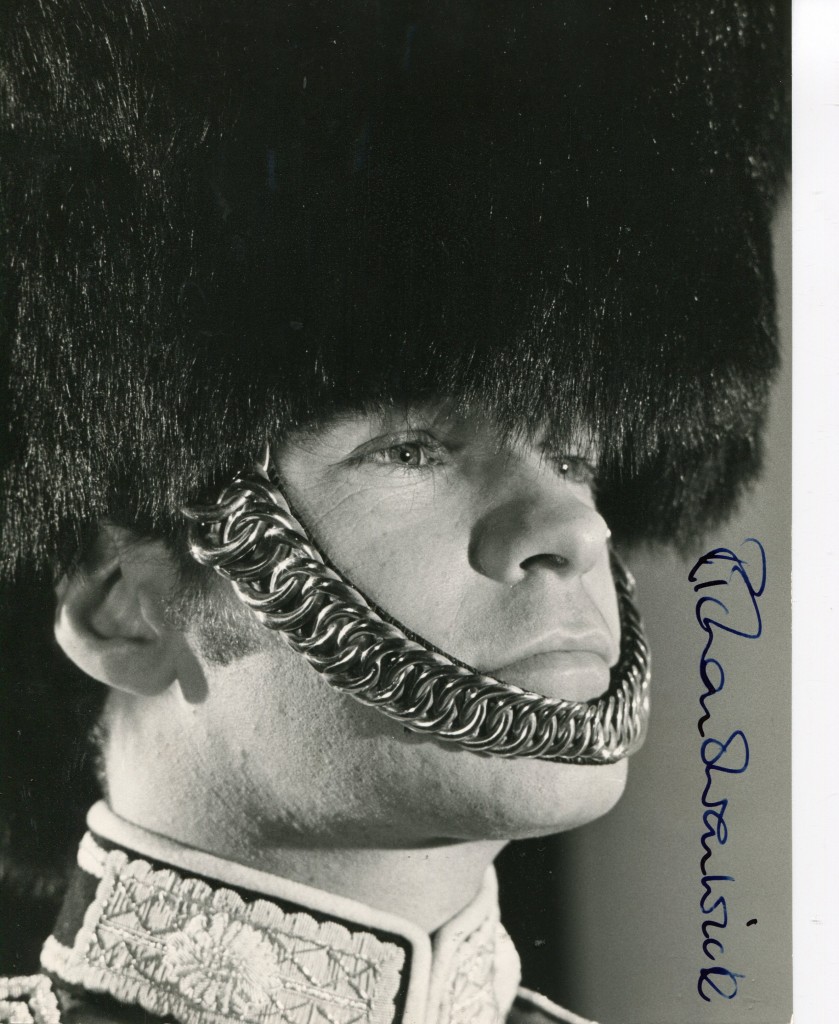 Richard Warwick. Wiki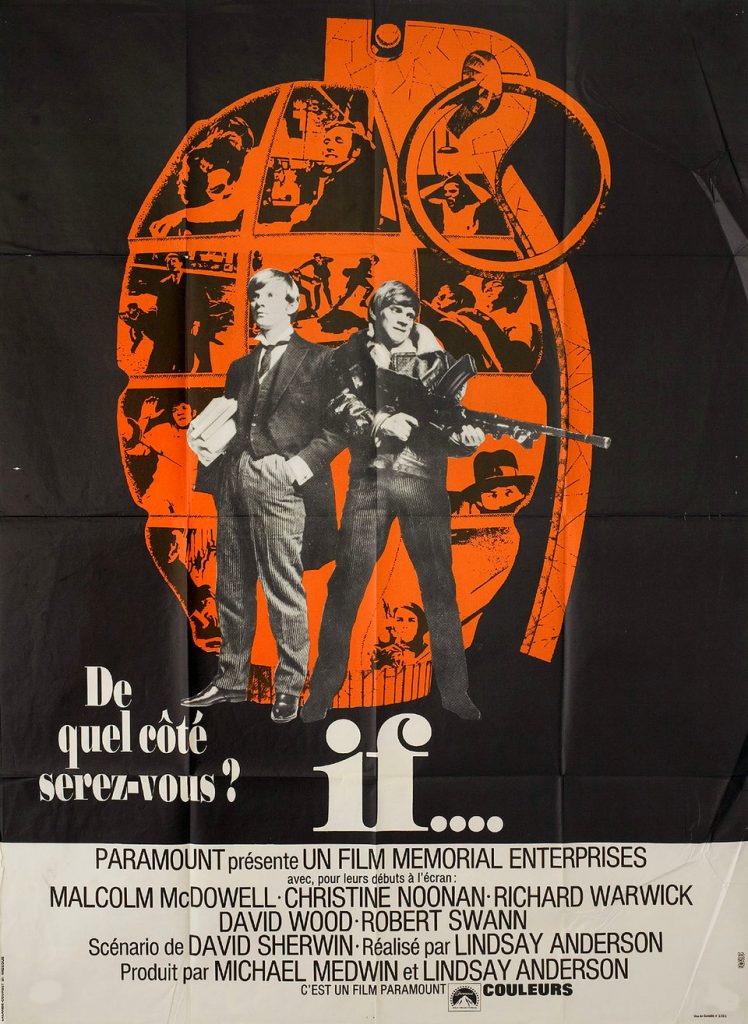 Richard Warwick was born in 1945 in Kent. Franco Zefferelli cast him as Gregory in his adaptation of "Romeo and Juliet" in 1968. He worked for Lindsay Anderson in "If" and subsequently was in Derek Jarman's "Sebastiane". On television he starred with Judi Dench and Michael Williams in !A Fine Romance". His last film was "Jane Eyre" in 1996. He died the following year at the age of 52.
"Wikipedia" entry:
He was born Richard Carey Winter, the third of four sons, at Meopham, Kent and made his film debut in Franco Zeffirelli's 1968 production of Romeo and Juliet in the role of Gregory. Subsequent films included If…., Nicholas and Alexandra and the first film by Derek Jarman, Sebastiane. On television, he was best known for his roles in the sitcom Please Sir!, as one of the main character's teaching colleagues, and in the London Weekend Television comedy A Fine Romance, as the brother-in-law of Judi Dench's character. He also played Uncas in the television series The Last of the Mohicans (1971). His last role before his AIDS-related death was as John (the servant) in Zeffirelli's 1996 adaptation of Jane Eyre.
In an obituary, The Daily Telegraph quoted If… director Lindsay Anderson: "I never met a young actor like Richard! Without a touch of vanity, completely natural yet always concentrated, he illumines every frame of the film in which he appears.
An observation on a film forum on Derek Jarman:
RICHARD WARWICK: What about his working with Derek? I know they worked together first in "Sebastiane", then in "The Tempest". Why they wanted to work together? Are they also close friends or was their relationship only professional?
He was a nice good actor indeed, sweet and beautiful man, too much soon disappeared at 52 in 1997. I don't knew he was dead, I found out that only later. In four decades, he made a lot of movies, with great directors.
I'm glad he started his career in Italy, with "Romeo and Juliet", in 1968. Then, he returned to play "Sebastiane" in Sardinia in 1976 (as a Latin soldier, Justin)!!! How curious, he played another Italian character, Antonio, in Jarman's "The Tempest". But, it doesn't matter. I like him even if he was never been related with Italy… of course!

Finally, I wonder what Richard had thought interpreting gay roles in "If…", "Sebastiane" and "The lost language of cranes". Who knows…? Warwick was a friend of Ian Charleson. I was touched by his contribution in book "For Ian Charleson: A Tribute", where RW said how he loved Ian friendship and talent. I like specially the words: "Ian never had a partner…", because he referred to gay couples. Such sensitiveness make me think he was gay, too.
The above article can be accessed online here.