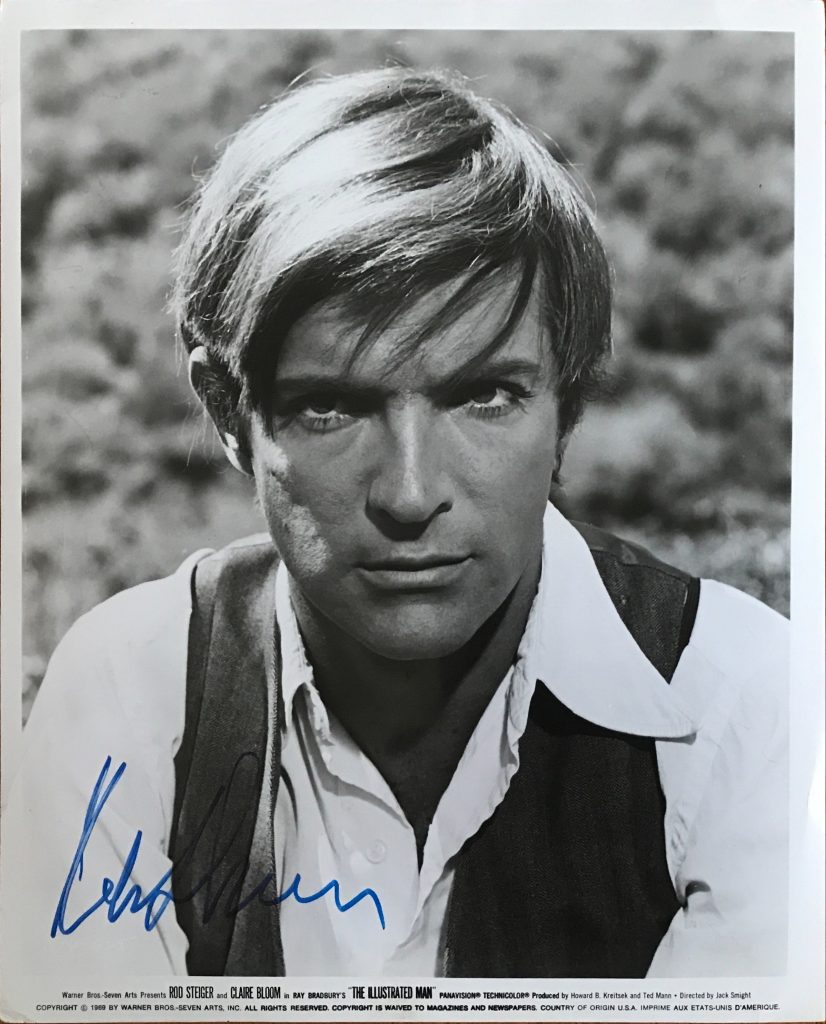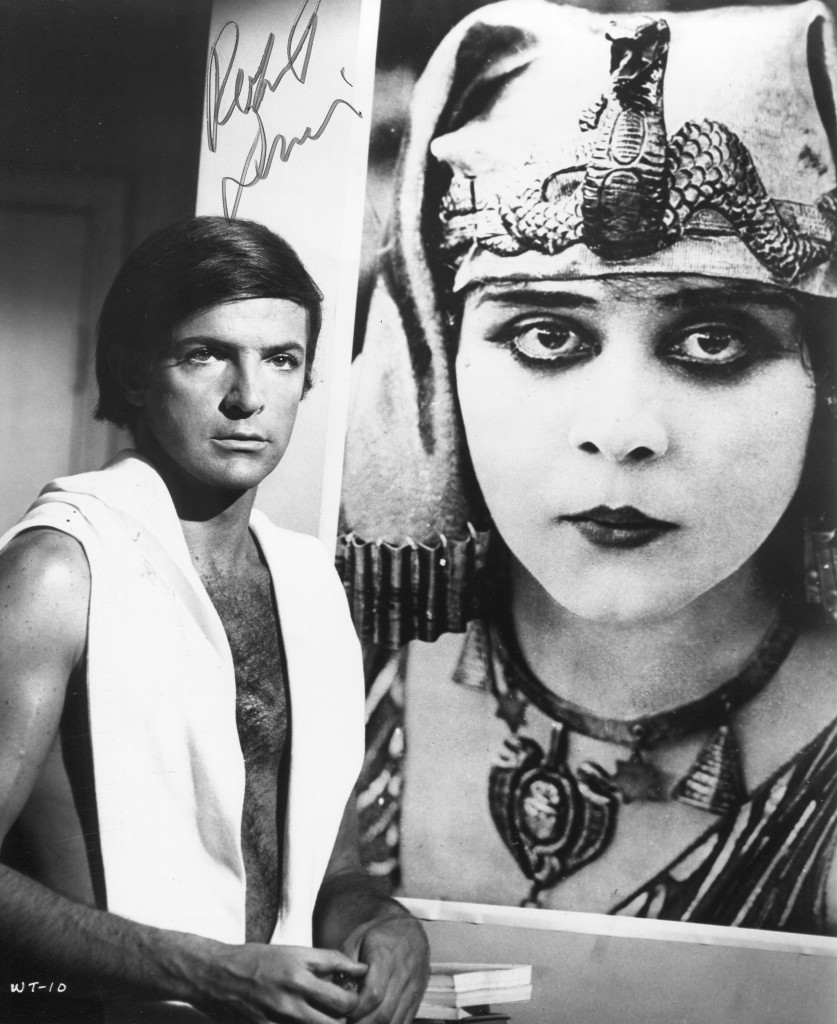 Robert Drivas obituary in "New York Times".
Robert Drivas was born in 1938 in Chicago. He studied at the Greek Playhouse in Athens. In 1958 he made his Broadway debut in "The Firstborn" with Anthony Quale. His first film role was with Paul Newman in "Cool Hand Luke" in 1967. His other films of note include "The Illustrated Man" and "Where It's At". He died in 1986. His obituary in "The New York Times" can be accessed here.
"New York Times" obituary:
Robert Drivas, an award-winning director and actor of stage, screen and television, died Sunday at the Memorial Sloan-Kettering Cancer Center. He was 50 years old and lived in Manhattan.
Mr. Drivas made his Broadway debut in 1958 as Ramses in "The Firstborn," Christopher Fry's verse play about Moses in conflict with the Pharaoh over the bondage of the Israelites. The play starred Katherine Cornell and Anthony Quayle. The first play he directed was Terrence McNally's "Bad Habits" (1974), for which he won an Obie Award.
The actor, who was born in Coral Gables, Fla., became interested in the theater while studying at the University of Chicago and later at the University of Miami. While studying in Florida, he acted at the Coconut Grove Playhouse in Miami in "Thieves Carnival," "The Lady's Not for Burning" and "Tea and Sympathy." Tennessee Williams saw his performance in the latter play and asked him to take the lead in his play "Sweet Bird of Youth," which had its premiere at the Coconut Grove in 1956. Off Broadway Debut in O'Neill
Among his other Broadway roles were Jocko in "One More River," Stefan in "The Wall," Alfred Drake's son in "Lorenzo" and an English beatnik in "The Irregular Verb to Love."
Mr. Drivas made his Off Broadway debut in Eugene O'Neill's "Diff'rent" and appeared in "Mrs. Dally Has a Lover."
He also directed "The Ritz" (1976), "Legend," "It Has to Be You" and a revival of Neil Simon's "Little Me." He directed and co-starred with James Coco in "Monsters (Side Show-Transfiguration of Benno Blimpie)."
As a member of the Yale Repertory Theater in the 1970's, he played the title roles in "Dracula," Gustave Flaubert's "St. Julian the Hospitaler," and Terrence McNally's "Where Has Tommy Flowers Gone," the latter a role he repeated in the New York production.
He made his movie debut in "Cool Hand Luke," and starred in "The Illustrated Man," "Where It's At," "Road Movie" and "Crazy American Girl."
He appeared in many television productions, including "The Defenders," "The Nurses," "The Fugitive," "Twelve O'Clock High" and "For the People."
Mr. Drivas last appeared on the stage in a January 1985 production at Harvard's American Repertory Theater of Milan Kundera's "Jacques and His Master," a play about Jacques Diderot, the French encylopedist.
He is survived by his mother, Harriett Choromokos of Coral Gables; a sister, Sandra Miller, of Miami, and two brothers, James Choromokos of Alexandria, Va., and Earl Choromokos of Cincinnati.