Roy Kinnear. TCM Overview.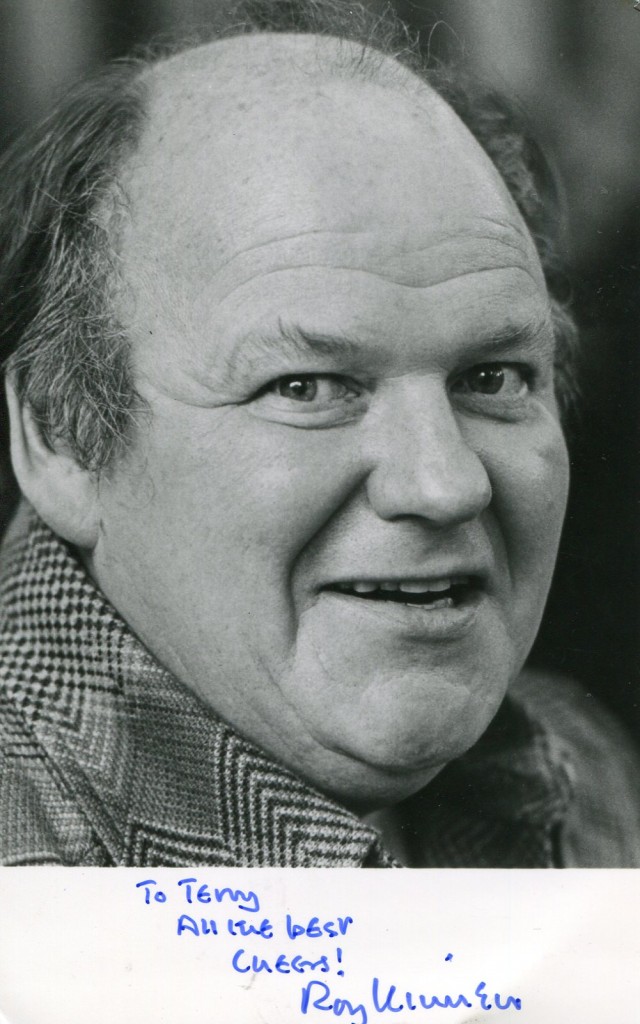 Roy Kinnear was one of Britains best and busiest character actors. He was born in Wigan, Lancashire in 1934. In 1951 he began studying at RADA. One of his first feature films was "Sparrows Can't Sing" with Barbara Windsor. He also starred in the television satirical revue "That Was the Week That Was". His many films include "The Bed Sitting Room" and "Willie Wonka and the Chocolate Factory" with Gene Wilder. In 1988 while filming "The Return of the Musketeers" in Spain, he fell off his horse and was killed.He was 54 years of age when he died. His son Rory Kinnear is a popular actor. His obituary in "The New York Times" can be accessed here.
TCM Overview: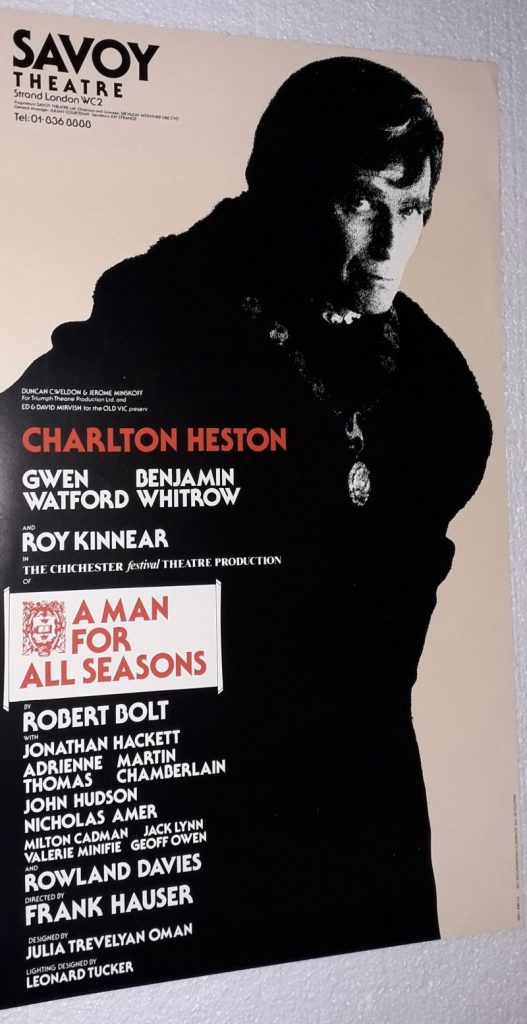 Portly, sometimes mustached, stage-trained British character actor of film and TV of the 1960s, 70s and 80s. Kinnear first gained notoriety on British TV as a regular on the groundbreaking weekly topical satire series, "That Was the Week That Was" in the early 60s. With his large, round face and often bulging eyes, Kinnear sweated and flustered his way through many a frantic comedy, as well as dramas and period fare, playing characters both sympathetic and not. Children of a certain age may best recall him in "Willie Wonka and the Chocolate Factory" (1971) as Mr. Salt, the pompous, indulgent father of the bratty Veruca Salt. His non-comedy credits include "The Hill" (1965), director Sidney Lumet's hard-hitting military prison drama starring Sean Connery, and the Hammer horror entry, "Taste the Blood of Dracula" (1969).
Kinnear had a rather broad performing style which some reviewers quickly found tiresome. In contrast he seemed to positively enchant American expatriate director Richard Lester who cast him in eight features including the Beatles vehicle "Help!" (1965) as the bumbling assistant to mad scientist Victor Spinetti, "A Funny Thing Happened on the Way to the Forum" (1966), "How I Won the War" (1967) and "The Four Musketeers" (1975) and "Return of the Musketeers" (1989). Kinnear died during the shooting of the latter when he fell off a horse.
The TCM Overview can also be accessed online here.