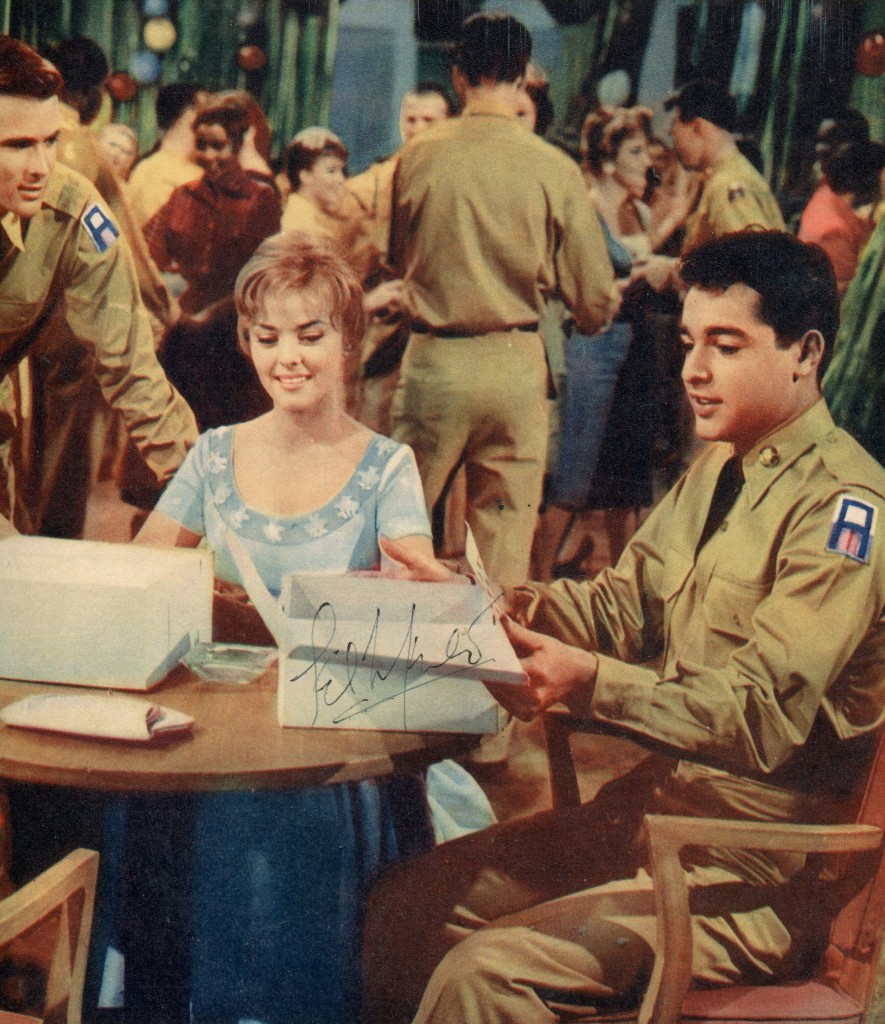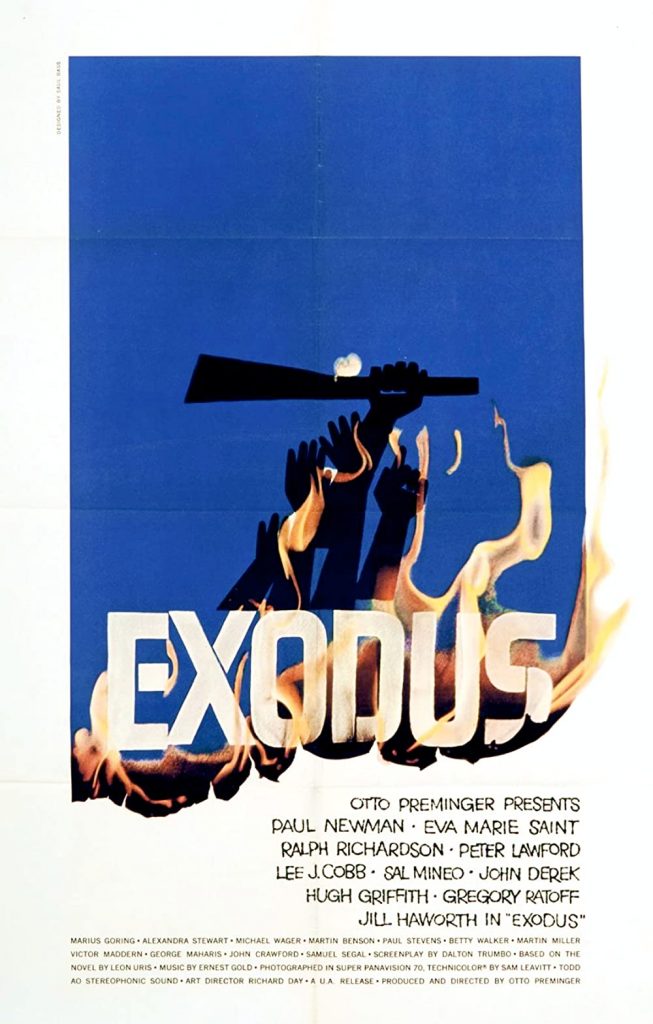 Sal Mineo was born in the Bronx in New York in 1939. As a child he acted on Broadway in"The Rose Tattoo" and "The King and I" with Yul Brynner. In 1955 he was terrific in "Rebel Without a Cause" with James Dean and Natalie Wood and the following year he played a young Mexican in "Giant". Throughout the late 50's and early 60's he was a major played on film. Career highlights include "Exodus" and "The Gene Krupa Story". His film career seemed to wane by the late 60's and he turned to the stage and television. He was a victim of a savage attack and died as a result in California in 1976. A website dedicated to Sal Mineo can be accessed here.
Salvatore (Sal) Mineo Jr. was born to Josephine and Sal Sr. (a casket maker), who emigrated to the U.S. from Sicily. His siblings were Michael, Victor and Sarina. Sal was thrown out of parochial school and, by age eight, was a member of a street gang in a tough Bronx neighborhood. His mother enrolled him in dancing school and, after being arrested for robbery at age ten, he was given a choice of juvenile confinement or professional acting school.
He soon appeared in the theatrical production "The Rose Tattoo" with Maureen Stapletonand Eli Wallach and as the young prince in "The King and I" with Gertrude Lawrence andYul Brynner. At age 16 he played a much younger boy in Six Bridges to Cross (1955) withTony Curtis and later that same year played Plato in James Dean's Rebel Without a Cause (1955). He was nominated for Best Supporting Actor for his performance in this film and again for his role as Dov Landau in Exodus (1960).
Expanding his repertoire, Mineo returned to the theatre to direct and star in the play "Fortune and Men's Eyes" with successful runs in both New York and Los Angeles. In the late 1960s and 1970s he continued to work steadily in supporting roles on TV and in film, including Dr. Milo in Escape from the Planet of the Apes (1971) and Harry O (1973). In 1975 he returned to the stage in the San Francisco hit production of "P.S. Your Cat Is Dead". Preparing to open the play in Los Angeles in 1976 with Keir Dullea, he returned home from rehearsal the evening of February 12th when he was attacked and stabbed to death by a stranger. A drifter named Lionel Ray Williams was arrested for the crime and, after trial in 1979, convicted and sentenced to life in prison for the murder. Although taken away far too soon, the memory of Sal Mineo continues to live on through the large body of TV and film work that he left behind.
– IMDb Mini Biography By: Anthony Wynn