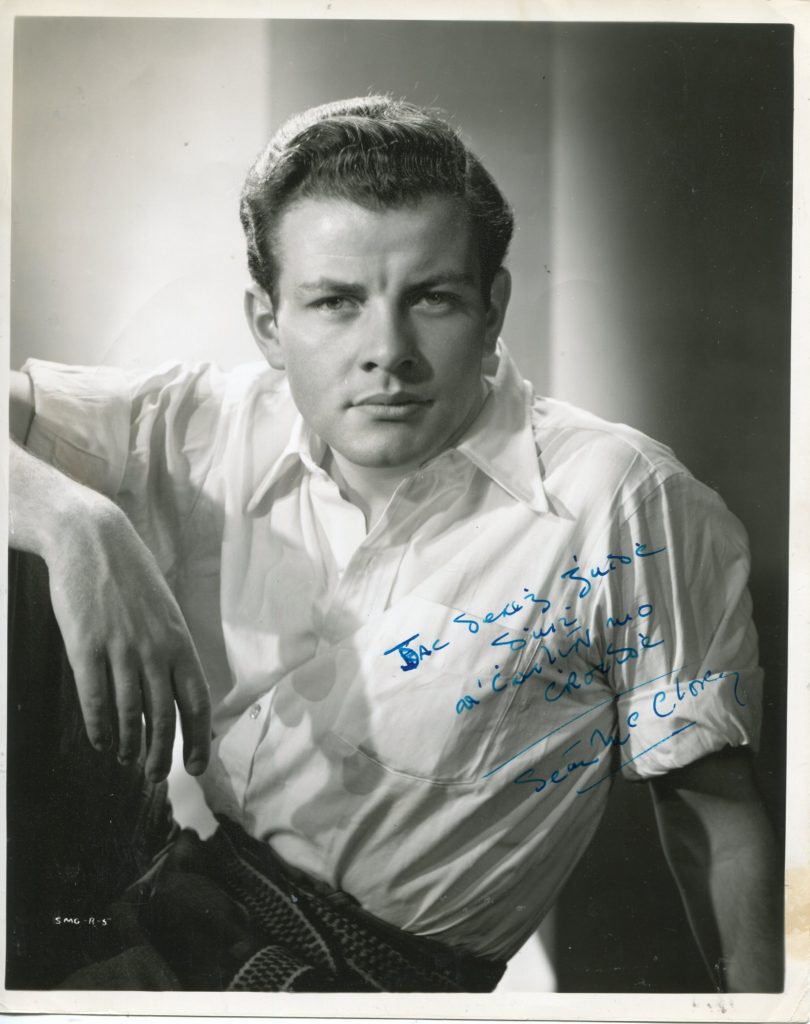 Sean McClory obituary in "The Los Angeles Times"
This great Irish actor is from the Claddagh in Galway and started his career in the the Abbey Theatre but was in Hollywood by the late 1940's.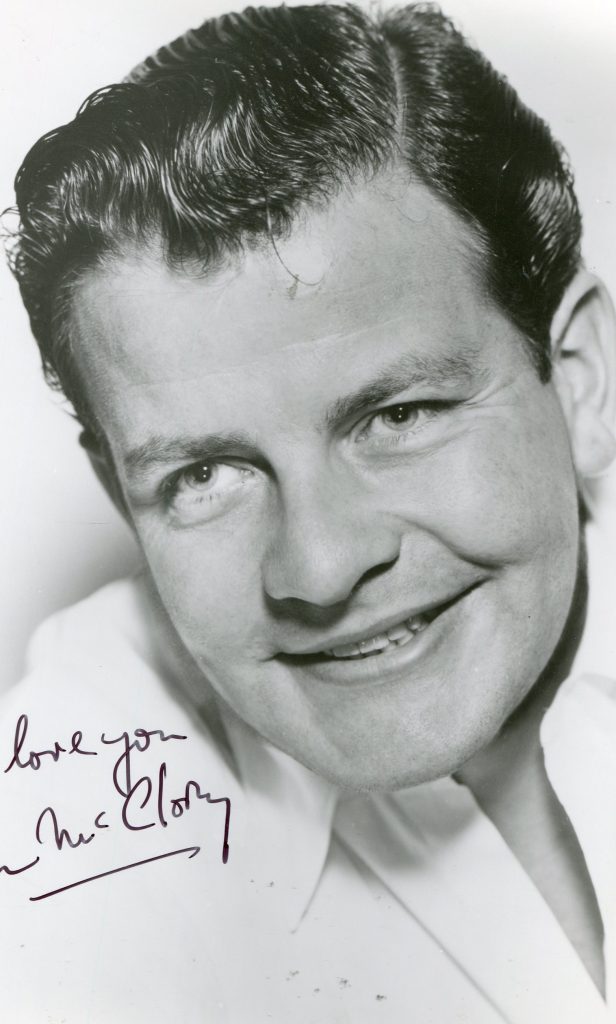 He came back to Galway in 1951 to make John Ford's "The Quiet Man" and continued his career in the U.S. in movies and television.   He was seen to great effect in "The Ring of Fire" and as Mr Grace in "The Dead".
"Los Angeles Times" obituary:
Sean McClory, 79, an Irish-born actor who appeared in dozens of films and innumerable television shows, died Wednesday at his home in the Hollywood Hills, said his wife, Peggy Webber McClory. 
The actor, who had a heart condition, died at home after being hospitalized for several months, she said.   McClory began his acting career in Galway, Ireland, and was a member of the famous Abbey Theatre in Dublin. He was brought to the United States by RKO studios.
Among his many roles were those of Owen Glynn in director John Ford's "The Quiet Man" (1952), which starred Maureen O'Hara and John Wayne; and homicidal maniac Dublin O'Malley in "Ring of Fear" (1954).
In the late 1950s, he played storekeeper Jack McGivern in the television series "The Californians."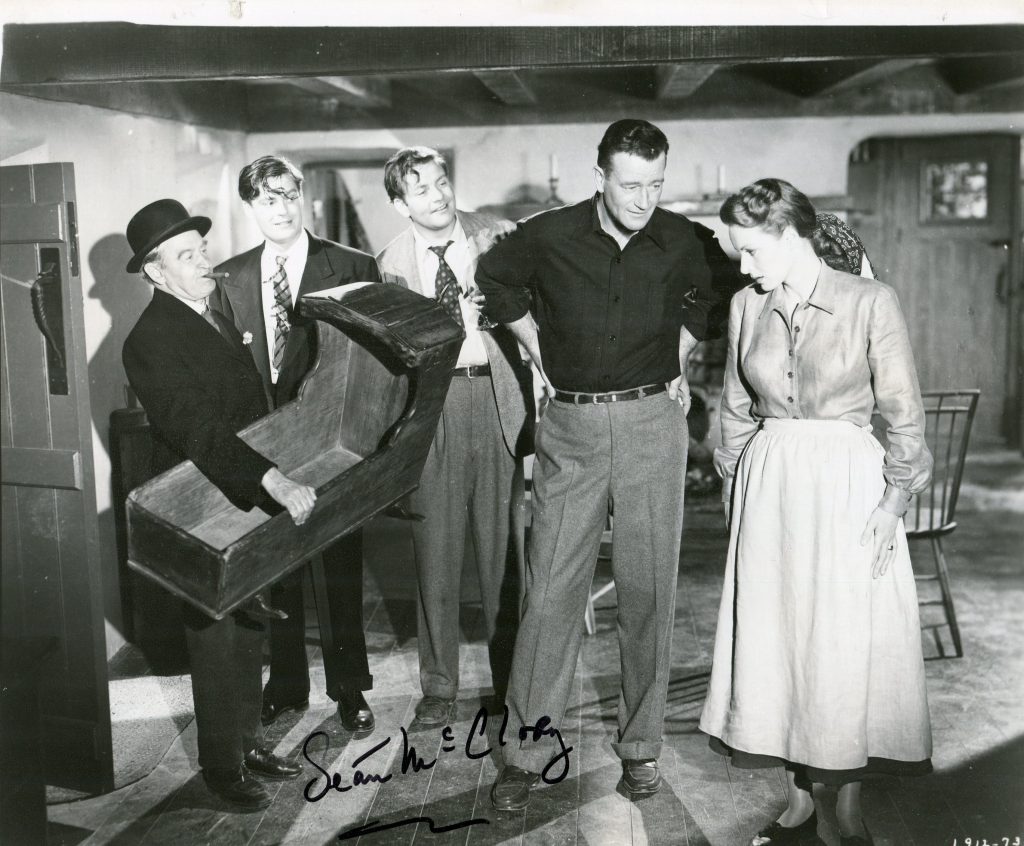 The above "Los Angeles Times" obituary can also be accessed online here.
A website on Sean McClory can be accessed here.