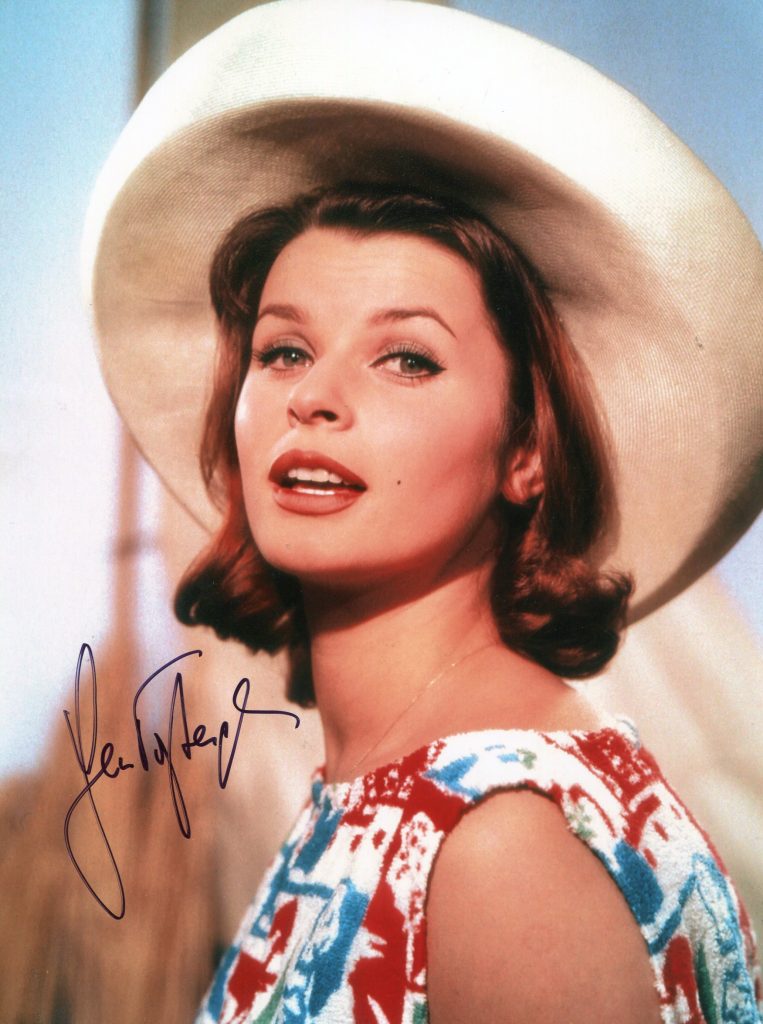 Senta Berger
Senta Berger was born in 1941 in Vienna. In 1958 she joined the Josefstadt Theatre in Vienna.
She had a small part in "The Journey" with Yul Brynner and Deborah Kerr. She travelled to Hollywood in 1962 and made several films there including "Major Dundee" with Charlton Heston and Richard Harris and "The Glory Guys" with Tom Tryon. By the late sixties she was back in Europe where she made several films over the years and has also acted frequently on the stage.
Senta Berger was born in 1941 in Vienna, Austria to her father Josef Berger who was a musician and her mother Therese Berger, a school teacher. Senta and her father performed together when she was just four years old. She sang and her dad played the piano.
At five years old, she took ballet lessons and at 14, Berger turned to acting taking private lessons. She left her private school education at 16. 1957 Berger was discovered by famous director Willi Forst and played a small role in a film. She was accepted to the Max Reinhardt Seminar.
1958 Berger was the youngest member at the Vienna Theater in Josefstadt. Director Bernhard Wicki and producer Artur Brauner sought after Senta producing the film The Good Soldier, by Heinz Rühmann. It succeeded and Brauner used her in several films.
1962 Berger moved to Hollywood and starred with Charlton Heston, Frank Sinatra, Dean Martin, Richard Harris, George Hamilton, Kirk Douglas, John Wayne and Yul Brynner. In 1969 she returned to Europe and was seen during the 1970's in Italian productions of various genres.
In 1967, she returned to the silver screen with an Alain Delon film. 1968 Berger played in the three-part thriller Babeck by Herbert Reinecker. 1970 was her debut as Producer of her own company.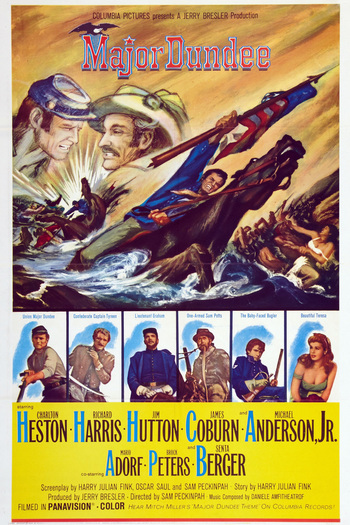 As director she put her husband's film before the camera. Further, international successful of films of her production company have included The White Rose, The Nasty Girl and Mother Courage.
In addition, Berger expanded her European career in France and Italy. The birth of her two sons, Simon (* 1972) and Luca (b. 1979) prompted Berger to turn back to the theater.
1985/86 she managed her TV comeback in front of the German-speaking audience in the television series Kir Royal co-starring with Franz Xaver Kroetz , Dieter Hildebrandt and Billie Zöckler. Many TV series guest appearances followed.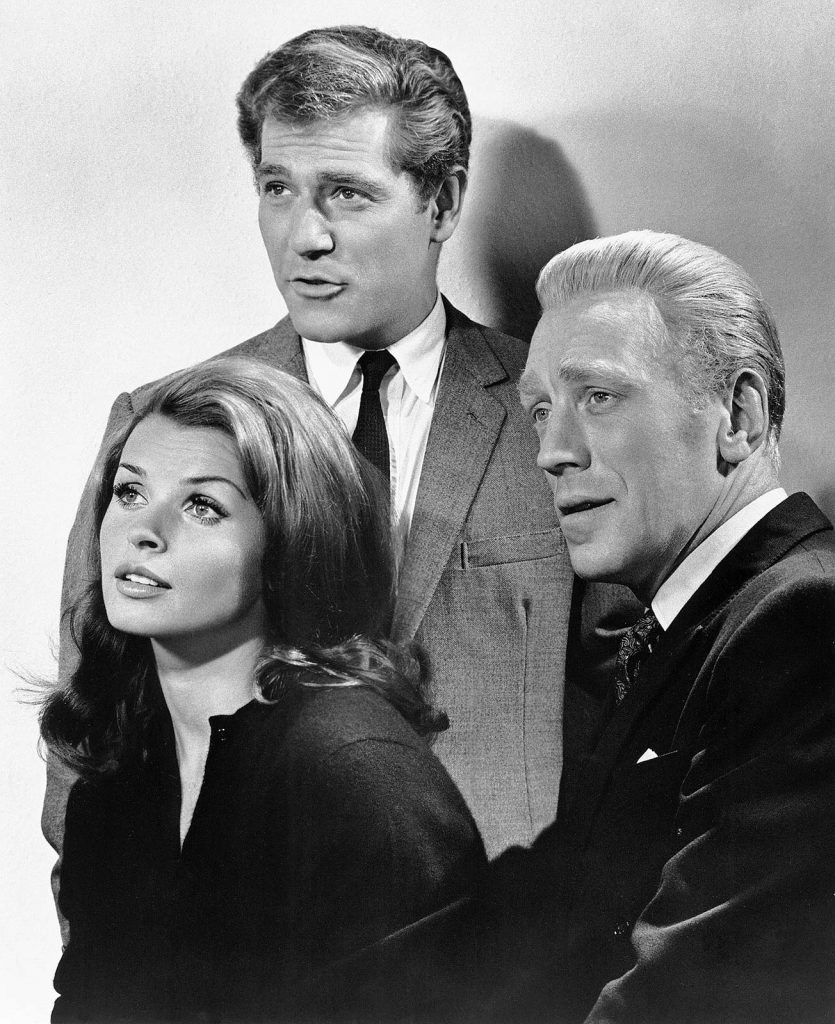 – IMDb Mini Biography By: Geoff Bridgedale
Her IMDB mini biography can also be accessed online here.