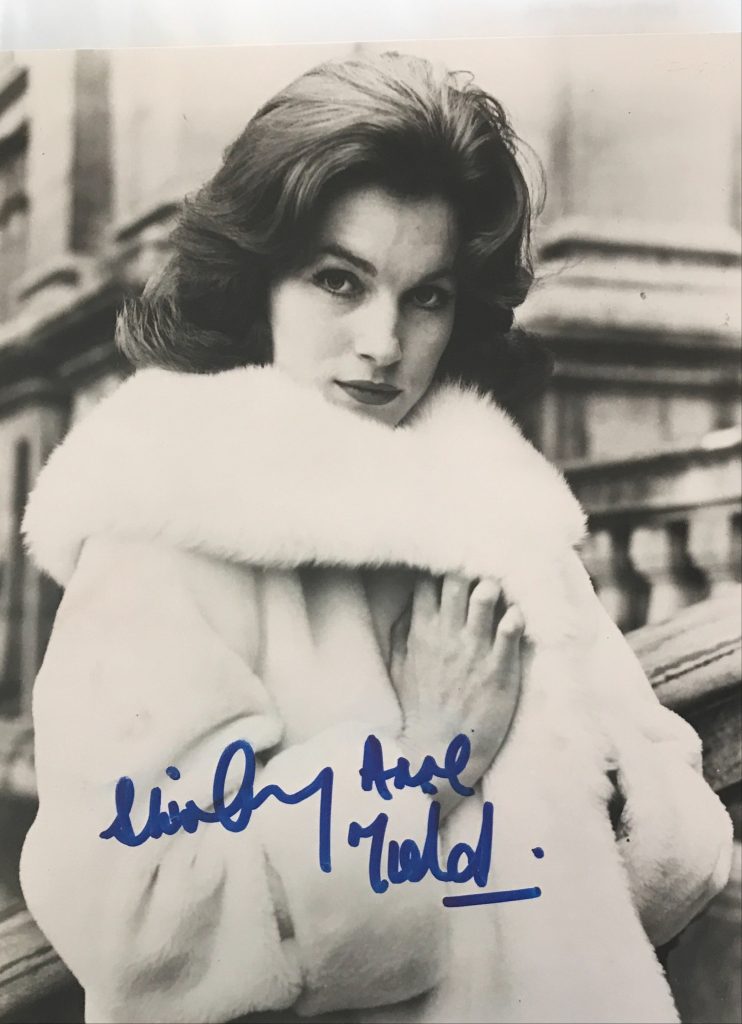 Beautiful and talented Shirley Anne Field spent many years in the 1950's in small parts in British films. Her breakthrough role came in 1960 in "The Entertainer" as the girlfriend of Archie Rice played by Laurence Oliver. She then won a bigger role as Doreen girlfriend of Albert Finney in the classic kitchen-sink drama "Saturday Night and Sunday Morning". She starred in "The War Lover" with Steve McQueen and Robert Wagner and then went to Hollywood to make "Kings of the Sun" with Yul Brynner and George Chakiris. She returned to Britain to make "Alfie" with Michael Caine. By the end of the sixties she was working in the theatre. However she returned to film in two major works "My Beautiful Laudnerette" with Daniel Day-Lewis and the wonderful "Hear My Song". She went back to Hollywood to star in the soap "Santa Barbara". She continues to make film, stage and television appearances. Recently she appeared as guest star in an episode of "The Bill". For interview with Shirley Anne Field, please click here. Barb
Brian McFarlane's entryin "Encyclopedia of British Film":
The remarkable thing about Shirley Anne Field is that she has survived and become more interesting with the years.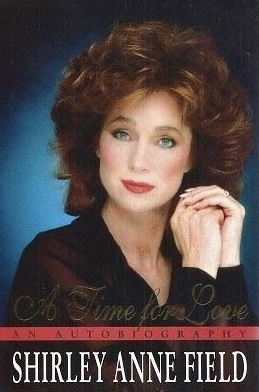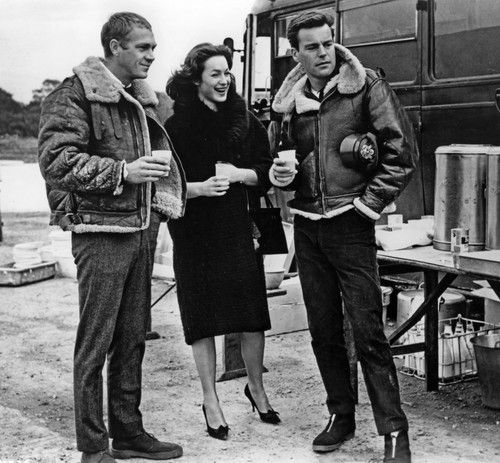 Shirley Anne Field (Wikipedia)
Shirley Anne Field was born in 1936 a dis an English actress who has performed on stage, film and television since 1955.
Shirley Anne Field was bo in Forest Gate, London. She was the third of four children, with two elder sisters and a younger brother, Earnest "Guy" Broomfield (c. 1938–1999). Guy Broomfield was murdered in 1999 by Harry Dalsey, the son of Adrian Dalsey.
At the age of six, Shirley was placed in the National Children's Home at Edgworth, near Bolton, and four years later was moved to another children's home in Blackburn, where she attended Blakey Moor School for Girls. She subsequently returned to Edgworth until she was 15, when she moved to a children's home hostel in London, training as a typist while still attending school.
After a course at the Lucie Clayton School and Model Agency, she became a photographic model for pin-up magazines like Reveille and Titbits. She was subsequently spotted by Bill Watts, who ran a theatrical agency and obtained for her a number of uncredited roles in various late 1950s British films. Her first appearance in a film was as an extra in Simon and Laura (1955), but her breakthrough came in 1960 when she was chosen by Laurence Olivier to play the role of model Tina Lapford in The Entertainer. That same year, she appeared in probably her best known role as Doreen, the would-be girlfriend of rebellious Arthur Seaton (played by Albert Finney), in the influential New Wave film Saturday Night and Sunday Morning. Co-star Finney had previously had a small role in The Entertainer. Also in 1960, Field starred alongside Kenneth More in Man in the Moon (1960). With those three big film starring roles in 1960, she became one of the very few actors ever to have their name above the titles in all the major cinemas around Leicester Square simultaneously.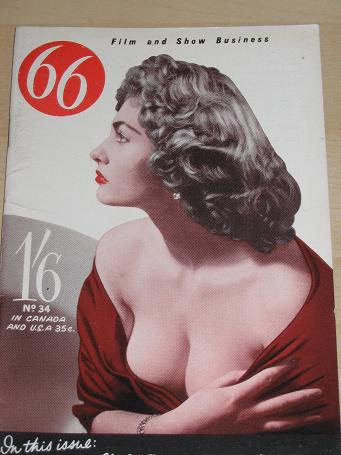 During the 1970s, she spent some time working in stage roles before returning to films and television, in both the US and UK, in the 1980s, 1990s and 2000s.
She married the aristocratic RAF pilot and racing driver Charles Crichton-Stuart (1939–2001) on 7 July 1967 and they had a daughter, Nicola Crichton-Stuart, who was born in 1969. The marriage ended in divorce during the late 1970s. She wrote her autobiography A Time for Love (1991).[6]
On 14 November 1993, Field appeared on BBC Radio 4's Desert Island Discs ,talking to Sue Lawley about her upbringing in different children's homes in Northern England and her success as an actress in the 1960s. She also reminisced about her friendship with John F. Kennedy and an ill-fated date with Frank Sinatra. Her record choices included Beethoven's Piano Concerto No. 1 in C major and pieces by Rachmaninov, Elvis Presley and the Carpenters. In the September 2009 issue of Cinema Retro, there was a long interview with Field, where she candidly talked about her childhood and the making of Peeping Tom, The Entertainer, Beat Girl and The War Lover.