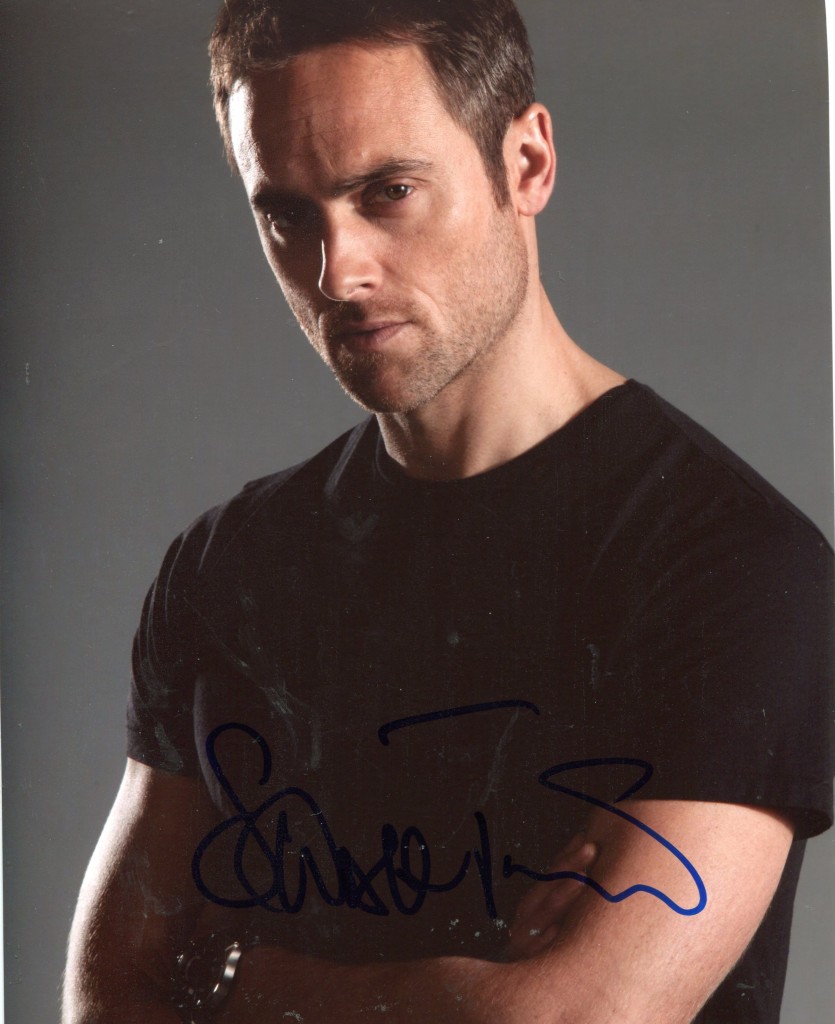 Stuart Townsend. TCM Overview.
Stuart Townsend was born in Dublin 1972.   His father is Peter Townsend the well-known professional golfer and his late mother Laura was a model.   In 1996 he made his feature film debut in "Trojan Eddie".   He appeared opposite Helen Mirren on the London stage in Tennessee William's "Orpheus Descending".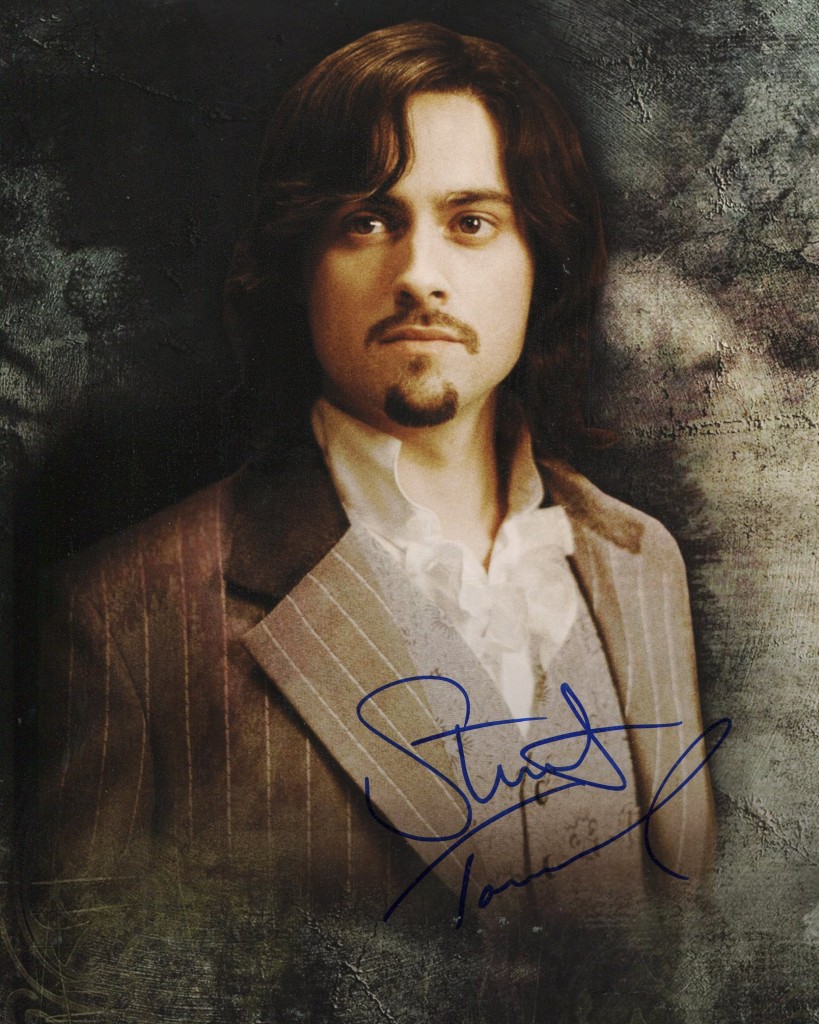 On film he was in "The League of Extraordinary Gentlemen" and "Queen of the Damned".   He made his directorial debut  with "Battle in Seattle" in 2008.   Article on Townsend in the "Irish Independent" can be accessed here.
TCM Overview:
A handsome, dark-haired Irish actor with a sweet schoolboy look and an abundance of charm, Stuart Townsend was an affirmed film lover but gave no thought to acting until a drama student girlfriend led to his enrolling in Dublin's Gaiety School of Acting.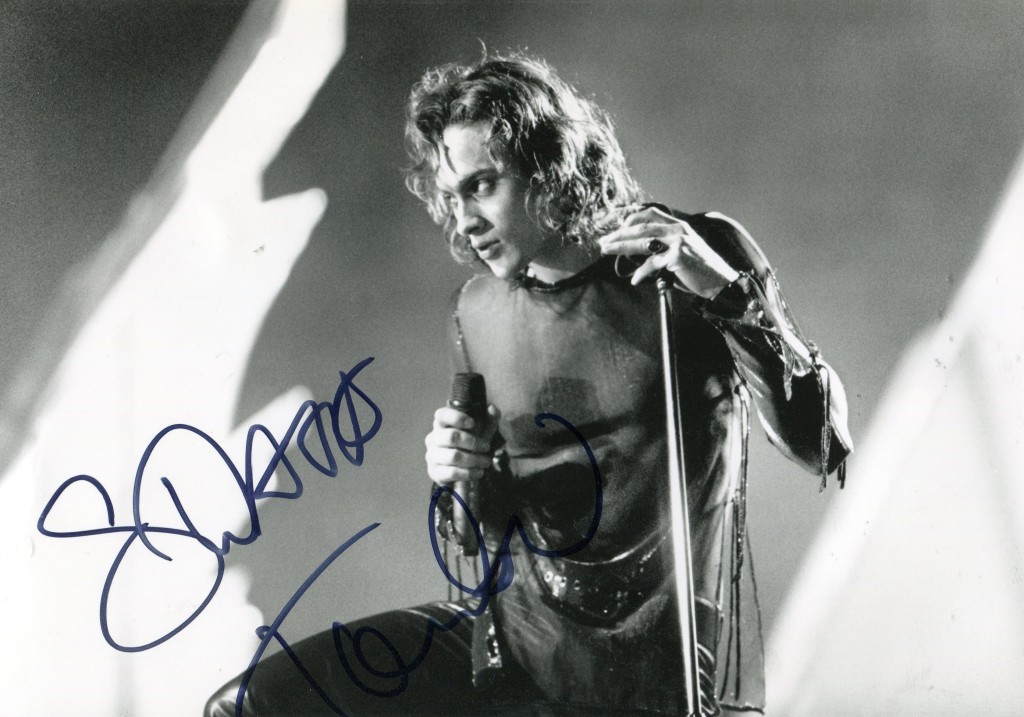 Upon graduating in 1994, he formed the theater company Ether for Lunch with friends. In 1995 he was cast in Gillies MacKinnon's "Trojan Eddie" (released in the USA in 1997), playing Richard Harris' nephew and Stephen Rea's assistant. A small role as the Irishman who sparks a sexual obsession in troubled Iris (Samantha Morton) in Carine Adler's gripping "Under the Skin" (1997) followed.