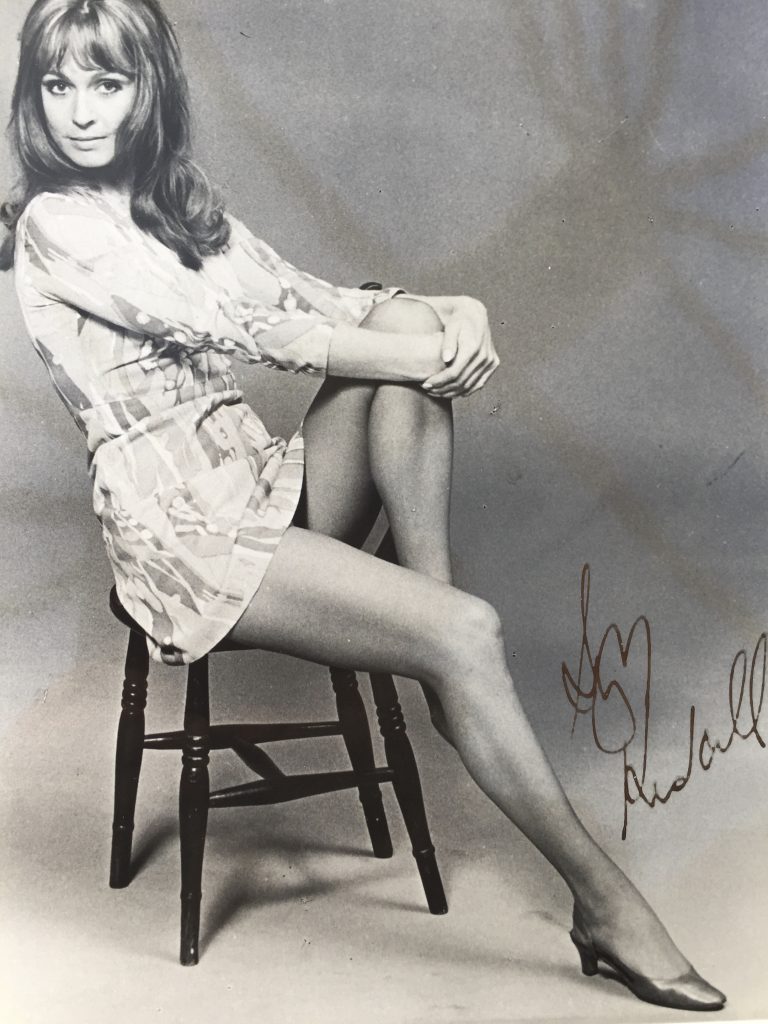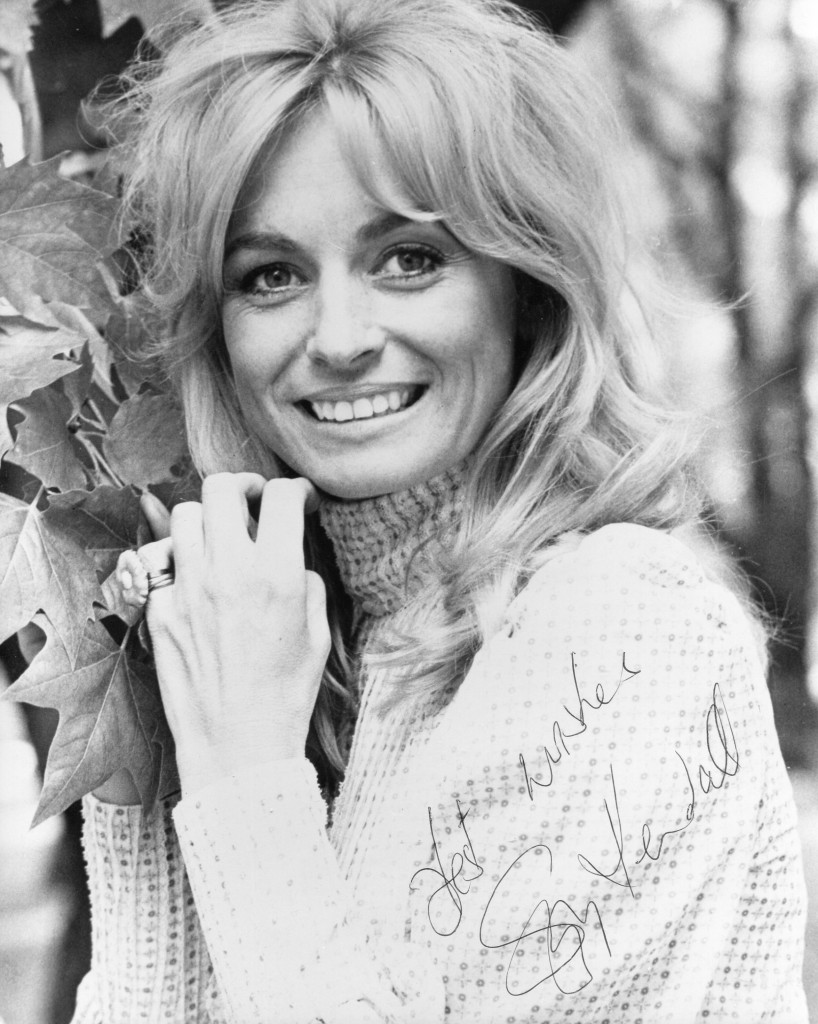 Suzy Kendall IMDB
In the 1960's when Swingin London was taken the world by storm, blonde British actresses were in vogue. Julie Christie led the pack, but she was quickly followed by Susannah York and then Carol White, Judy Geeson and Suzy Kendall. She was born in 1966 in Derbyshire in England. She was a photographic model before she became an actress. Her first film was "Up Jimped A Swagman" with the Australian pop singer Frank Ifield in 1965. Her breakthrough role was in the London made international hit "To Sir With Love" which also starred Sidney Poitier, Judy Geeson, Christian Roberts, Lulu and a scarcely recongnisable Patricia Routledge. Suzy Kendall was given then lead in "Up the Junction" with a young Denis Waterman. Seen to-day it seems very dated, somewhat patronising to working class people but at the same time capturing the look of London in the 1960's. Suzy Kendall went to Hollywood to make "Darker thean Amber" with Rod Taylor. She went on to Italy to make a series of grizzly slasher films before retiring from film in the late seventies. She was at one time married to the gifted Dudley Moore.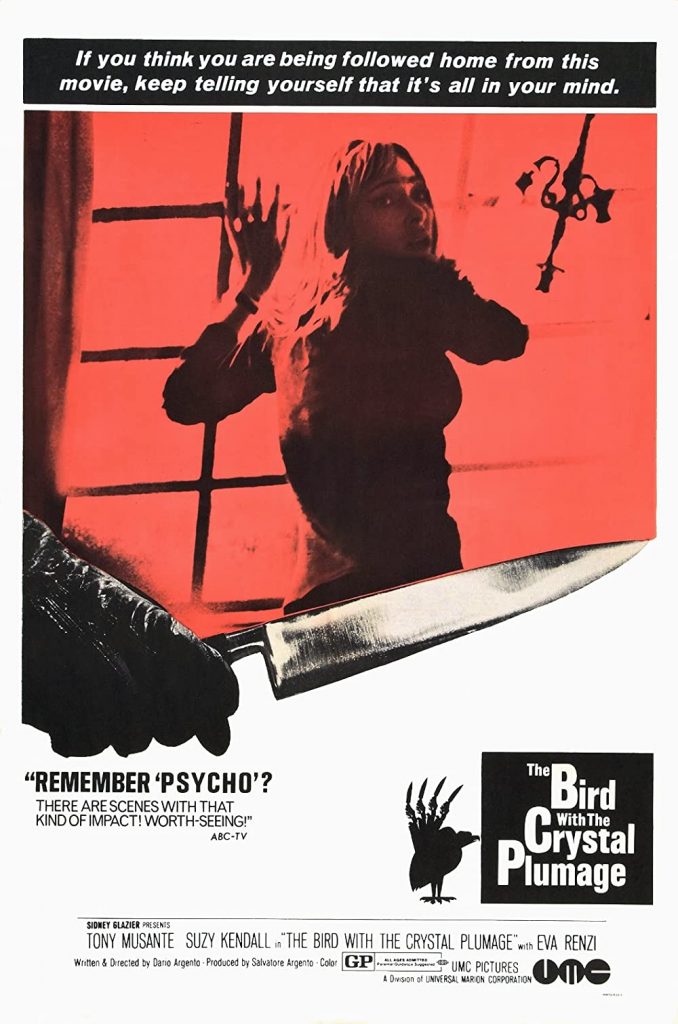 Her minibiography on the IMDB website:
doe-eyed, honey-blond actress of extraordinary beauty, Suzy Kendall was one of the most popular British actresses of the 1960s. Yet, she never really sought the spotlight and accepted fame only reluctantly. Born as Freida Harrison, her goal was actually to be a clothing designer and, in fact, she majored in fabric and fashion design at Derby College. In pursuing her studies, she inevitably ran into fashion photographers and agents. With few exceptions, they were very taken by her looks and urged her to go into modeling. While not particularly interested in that line of work, she was flattered by the compliments and saw a chance to make some extra income. In addition, she saw it as a way to draw attention to her fashion ideas. So, she signed up with a recommended agency, who gave her the name Suzy Kendall. To her surprise, she immediately was in constant demand. This was at a time when there was increased crossover in the British entertainment industry, with singers appearing in motion pictures. Before long, she began to receive film offers and, while not trained as an actress, was persuaded by her agents to accept film and television roles. The first roles were minor in nature, but included a part in the spy caper The Liquidator (1965), which was a major success. She became internationally known with her prominent role in To Sir, with Love (1967), a sort of British version of Blackboard Jungle (1955). That same year, she starred in the crime thriller The Penthouse (1967), playing a woman taken hostage by violent criminal predators. She disliked the film, but it was a major hit. It was around this time that she met the highly talented and famous but insecure Dudley Moore, with whom she co-starred in 30 Is a Dangerous Age, Cynthia (1968). They immediately hit it off and gradually became a couple, marrying in 1968. At Moore's urging, she accepted the title role in Fraulein Doktor (1969), in which she plays a World War I femme fatale, based onMata Hari.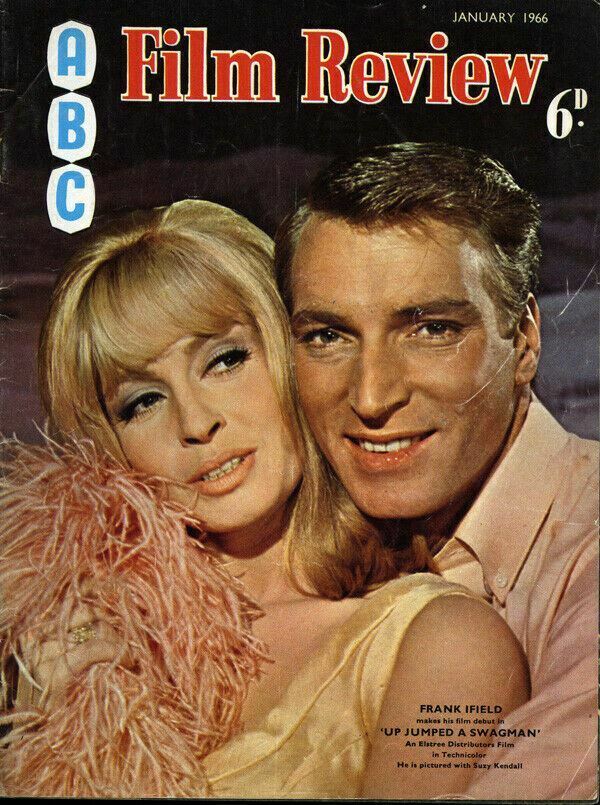 In spite of some good reviews, it was not a success. However, her career was boosted again in The Bird with the Crystal Plumage (1970), in which she plays the girlfriend of a murder suspect who becomes the target of the real killer. The film was an international success and made director Dario Argento a household name among horror fans. By this time, she wanted to become a mother and cut back on her career. But Moore's career had found worldwide success and he didn't think the time was right for raising children. This and their increasing time spent apart took a toll, and they subsequently divorced. However, their marriage ended amicably and they remained good friends for the remainder of his life. She continued to work through the 1970's, mostly as threatened heroines in violent horror films of uneven quality. She soon found herself in a professional rut in an industry that wasn't all that important to her. She remarried and settled into a private life, concentrating on her marriage and raising their child. She did briefly return to the public eye in 2002, when she hosted a memorial service for her late former husband, Moore, who was friends not only with her but her current husband, as well, even giving their daughter piano lessons.
Her daughter, Elodie Harper, is a journalist with the British Broadcasting Corporation.
– IMDb Mini Biography By: annynomous