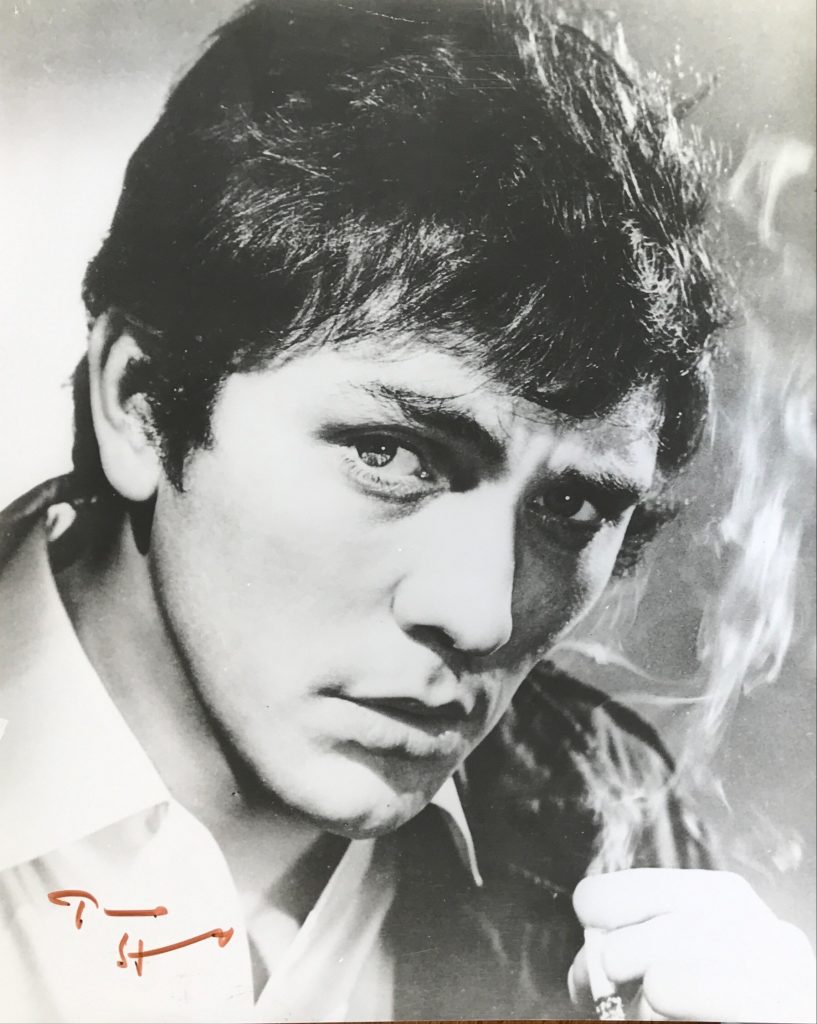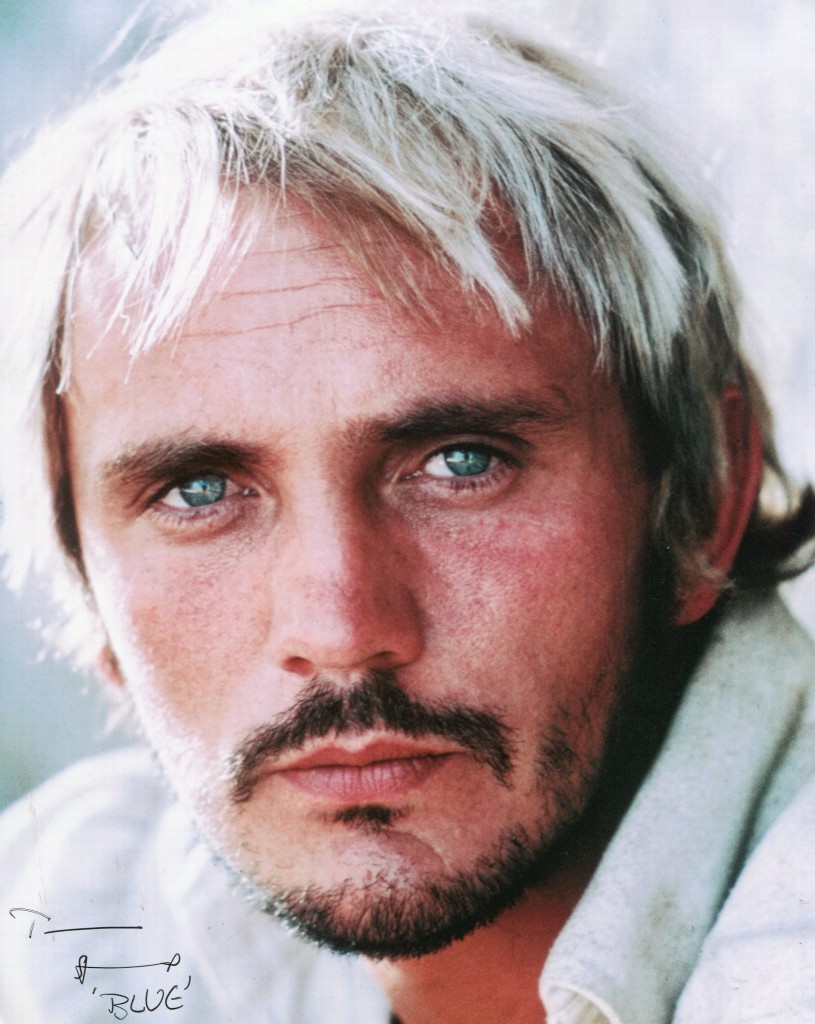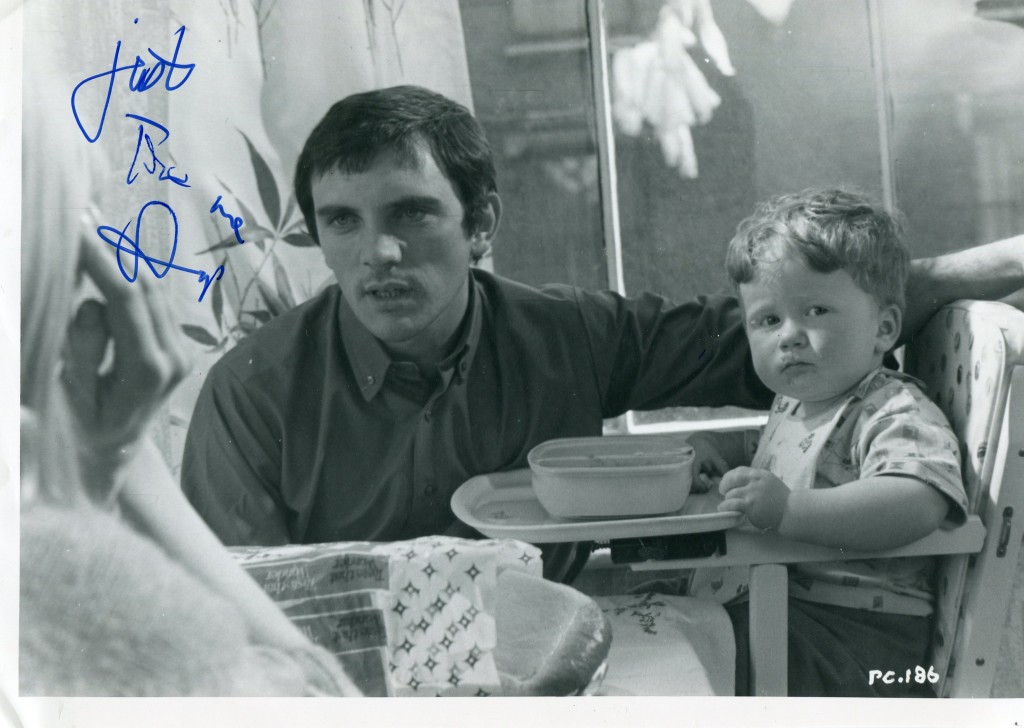 Terence Stamp
In the Kink's song "Waterloo Sunset", the guys refer to Terry and Julie. Terence Stamp and Julie Christie were two of the icons of the 1960's.
Stamp made an impact in "Billy Budd" in 1962 with Peter Ustinov and Robert Ryan.
Terence Stamp was born in Stepney, London in 1939. His second film was with Laurence Oliver and Sarah Miles in the Irish made "Term of Trial".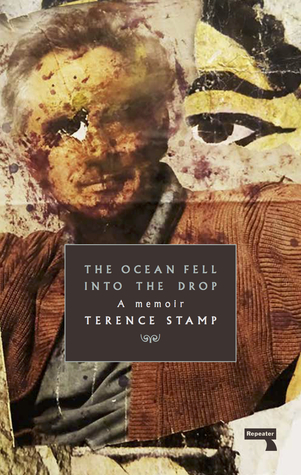 William Wyler brought Stamp and Samantha Eggar to Hollywood to make "The Collector". Terence Stamp stayed on in Hollywood to make "Blue".
He was especially good as Captain Troy in "Far from the Madding Crowd" and Carol White's boyfriend in Ken Loach's "Poor Cow".
By the end of the 60's he seemed tired of movies and disappeared from acting to do some global travelling.
He returned to play the part of Zod in "Supeerman" and then continued to act frequently on both sides of the Atlantic. Recent films of note include "The Limey" and "Priscilla, Queen of the Desert".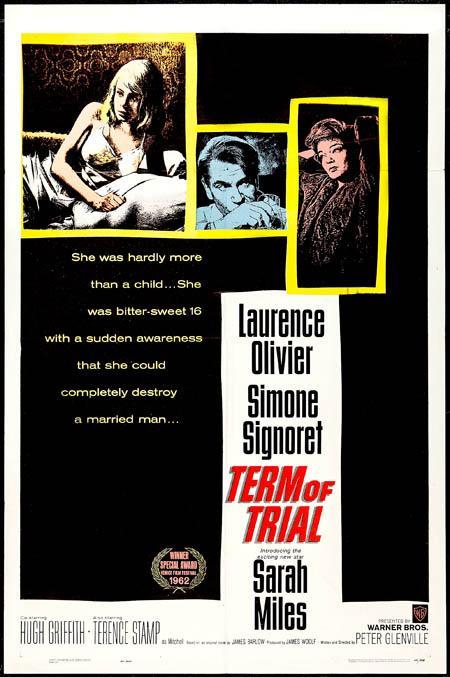 TCM Overview:
Named by Empire Magazine in 1995 as one of the 100 Sexiest Film Stars of All Time, British actor Terence Stamp typically found himself cast as urbane, sophisticated bad guys throughout his career
. Breaking into show business in the early 1960s, Stamp landed his first leading role at the age of 23 in "Billy Budd" (1962), the acclaimed adaptation of Herman Melville's dense novella.
An icon of British cinema's wave of "angry young men," Stamp's portrayals – like those of his contemporaries Oliver Reed, Michael Caine and Albert Finney – inhabited shades of gray, walking the line between traditional protagonists and flawed anti-heroes. After his breathtaking early success, however, Stamp's career entered into a significant slump in the late 60s.
But later Stamp emerged after a nearly decade-long sabbatical to play the megalomaniacal super-villain General Zod in "Superman: The Movie" (1978) and its sequel, "Superman II" (1980). Ever since, Stamp managed to turn himself into a respected character actor, consistently remaining busy at an age when most actors contemplate retirement.