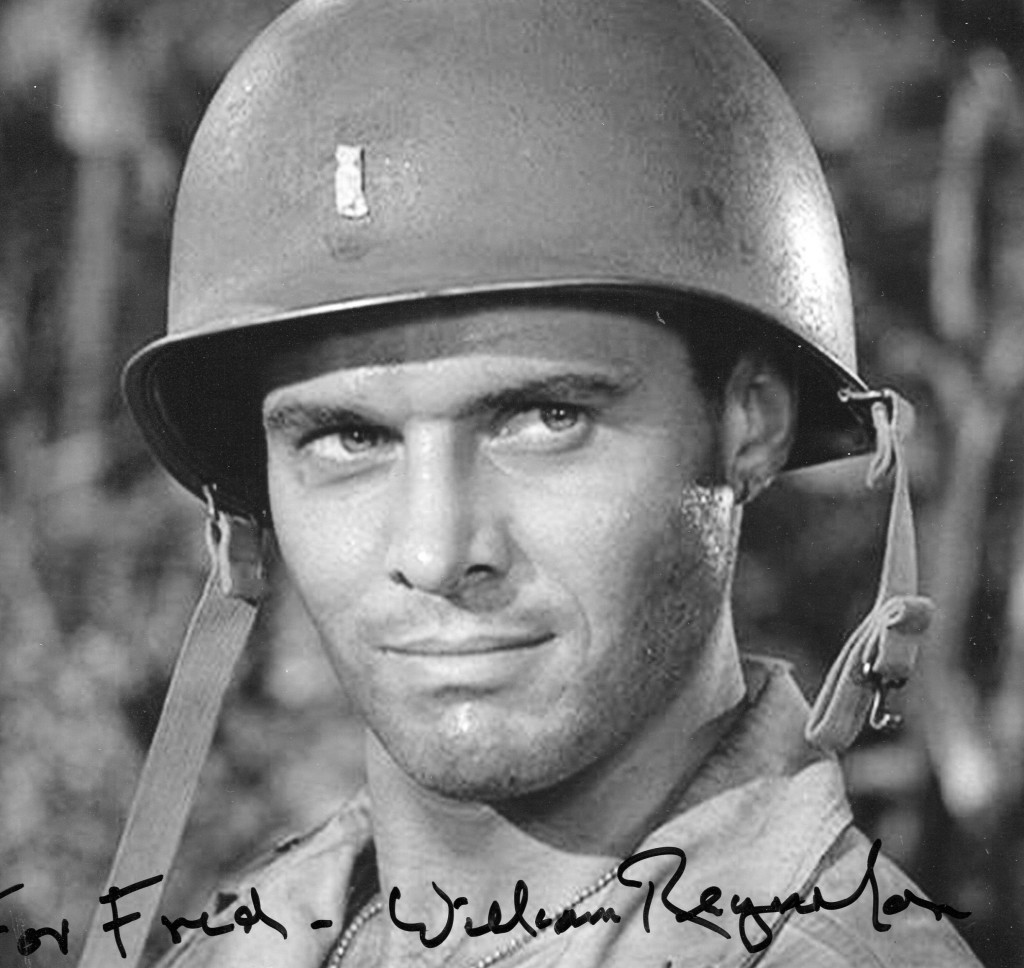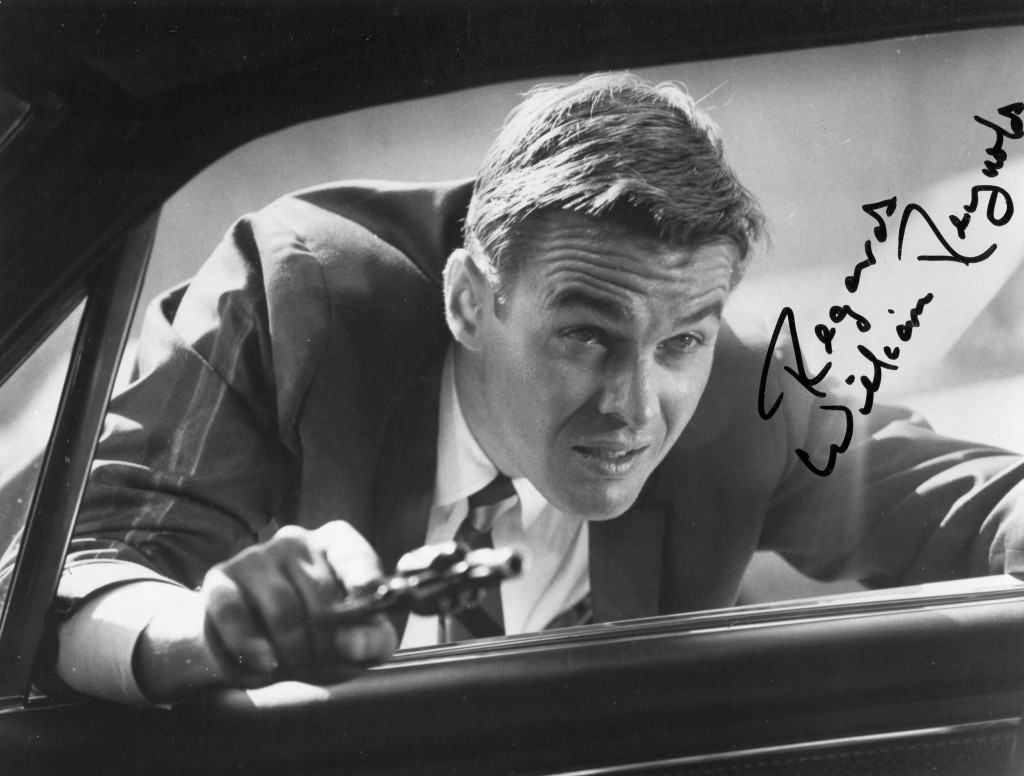 William Reynolds IMDB
William Reynolds was born in 1931 in Los Angeles. In 1952 he won a contract with Universal Studios and was featured as Laurence Oliver's son in "Carrie", Jane Wyman's son in "All That Heaven Allows" dismayed at her affair with the much younger Rock Hudson and in 1956 "There's Alway's To-Morrow" as the son of Fred MacMurray and Joan Bennett very upset when Fred has a dalliance with Barbara Stanwyck. From 1967 until 1973 he starred in the very popular TV series "The F.B.I. Story". He retired from show business when he left the series.
Gary Brumburgh's entry:
Dark-haired American actor William Reynolds was Ivy-League material, a handsome, clean-cut, up-and-coming contract player during the 1950s who seemed to play everybody's son at one point or another–sometimes studious, sometimes loyal, sometimes spoiled–in predominantly "B" pictures.
He was born William de Clerq Reynolds of Norwegian descent in 1931 in Los Angeles, California. He lost his mother at age 5 and was sent to boarding schools. His first taste of show biz came while enrolled at the Pasadena City College in their radio department. After being noticed in some minor theater roles by a talent agent, he was briefly signed by Paramount at age 18 but his more noticeable work was done at Universal when that studio signed him in 1952. He seemed to specialize for a while in playing everyone's son, as he did with Laurence Olivier in Carrie (1952). He played one of the Dalton boys in The Cimarron Kid (1952),Jane Wyman's son in All That Heaven Allows (1955), and Fred MacMurray's son in There's Always Tomorrow (1956). Overshadowed by the studio's push for glamor guys Rock Hudson and Tony Curtis,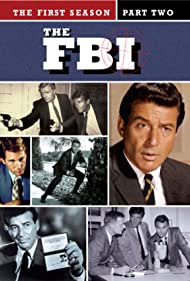 Reynolds was left struggling in the secondary ranks along with other overlooked Universal players such as Clint Eastwood and David Janssen.
As he matured, the quality of his pictures at Universal did not get any better, with rather bland, antiseptic parts in Cult of the Cobra (1955), The Land Unknown (1957), The Big Beat (1958), and The Thing That Couldn't Die (1958). His best "second lead" role at the time was arguably Mister Cory (1957), starring Curtis. By the late 1950s Reynolds pulled away from films and found a niche in TV series.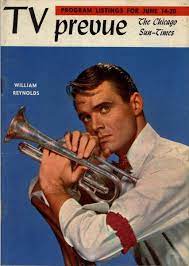 After disappointing one-season failures such as Pete Kelly's Blues (1959), The Islanders (1960) and The Gallant Men (1962), he finally hit pay dirt co-starring with Efrem Zimbalist Jr. as Special Agent Tom Colby on the highly successful Quinn Martin series The F.B.I. (1965) for Warner Bros., staying with the show for six seasons. He pretty much dropped out of sight after this and went into business. Reynolds was married to actress/model Molly Sinclair, whom he met while under contract at Paramount, from 1950 until she passed away in 1992.
– IMDb Mini Biography By: Gary Brumburgh / gr-home@pacbell.n