Yvette Mimieux. TCM Overview.
Yvette Mimieux's career peak was during the 1960's when she starred opposite such actors as Rod Taylor in "The Time Machine", Charlton Heston in "Diamond Head", George Hamilton in "Where the Boys Are" and "The Light in the Piazza". In 1976 she made something of a comeback in the gritty thriller "Jackson County Jail" with Tommy Lee Jones. Her last film was "Lady Boss" in 1992. Article on Ms Mimieux on "Brian's Drive-In Theater" here.
TCM Overview: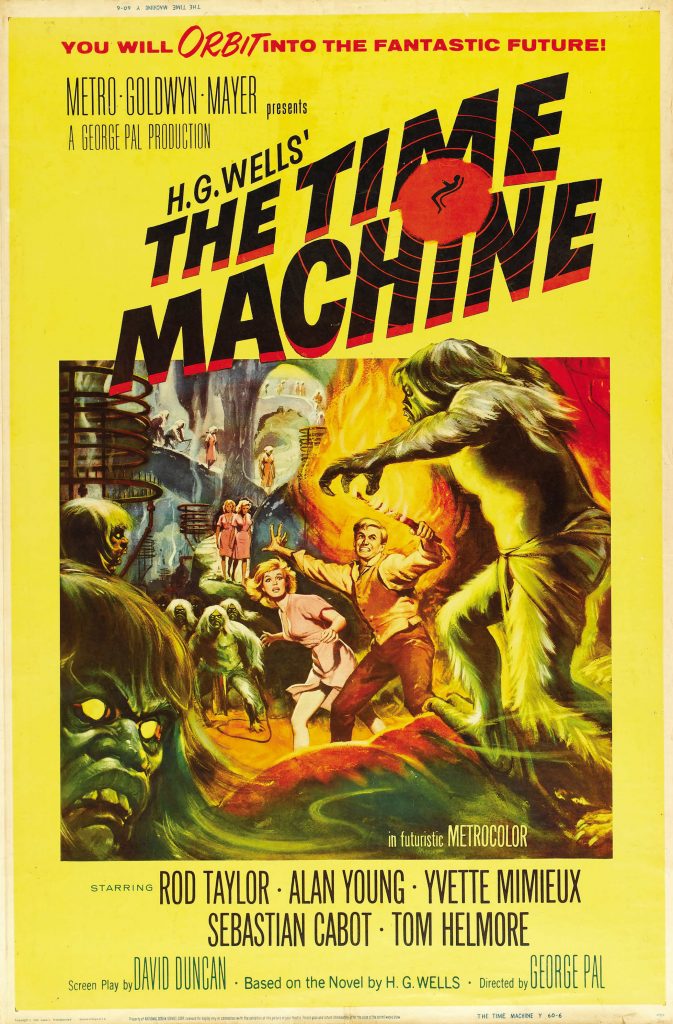 Statuesque Yvette Mimieux's film career took off in 1960 with two major parts demonstrating her versatility. In George Pal's version of "The Time Machine," she compelled attention as Weena, a primitive cavewoman in a an apocalyptic future.
Later that year, her appearance as a happy-go-lucky teenager on vacation in the ash hit "Where The Boys Are" garnered her praise as much for her portrayal of a young woman struggling with sexual assault as for her bikini scenes.
For the rest of her career, Mimieux struggled to find equally compelling parts that would allow her to show off her dramatic talents as much as her body. While her role as an unjustly imprisoned woman in 1976's exploitation movie "Jackson County Jail" briefly helped revive her big screen popularity, from the 1970s up to the time of her retirement Mimieux concentrated on TV movies, two of which included parts she wrote or conceived for herself.
As a remorseless assassin in 1974's "Hit Lady" and a deranged stalker in 1984's dark drama "Obsessive Love," Mimieux finally had the chance to demonstrate her range. After her last appearance in the 1992 TV movie "Lady Boss," Mimieux retired from acting, turning her attention to real estate.