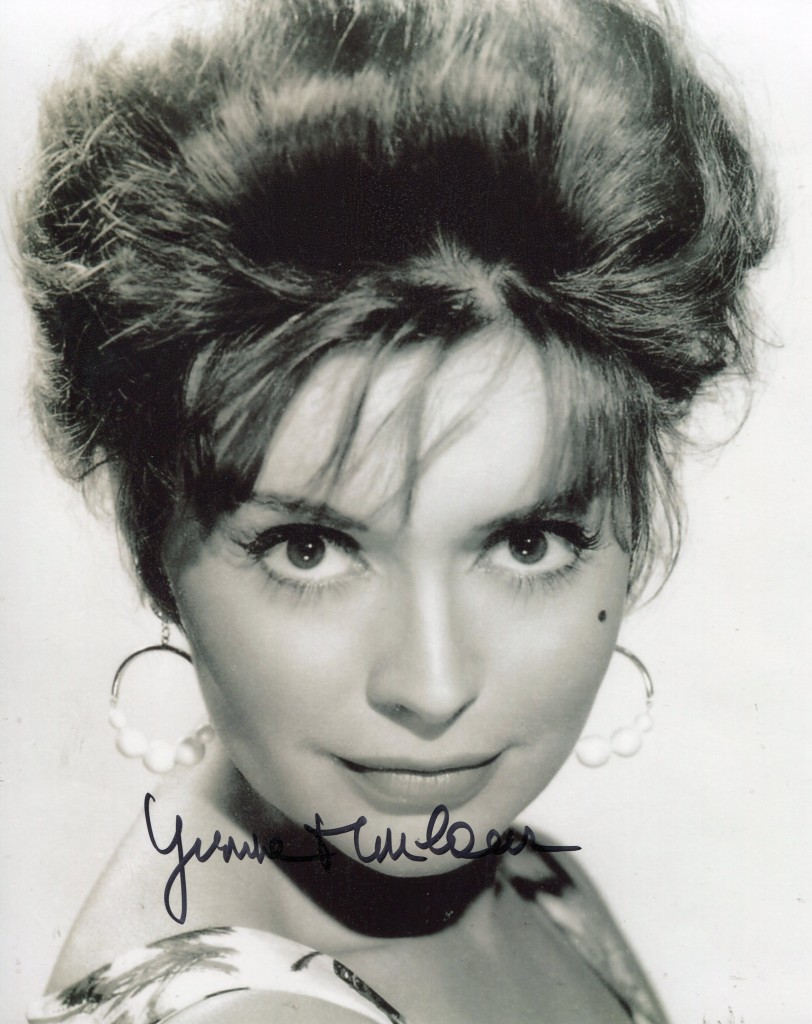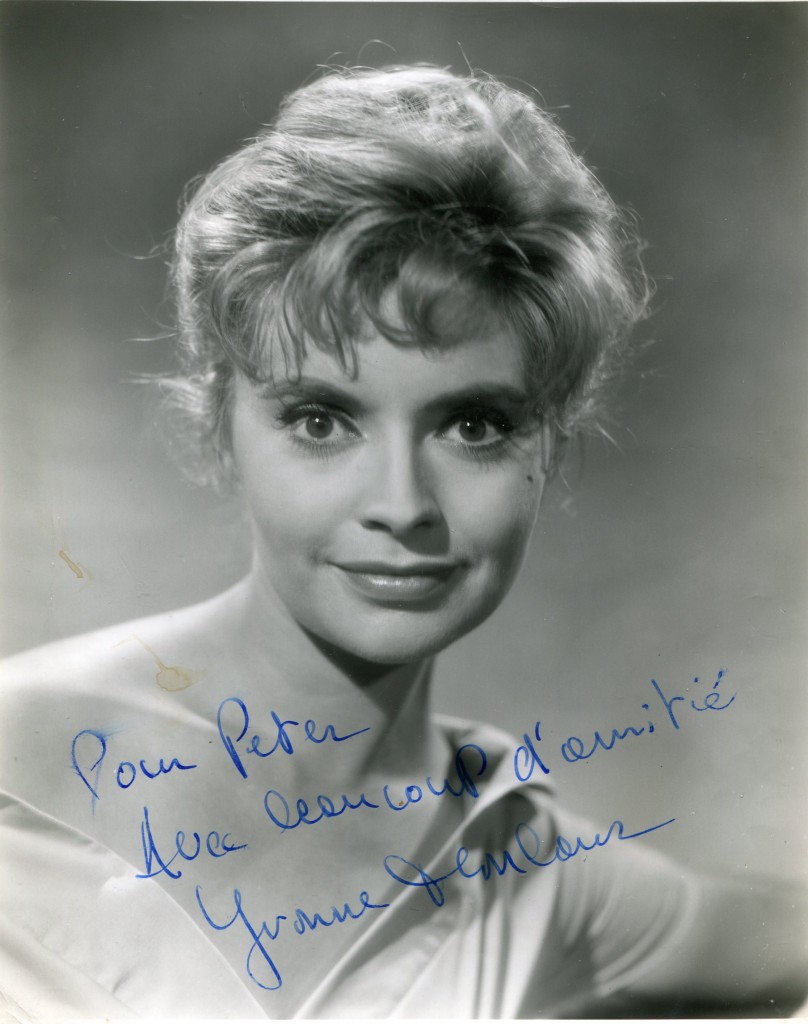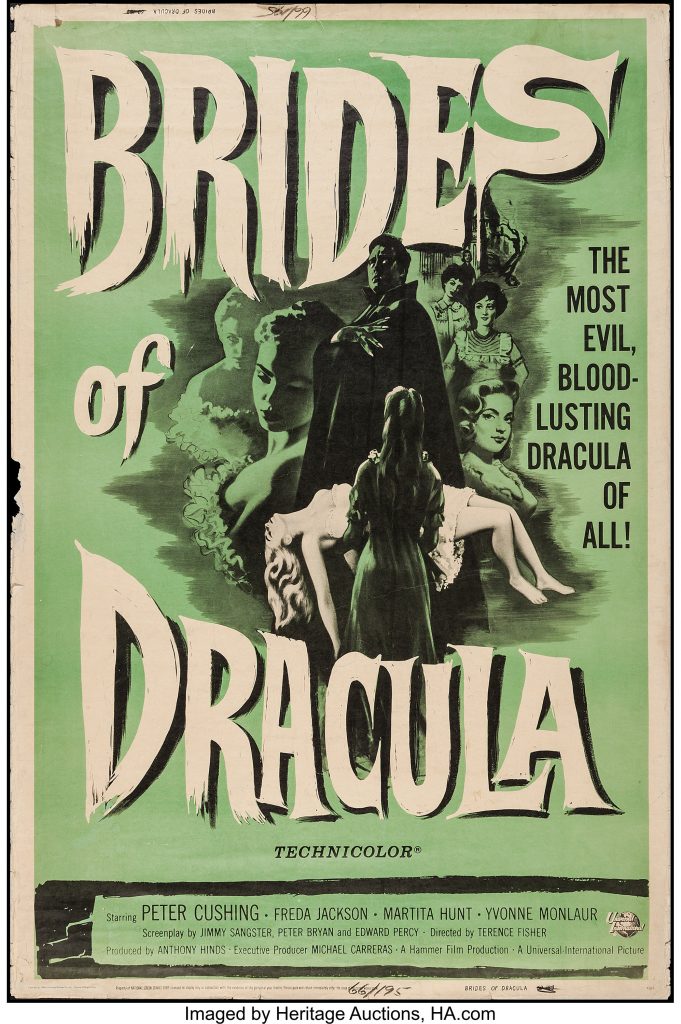 Yvonne Monlaur tribute in 2017
By Steve Vertlieb: Yvonne Monlaur was the young, fabulously lovely, sweetly innocent French actress who co-starred with Peter Cushing in Hammer Films' classic vampire thriller Brides Of Dracula (1960), directed by Terence Fisher, and appeared opposite Christopher Lee in Hammer's Terror of the Tongs (1961).
She was a sweet, gentle lady who cherished her fans, and was ever grateful for the opportunities that she'd been given. Yvonne, and dear friend Veronica Carlson introduced me from the stage when I presented the posthumous "Laemmle" life achievement award to Bernard Herrmann (accepted by his daughter, Dorothy) at the wonderful Fanex monster film convention in Crystal City, Virginia in 2000.
She was always the most gracious, kind, and humble actress that you'd ever wish to meet. Yvonne passed away, sadly, this past week on Tuesday, April 18th, at age 77.
Her gentle presence will be missed by all of us who frequented these events, but her radiant beauty and generosity of spirit will live on in her many screen appearances, as well as in the joyful memories of those of us fortunate enough to have met, and known her. May God rest her tender soul.