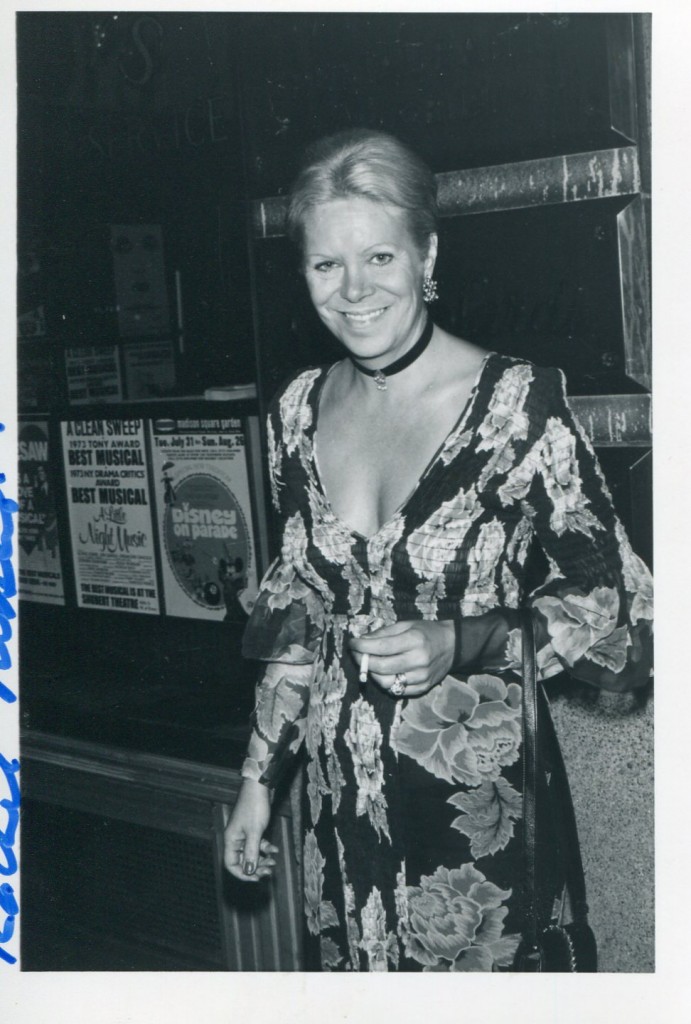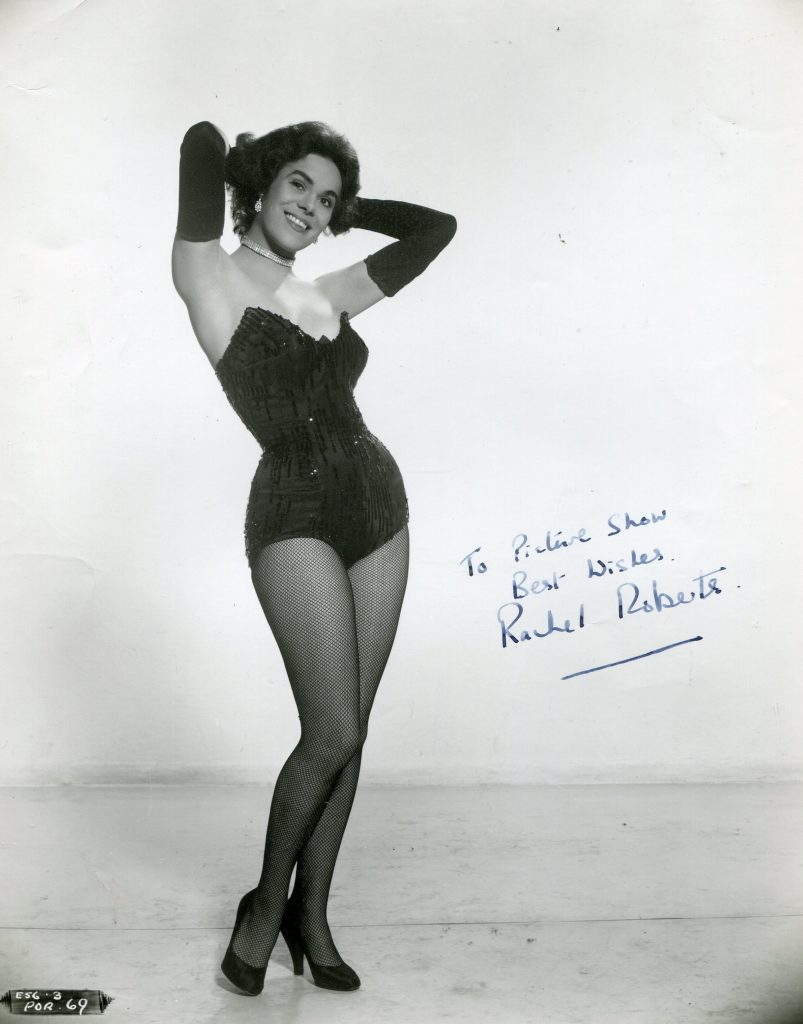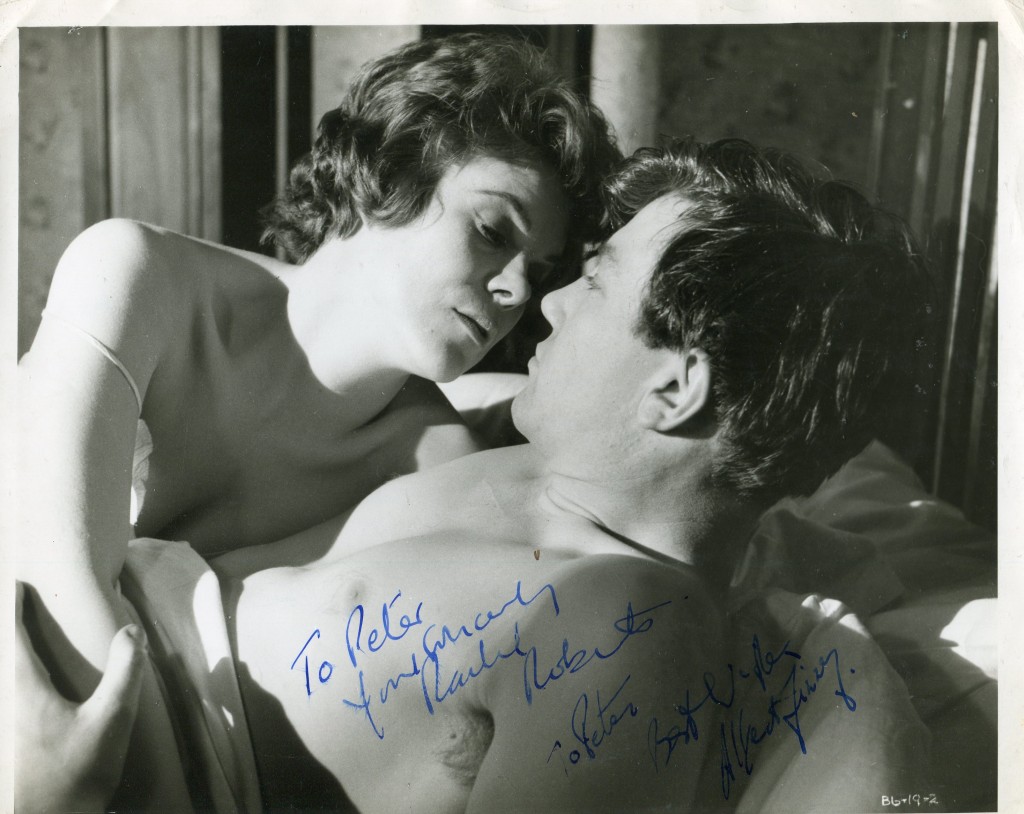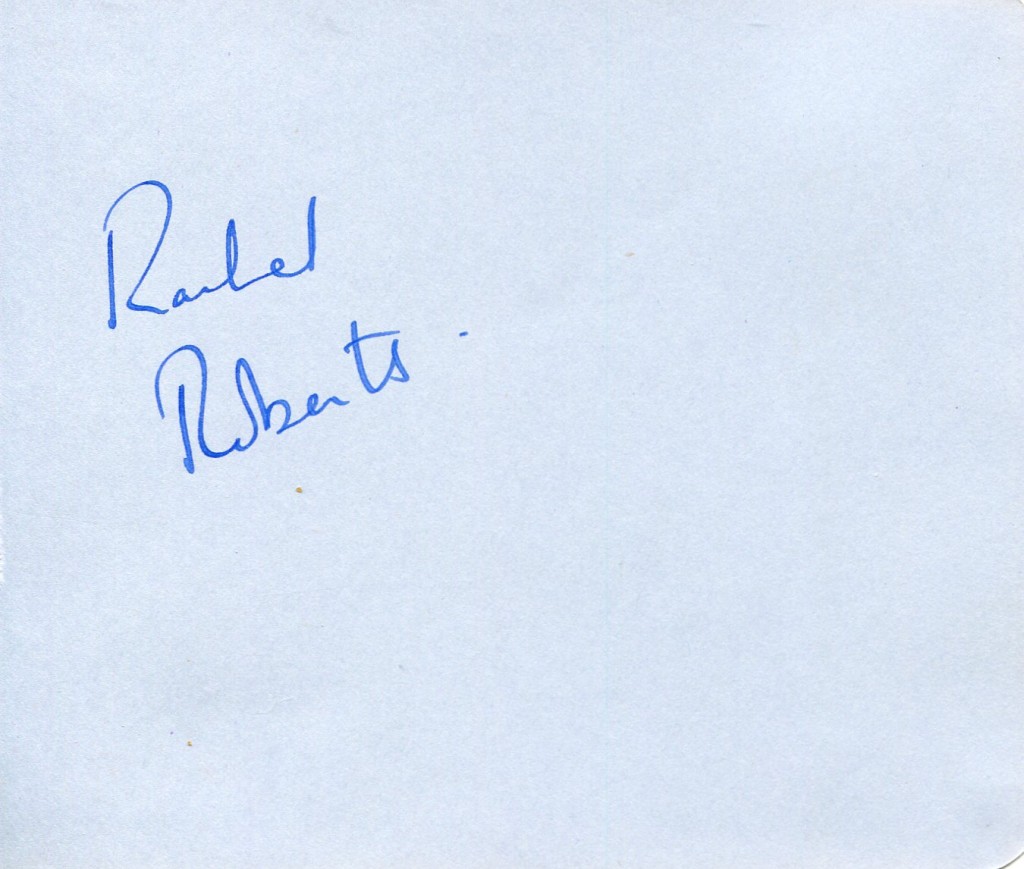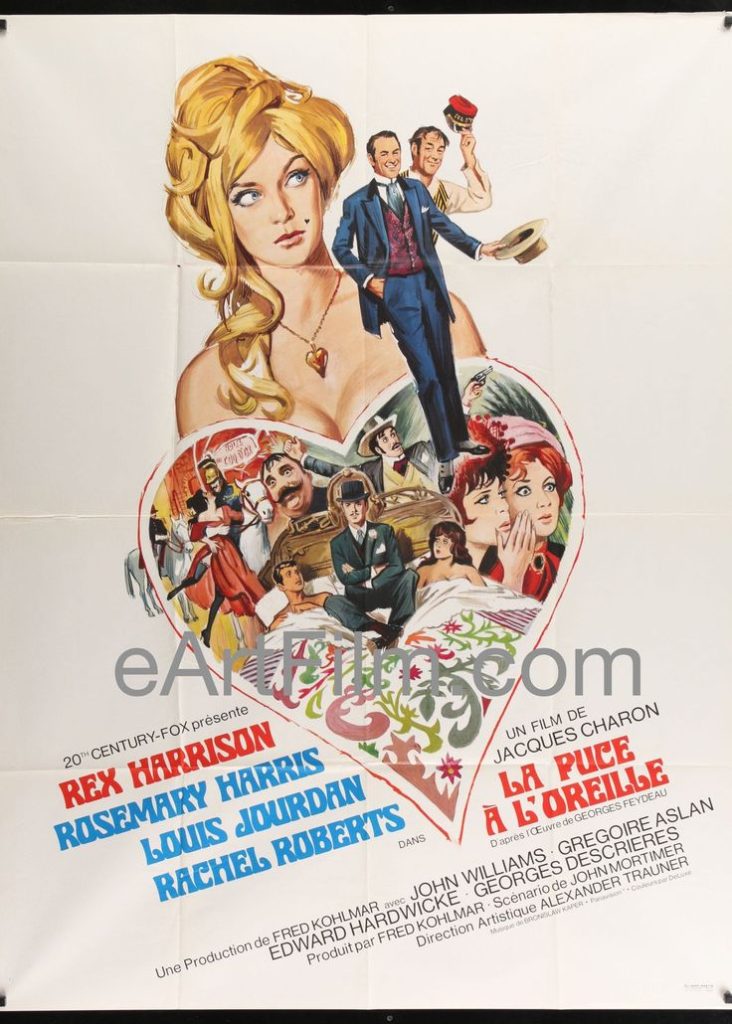 Rachel Roberts. TCM Overview.
The brilliantly versatile Rachel Roberts was born in Wales in 1927. She had a profilic stage career before embarking into film. Among her screen credits are "Valley of Song" in 1953 with John Fraser and Maureen Swanson, "Saturday Night and Sunday Morning" with Albert Finney in 1960, "This Sporting Life" with Richard Harris, "Picnic at Hanging Rock" in 1975 and "Yanks" in 1979. Sadly, Rachel Roberts died the following year.

TCM Overview:
Around the early sixties, it wasn't uncommon to see a British actress in feature films, usually such an actress would remain on the British screen for such time, but Roberts continued going strong, she's hard to forget as the cankerous housewife in Saturday Night and Sunday Morning (1960).
Distinguished stage actress who made intermittent film appearances, beginning in 1953. Roberts made the most of a number of fine roles during the 1960s and 70s, typically as distraught middle-aged women, beginning with her success opposite Albert Finney in the landmark "angry young man" film "Saturday Night and Sunday Morning" (1960). Married to actor Rex Harrison from 1962 to 1971.
Imdb entry:
Beautiful, swift and tough-tongued British character actress Rachel Roberts gained notice for her roles on the English stage, before she hit it largely in films. Born in Wales and married to actor Rex Harrison in 1962, Roberts made her film debut in a key role in J. Lee Thompson's Young and Willing (1954) a drama film about the life of women in prison.
After her divorce from Rex Harrison in 1971, Roberts continued such supporting roles usually as tough authority women characters or villainous beauties in films includingDoctors' Wives (1971), Murder on the Orient Express (1974), Picnic at Hanging Rock(1975), Foul Play (1978), When a Stranger Calls (1979) and Charlie Chan and the Curse of the Dragon Queen (1981).
Although never far from the screen, she was occasionally seen on television, such as Mrs. Bonnie McClellan in the 1976 series The Tony Randall Show (1976).
She probably achieved her greatest success as Richard Harris's love interest in the film This Sporting Life (1963) which earned her an Academy Award nomination as Best Actress.
Rachel Roberts committed suicide in November of 1980 of a "barbiturate overdose" at her home in Studio City, California. Roberts was only 53 years old.
– IMDb Mini Biography By: Blythe379@cs.com