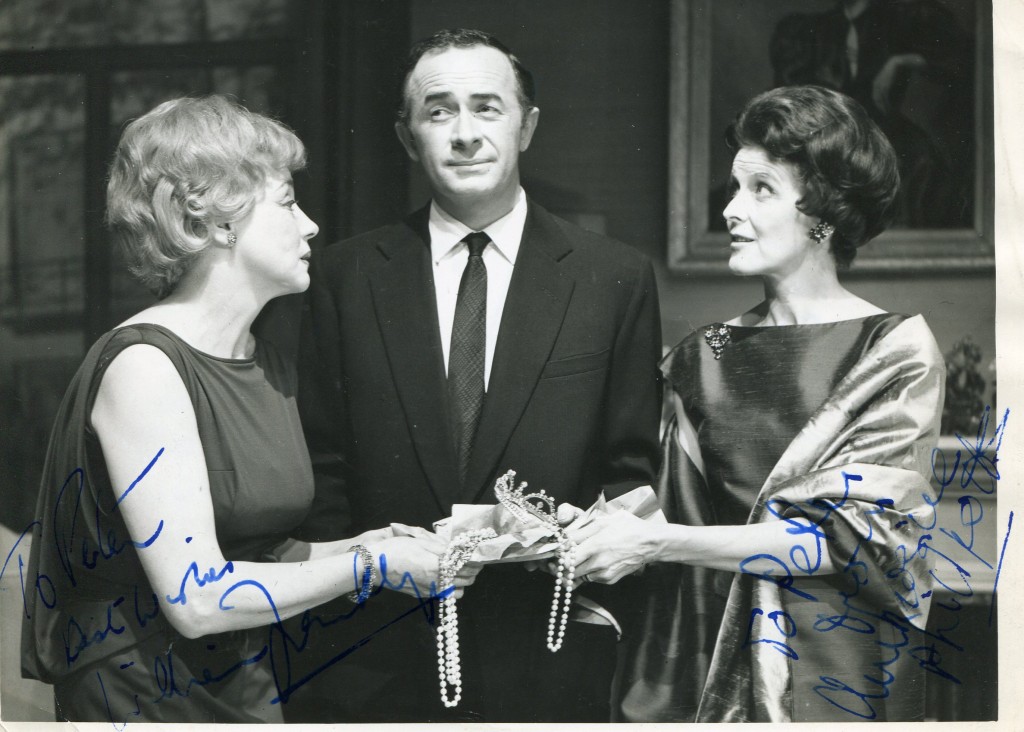 Ambrosine Phillpots was born in 1912 in London. She made her film debut in 1946 in "This Man Is Mine". She was a wonderful character actress and was particularily effective as the icy mother of Heather Sears in "Room At the Top" in 1959. She died in 1980.
IMDB entry:
Ambrosine Phillpotts was born on September 13, 1912 in London, England as Ambrosine Marie Phillpotts. She was an actress, known for Room at the Top (1959), Hadleigh (1969) and Expresso Bongo (1959). She died on October 12, 1980 in London.
Dark-haired British character actress, from the stage. Played Lady Macbeth at age nineteen. On screen, typically played dominant, belligerent or upper-crust roles.