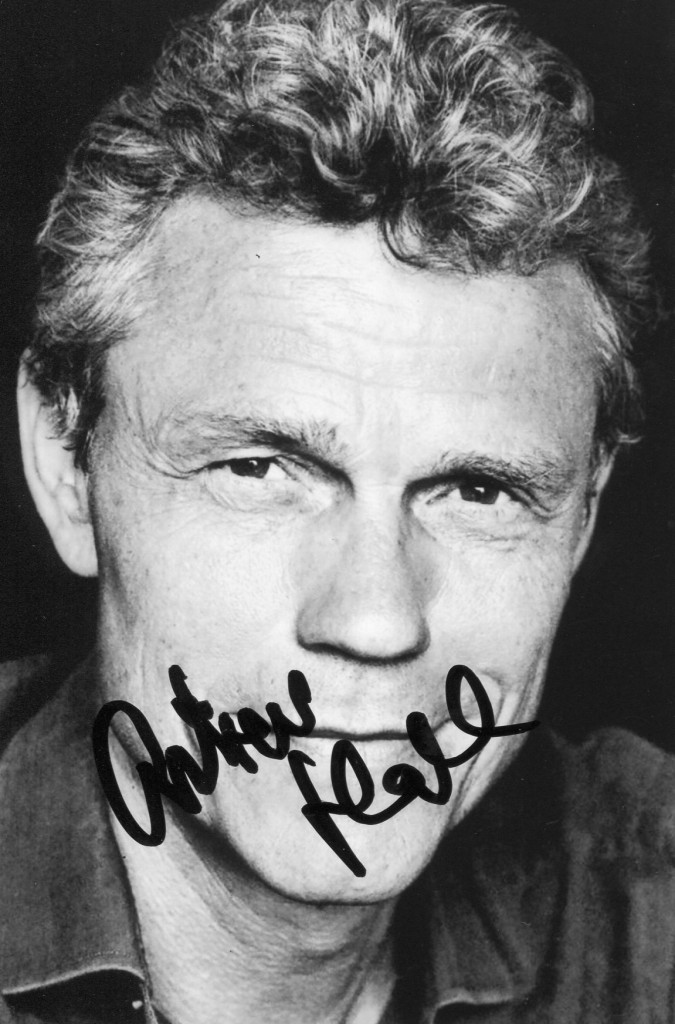 Andrew Hall was born in 1954. He was recently featured on "Coronation Street" as Marc Selby. His films include "The Truth About Love".
Article in "Manchester Evening News":
Award-winning Kindertransport, written by Liverpudlian playwright Diane Samuels, has already received world-wide acclaim.
This poignant story is directed by Manchester actor turned director Andrew Hall who we last saw as Watson in Sherlock Holmes: The Untold Secret at the Opera House.
It's set during the nine months before the outbreak of the Second World War, when the 'Kindertransport' trains carried nearly 10,000 children, mainly Jewish, away from Germany and Austria.
Andrew explains: "This story's about a desperate mother who forces her nine-year-old daughter onto a train to safety. Decades later, in England, we see another reluctant mother saying goodbye to her grown-up daughter, and it's the bittersweet experience of teaching your child to survive which unites these women across the decades."
"Maggie Steed (Born and Bred) and Janet Dibley (Doctors) head a sterling cast," adds Andrew, who knows what he's talking about as he has worked extensively as both actor and director. Andrew was born in Droylsden, but his grandfather was the manager of Oldham Batteries in the 1940s an 1950s and his father joined Burroughs Computers as a salesman, becoming UK vice president. Promotion meant moves to Marple and Lytham.
"At one point we lived in Joseph Locke's old house. My first appearance on a professional stage was aged six on St. Anne's Pier with Al Read and I still have family connections here as my godmother lives in Marple."
Although he's worked with the RSC and in comedies like Noises Off, Andrew's best known for his television roles. "I was in Eastenders, Doctors, Brookside, Hollyoaks and even played one of the sons in Butterflies! Most recently I played evangelist Billy Graham in Nixon for Sky, this year.
"Perhaps my most controversial role was as cross-dressing Marc/Marcia Selby in Coronation Street. My godmother was thrilled about me being in Corrie but I had to warn her that in one episode I'd wear a frock as I knew she'd be shocked! I finally gained her approval when we had tea with Sue Nicholls, who plays Audrey!"
However, Andrew has no cause for concern about Kindertransport. "It's such a privilege to direct this powerful story and to meet survivors who have wonderful stories to tell. If there's any Kindertransport survivors in Manchester I do hope they too will come forward."
The above "Manchester Evening News" article can also be accessed online here.