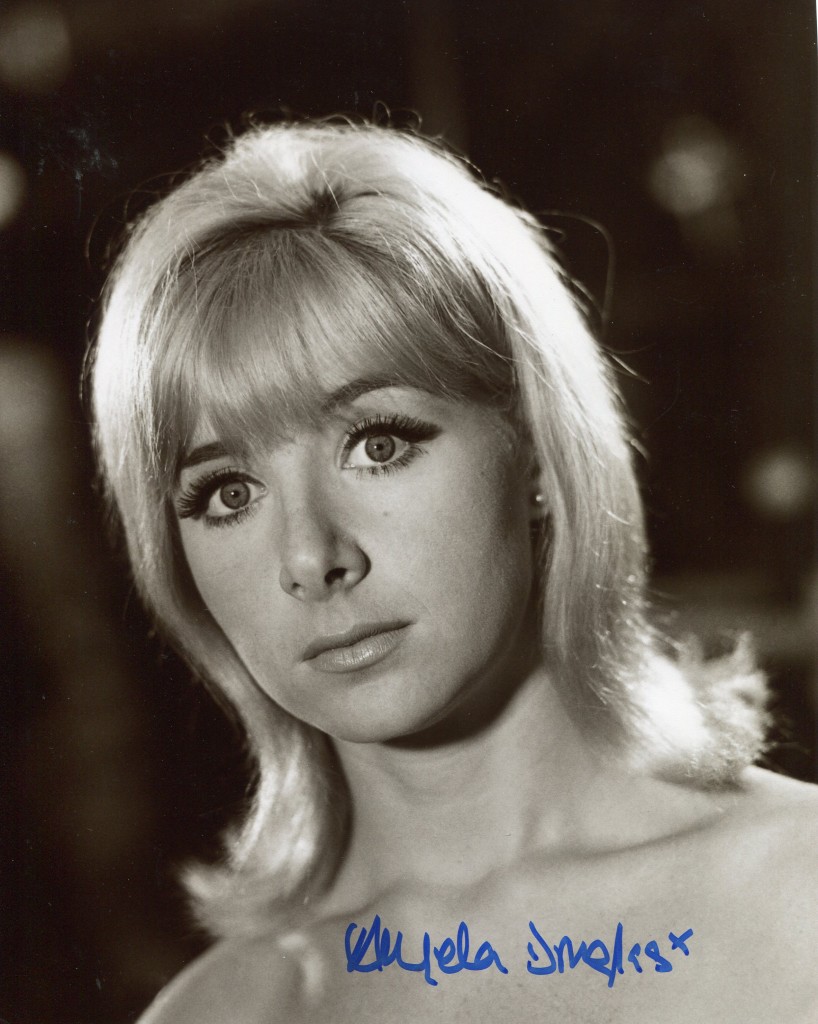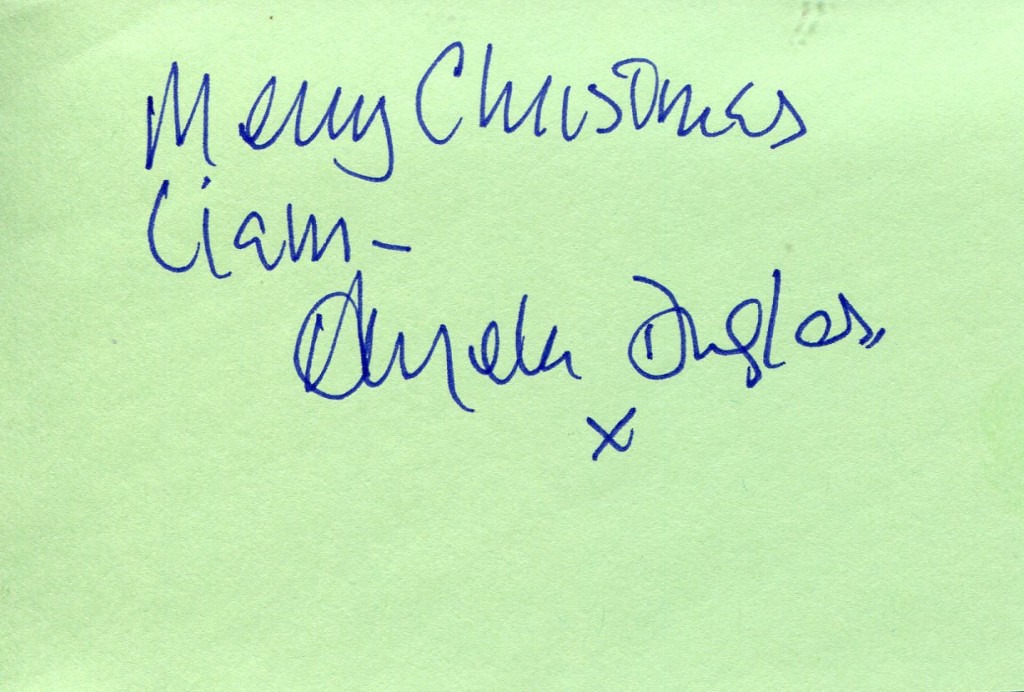 Angela Douglas was born in Gerrard's Cross, Buckinghamshire in 1940.   She made her film debut in 1959 in "The Shakedown".   She was leading lady to Tommy Steele in "It's All Happening".   Other films includeThe Comedy Man" with her husband Kenneth More,  "Carry on Cowboy", Carry on Screaming" and "John Goldfarb, Please Come Home" which she made in Hollywood with Shirley MacLaine in 1964.
IMDB Entry:
Angela Douglas is without a doubt a very classy actress, who is remembered by million for her "Carry On…" career as well as other character roles.
Absolutely amazing in Carry on Cowboy (1966) as gorgeous, all-singing and trigger happy Annie Oakley, she eventually appeared in four "Carry On…" films and her best performance was probably as "The Princess Jelhi" in Carry On… Up the Khyber (1968).
Her entire "Carry On…" career is one of class not bawdiness, and she is a true heroine from the film's most successful period. She is often seen today in character roles in television and film.
She was happily married to actor Kenneth More for 14 years, after originally meeting him on the set of Some People (1962) in Bristol.
Miss Douglas made an appearance in north Wales in late September 2005 to unveil a plaque dedicated to the filming of Carry On… Up the Khyber (1968). Part of the movie had been shot in Llanberis, north Wales. She was quoted on BBC News saying that she loved appearing in Carry on Cowboy (1966) and Carry On… Up the Khyber (1968) and that they were her favourites.
– IMDb Mini Biography By: Bobby G
The above IMDB entry can also be accessed online here.