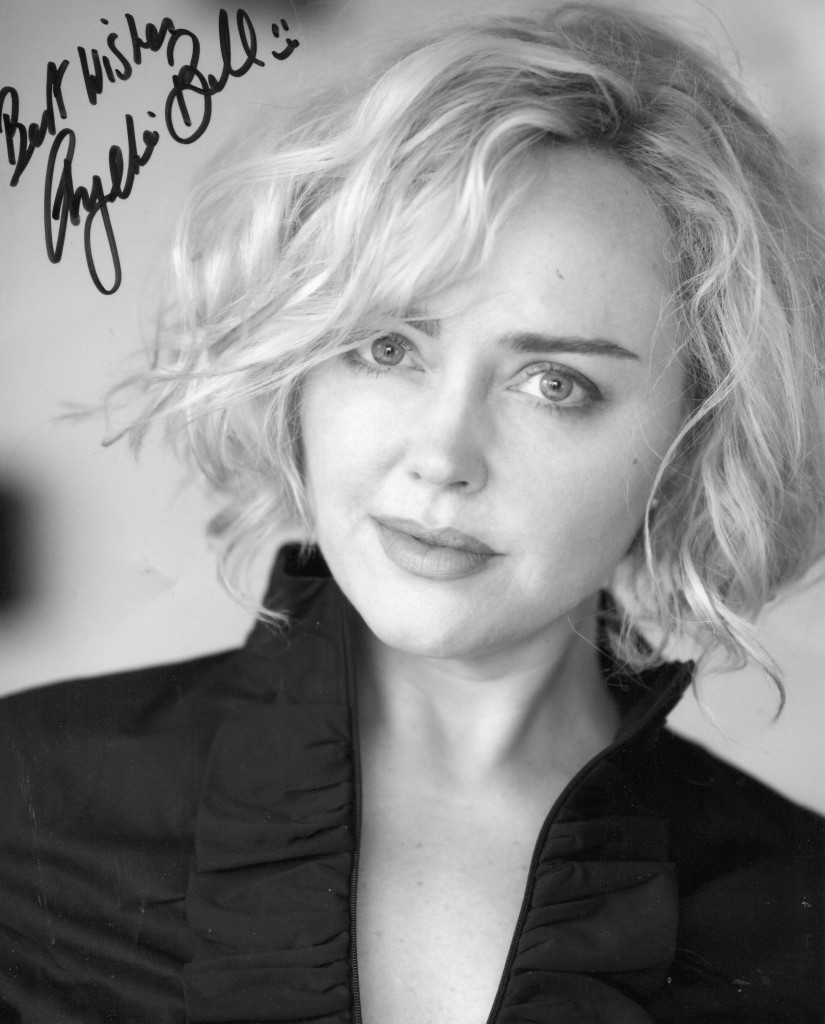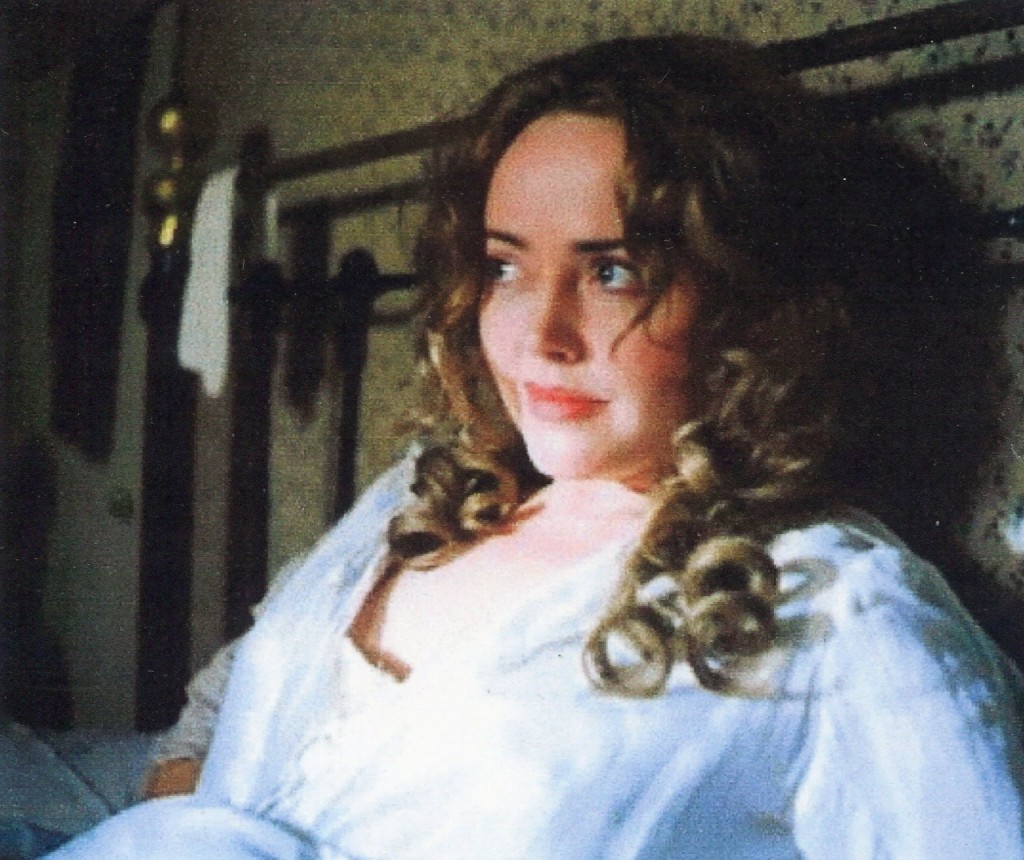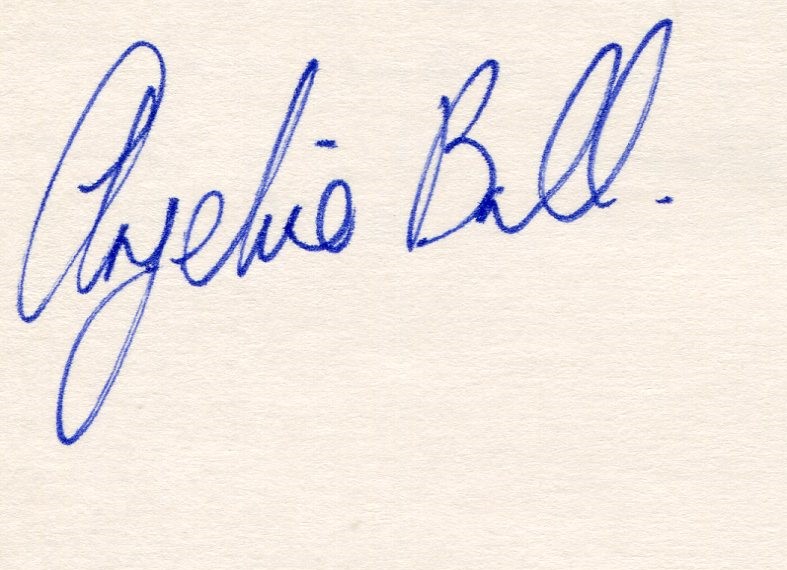 Angeline Ball was born in Dublin in 1969. She came to fame playing Imelda Quirke in the hughly successful "The Commitments" in 1991. Her other fims include "My Girl 2", "Trojan Eddie" and "The General".
"Independent.ie" 2014 article:
TWENTY years after Angeline Ball filmed gritty scenes in Ballymun, the Dublin actress is relishing a new role on the Shameless set's Chatworth Estate.   The Dublin actress has landed the role of Gloria Meak, the scantily clad hairdresser-in-residence in the ninth series of the award-winning show. "Gloria's not a new resident. She's always been there, but you're only getting to see her now," explains Ball, who now lives in London.
It's a new look for the Irish actress, who was launched into the spotlight in 1991 playing Imelda Quirke in Alan Parker's The Commitments, after which she went on to do various television and film projects, winning a plethora of awards for her efforts.
"When Shameless hit our screens, it was gigantic. And when this part came up, I thought, 'It's so good, but am I the kind of actress that can do that?'
"I'd done film, played Molly Bloom, done The Commitments, a lot of soaps, Doc Martin… but it doesn't require this kind of acting. This is very different."
But now, she's loving the challenge: "Gloria is sassy, feisty and insecure. She's had various rejections in her life and that's what makes her strong and have her own business.
"You also think she's an ice maiden. She doesn't suffer fools gladly."
Under the surface, Ball doesn't think her new character's a world away from the role that made her famous.
"Twenty years later, it feels to me like Gloria is very similar Imelda. I've spent years cutting my hair really short, playing lesbians and gritty, hard roles, and now I've gone back to being a fluffy girly-girl," says the actress, who's now in her early 40s.
And the Cabra born actress was thrown in the deep end, filming a sex scene for the first episode.
"I've said that I don't want to do certain things, but we'll see as the series goes on."
Ball is enjoying playing the opinionated hairdresser, who is as good at gossiping as she is trimming the council estate tenants' barnets.
"I think it's brilliant because, to be quite honest with you, the further away from me I can get, the better," she says.
"When you have to say those bad words, which I never say in real life, it's easier to do," says Ball who has two children with her partner, French graphic designer Patrice Gueroult.
The above "Independent.ie" article can be accessed online here.