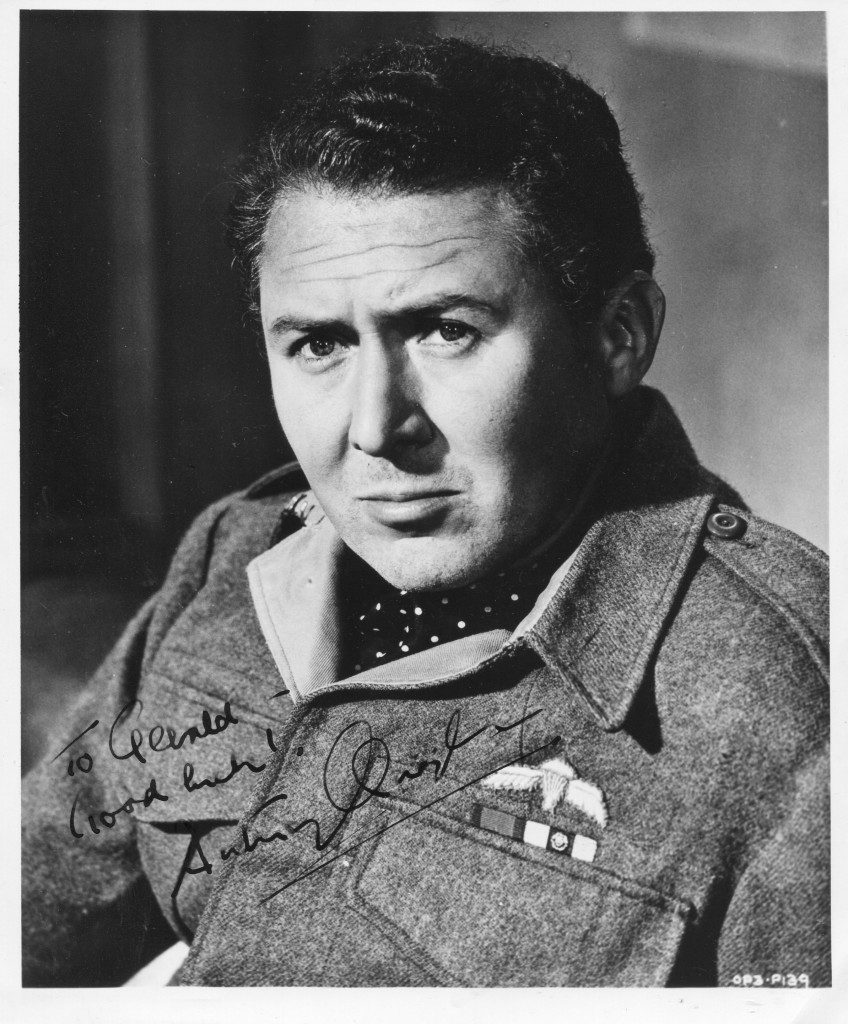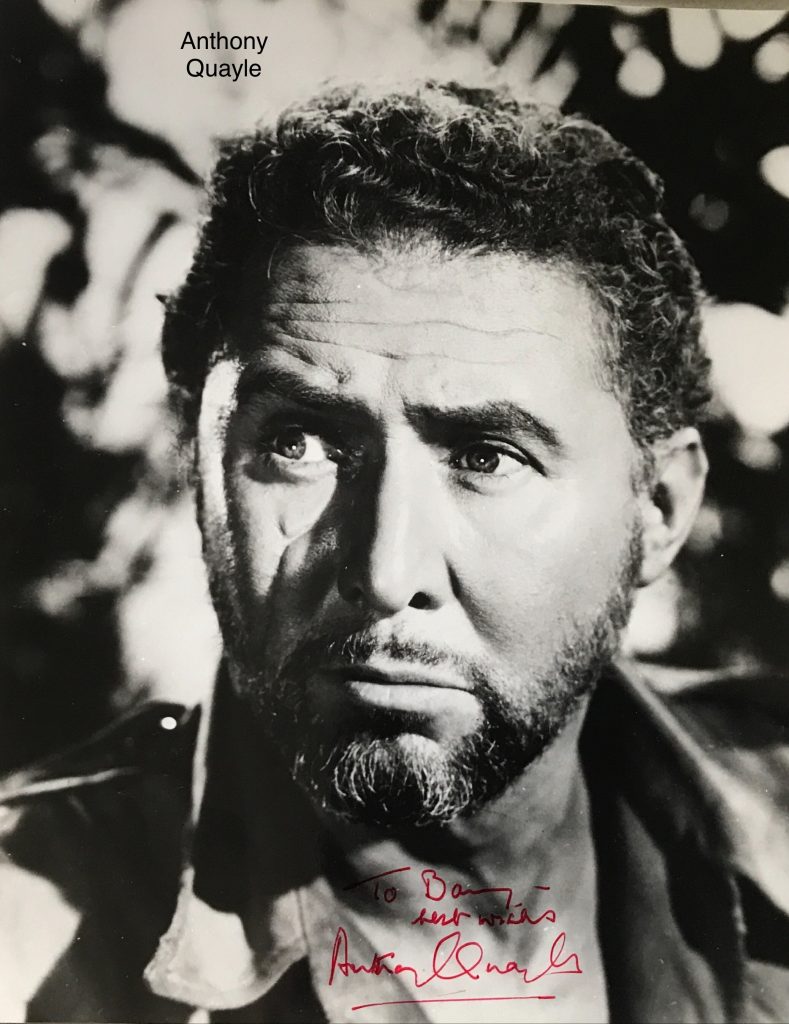 Anthony Quayle
Anthony Quayle was born in 1913 in Southport, Lancashire. His acting career was interrupted by war service. From 1948 until 1956 he directed at the Shakespeare Memorial Theatre.

He acted and directed extensively on stage. He had too an impressive film career including such movies as Alfred Hitchcock's "The Wrong Man" which he made in the U.S. in 1956, "Woman in a Dressing Gown" and "Ice Cold in Alex" and "Anne of a Thousand Days" in 1970. He had a very popular TV series in the late sixties in Britain called "The Strange Affair". He died in 1989.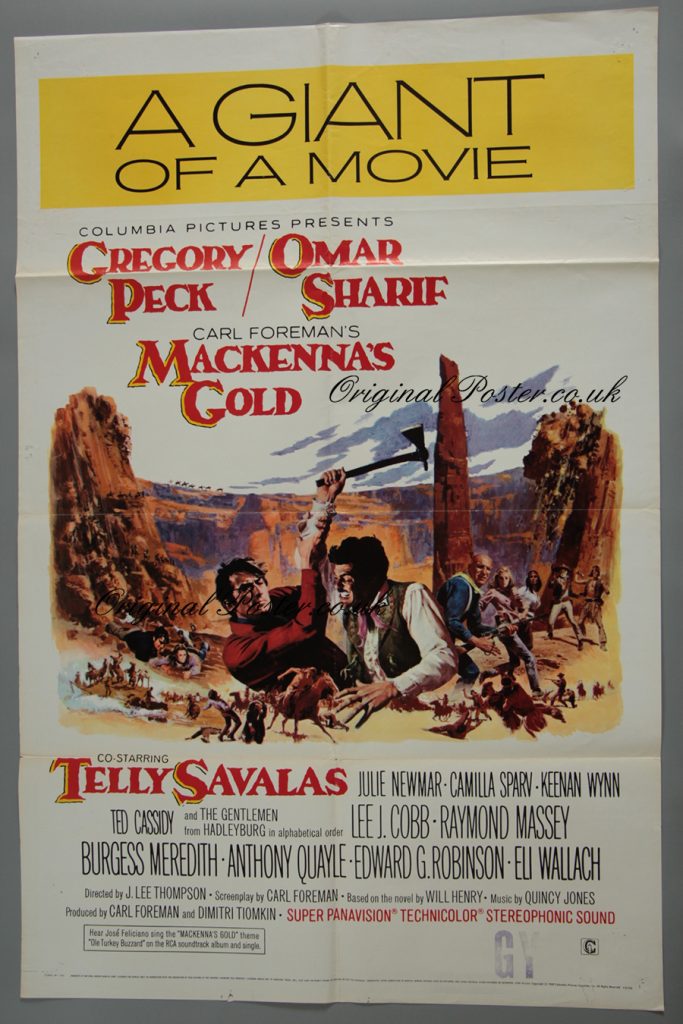 TCM Overview:
Distinguished stage actor who had a non-speaking part in "Pygmalion" (1938) and made his screen debut proper in Olivier's "Hamlet" (1948), playing Marcellus. Quayle subsequently turned in memorable supporting roles in films ranging from the period drama, "Anne of the Thousand Days" (1969), to Woody Allen's farcical "Everything You Always Wanted to Know About Sex (But Were Afraid to Ask)" (1972).