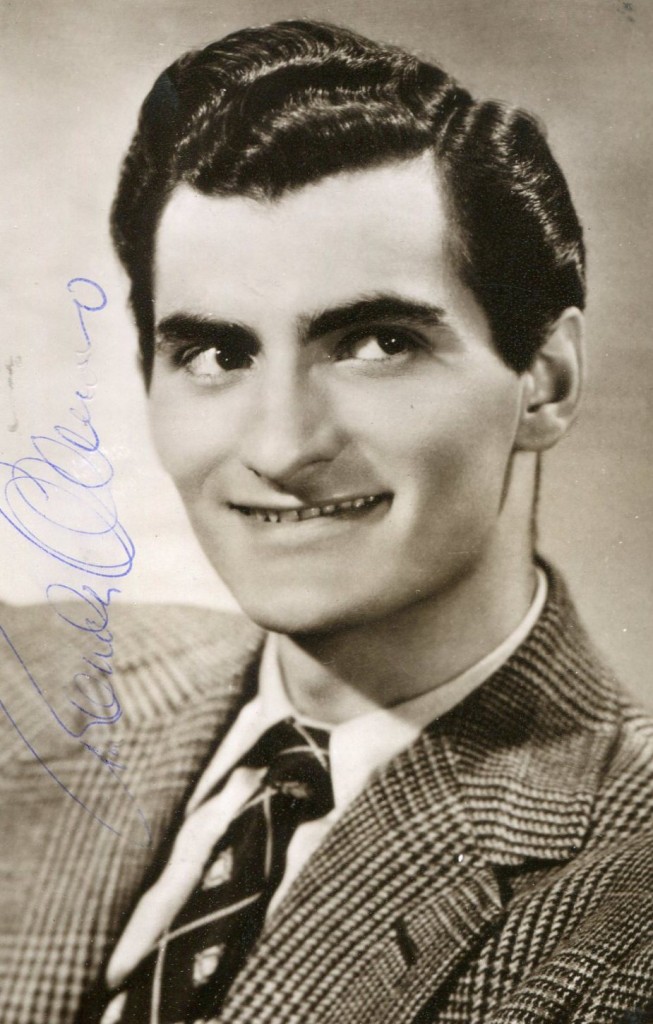 Bonar Colleano
Bonar Colleano was born in New York in 1924. He came from a family that worked in the circus. Although he made Hollywood films such as "Eight Iron Men" in 1952, the bulk of his carer was in Britain.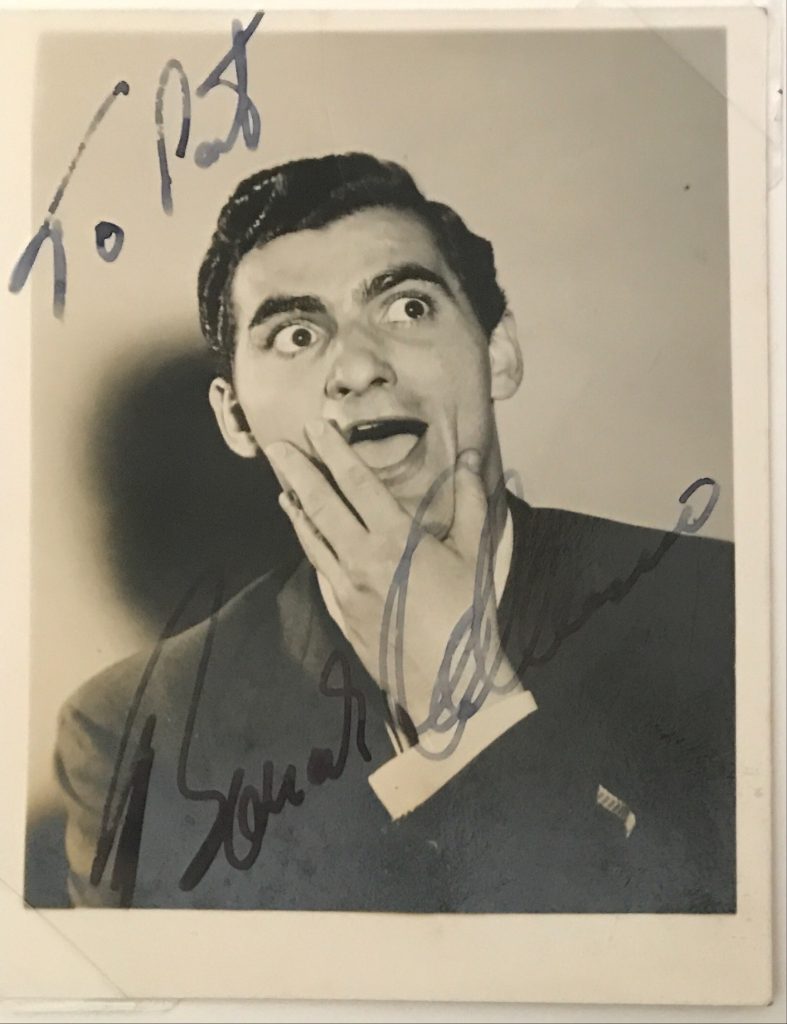 His UK movies included "The Way to the Stars" in 1945, "A Matter of Life and Death", "Good Time Girl" opposite Jean Kent, "Dancehall", "A Tale of Five Cities" and "Fire Down Below".
He starred opposite Vivien Leigh in the London stage production of "A Streetcar Named Desire". He died in a car accident in Birkenhead in 1958 aged 34.
IMDB entry:
Bonar Colleano was born in New York City. His name was Bonar Sullivan, but he took on his family's stage name when he joined the Colleano family acrobatic circus act at 5, then at 12 moved to England. Bonar's mother, part of the Colleano family act in her role as a comely contortionist met his father in Australia, her home country.
One of Bonar's ancestors, a boxer, had emigrated to Australia from Ireland. His descendents developed their famous family circus act. Bonar was named after his Uncle Bonar, who is well-known among circus historians for his expertise walking the wire.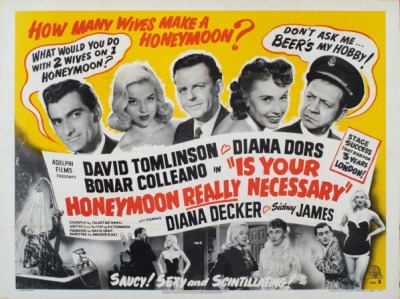 Bonar Colleano appeared in many British films, recognized widely as the wisecracking Yank.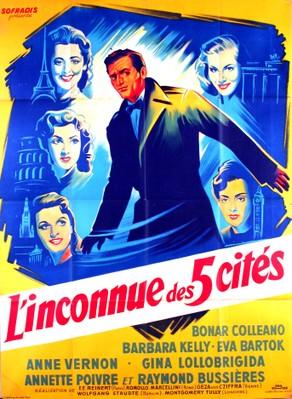 He had sexy, dark-haired good looks, which British females of the 1950s found irresistible, yet he spoke his lines with a puckish, Bob Hope kind of delivery.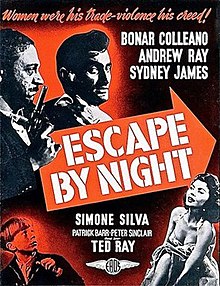 In the post-war era, he was a symbol of the many Yank GIs who had courted and married British women during World War II, fathering thousands.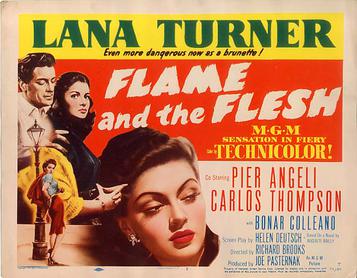 He married British Rank starlet, Susan Shaw, and had a son with her, actor Mark Colleano, who appeared opposite Rock Hudson in "Hornet's Nest" as a 14-year-old Italian boy. Bonar died in a road accident, coming back to London from a theatre engagement out of town. The 1958 tragedy made front page news in the English papers.
– IMDb Mini Biography By: Anonymous
The above IMDB entrycan also be accessed online here.