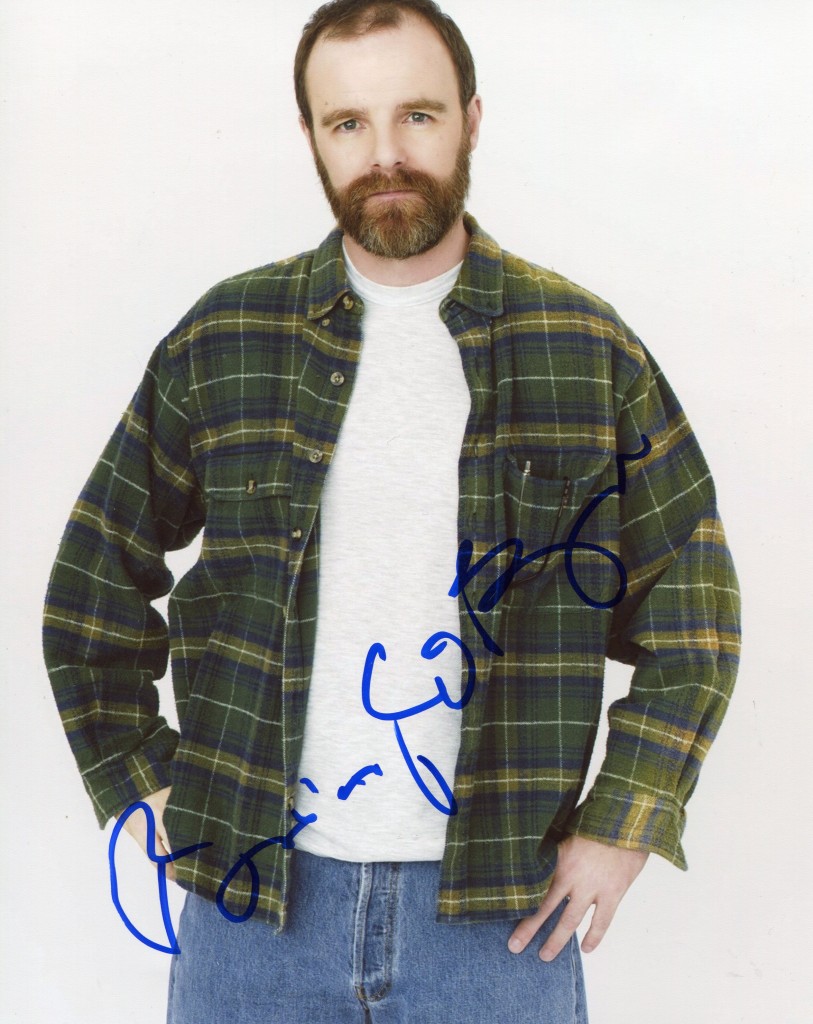 Brian F. O'Byrne. TCM Overview.
Brian F. O'Byrne was born in 1967 in Mullagh, Co. Cavan. He won widespread critical acclaim for his stage performances in Martin McDonagh's "The Beauty Queen of Leenane" and "The Lonesome West". The plays were first staged by the Druid Theatre in Galway and then on to London and huge success on Broadway. O'Byrne stayed on in the U.S. and acted in mnay fine plays on Broadway. He guest starred in the successful TV series "Oz". His films included "Million Dollar Baby" in 2004, "The Blackwater Lightship" with Angela Lansbury and "No Reservations".
TCM Overview:
Brían O'Byrne was that rare kind of actor who effortlessly navigated the worlds of film, television and the stage. The Tony Award-winning O'Byrne gained acclaim for his multilayered performance in the Broadway production of "The Beauty Queen of Leenane" (1998), "The Lonesome West" (1999), and the off-Broadway play "Frozen" (2004), in which he portrayed a sympathetic serial child killer. O'Byrne's versatility landed him a number of memorable film roles, most notably playing a priest in the Academy Award-winning drama "Million Dollar Baby" (2004) opposite Clint Eastwood and Hilary Swank. He proved his mettle on television, with high-profiles roles on the Showtime drama "Brotherhood" (2006-08) and the ABC sci-fi series "FlashForward" (2009-10). But it was O'Byrne's earnest portrayal of a likeable cheating husband on the HBO miniseries "Mildred Pierce" (2011) that catapulted him to A-list status in Hollywood and proved that he was undeniably one of the most compelling and dependable performers in the business.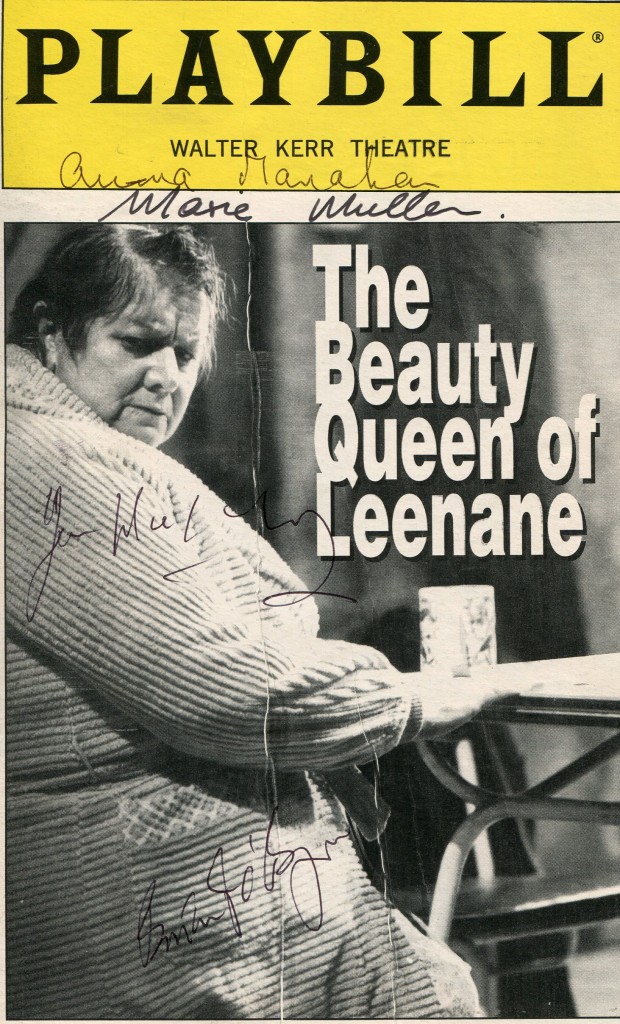 Brían Flynn O'Byrne was born on May 16, 1967 in County Cavan, Ireland. After training at the Samuel Beckett Center and Trinity College in Dublin, the twenty-something O'Byrne moved to New York City to pursue an acting career. He landed minor parts in several short films and on the sitcom "Valerie's Family" (NBC, 1986-1991). He also starred in a few Irish feature dramas such as "The Last Bus Home" (1997) and "The Fifth Province" (1997), the latter of which saw him portray a tormented writer in search of a mythical province that promises magic and passion. While he built up his TV and film acting credits, O'Byrne also had a thriving career on stage. His memorable performance in the 1998 Broadway production of "The Beauty Queen of Leenane" earned him a Tony nomination for Best Actor that year, followed by another Tony nod for Best Actor in 1999 for his role in "The Lonesome West." The year 2004 had several milestones for O'Byrne. Not only did he win that year's Tony Award for Best Actor for portraying a sympathetic child murderer in the off-Broadway production of "Frozen," he also won a Drama Desk Award for Outstanding Actor for his compelling performance as a personable child-molesting priest in the play "Doubt."
In 2004, O'Byrne co-starred in the critically acclaimed drama "Million Dollar Baby" as a priest who dissuades a boxing trainer (Clint Eastwood) from performing euthanasia on his fallen and disfigured protégé (Hilary Swank). In the late 2000s, O'Byrne's career gained momentum on television. He had a recurring role on the crime drama "Brotherhood" (Showtime, 2006-08) as the lead character's (Jason Isaacs) Irish cousin and right-hand man, and was a regular on the sci-fi series "FlashForward" (ABC, 2009-2010), about a mysterious event that causes everyone on Earth to simultaneously lose consciousness for a few minutes and see visions of their future.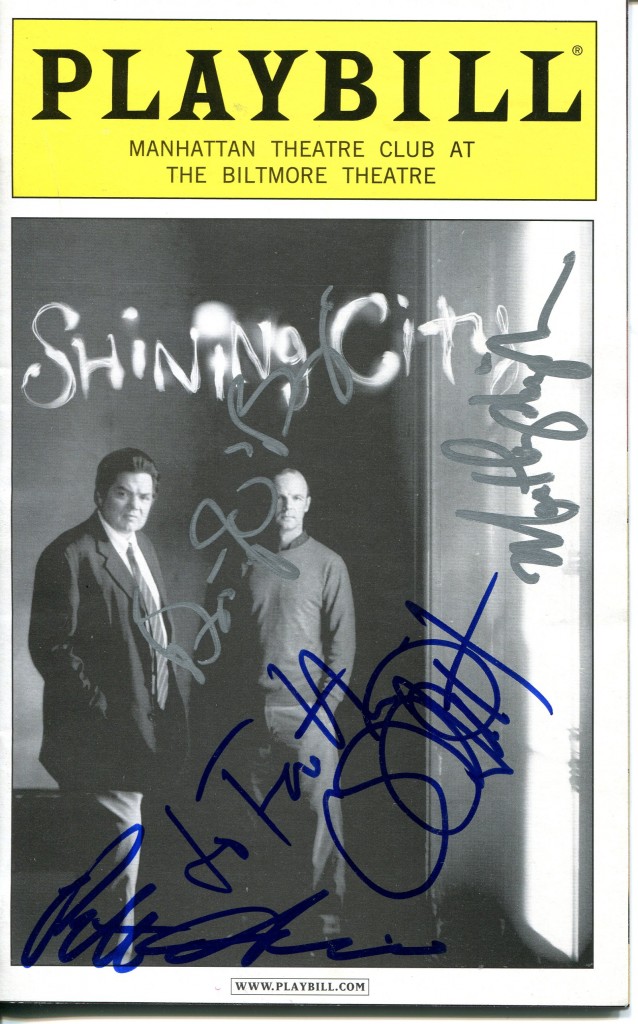 In 2011, he co-starred on the television remake of the mini-series "Mildred Pierce" opposite Kate Winslet, Guy Pearce, and Evan Rachel Wood. Based on James M. Cain's 1941 novel and set in post-Depression America, the series followed Winslet's character, a single mother trying to raise her children without her first husband, played by O'Byrne, whom she threw out of the house after she caught him cheating. For his portrayal of a surprisingly likeable character on the series, O'Byrne earned a 2011 Emmy nomination for Outstanding Supporting Actor in a Miniseries or a Movie
The above TCM overview can also be accessed online here.
.