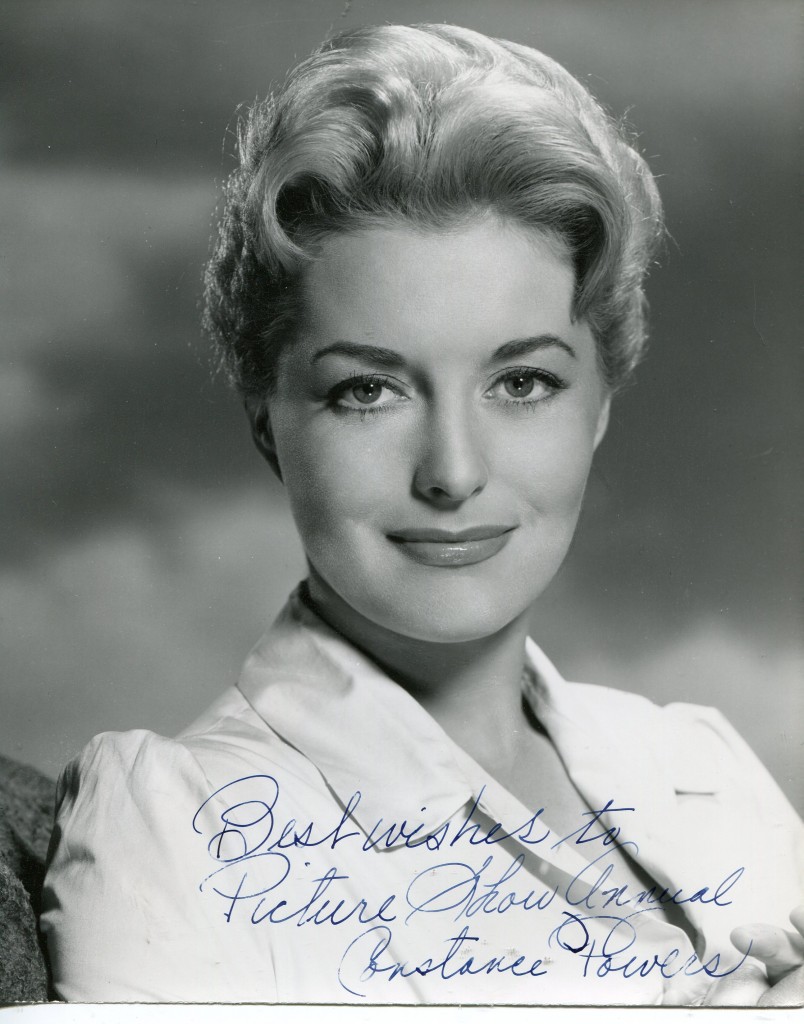 Constance Towers. IMDB
This elegant singer/actress initially had designs on becoming an opera singer. Born in Montana on May 20, 1933, and christened Constance Mary Towers, she appeared on radio as a child singer. Her family moved to New York where she subsequently studied at the Julliard School of Music and the American Academy of the Dramatic Arts (AADA). A chance casting in a summer production of "Carousel" led her away from her operatic aspirations and into the musical theater arena. Before she settled into this, however, she gained early exposure on the chic nightclub circuit and fostered an attempt at stardom via films. She co-starred with Frankie Laine playing a school teacher in the modest movie musicalBring Your Smile Along (1955), and appeared in exceptionally strong ingénue roles in the movie dramas The Horse Soldiers (1959) starring John Wayne and Sergeant Rutledge(1960) opposite Jeffrey Hunter. Director Samuel Fuller cast her against type in some of his highly offbeat dramas in the early 1960s. She played a stripper girlfriend in Shock Corridor (1963) and in The Naked Kiss (1964) gave a no-holds-barred performance as a former prostitute trying to clean up her act. Films, however, were few and far between.
By this time she was starting to settle in as a pristine musical leading lady. After a 1960 performance as missionary Sarah in "Guys and Dolls," Constance made her Broadway debut in the title role of "Anya" (1965), in which she played the title role of the Russian princess Anastasia. Heralded performances in "Carousel" (1966) and "The Sound of Music" (1967), in which she won the Outer Critic's Circle Award as Maria, not to mention a Broadway revival of "The King and I" opposite Yul Brynner truly put her on the musical map.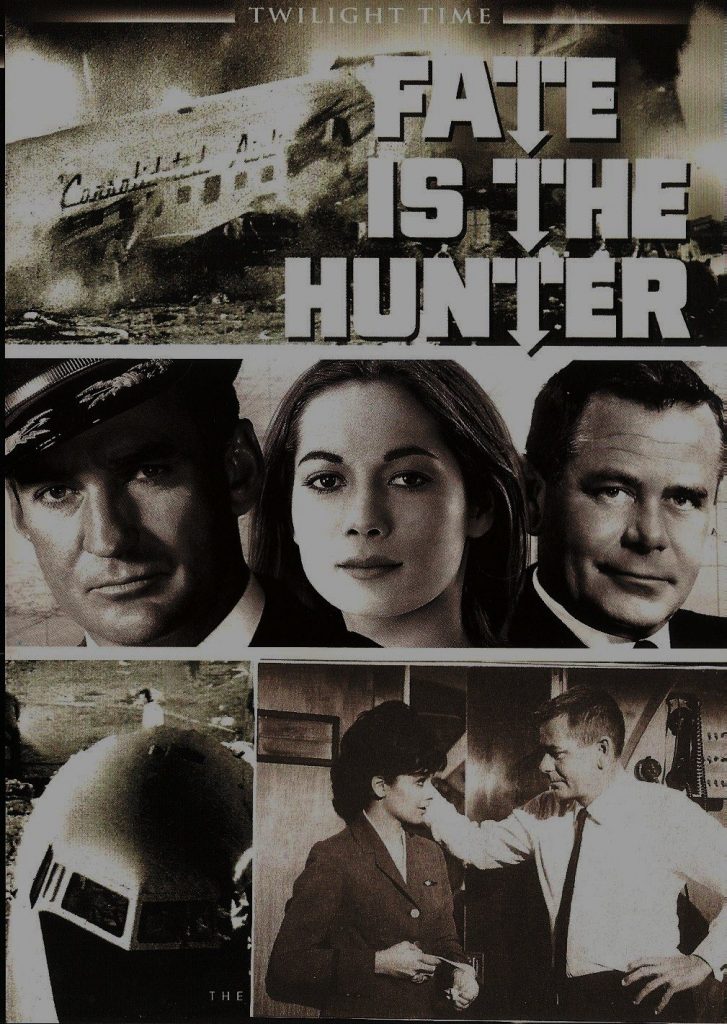 Her run with Brynner lasted nearly 800 performances. She had earlier played the school teacher Anna off-Broadway opposite Michael Kermoyan in 1972. Other sterling stage appearances included "Kiss Me Kate," "42nd Street," "Oklahoma!," "Camelot" and "Mame." She also starred in the musical "Ari," an adaptation of the Leon Uris novel "Exodus."
TV proved a sturdy medium as well. In her early days, she made singing appearances onEd Sullivan's The Ed Sullivan Show (1948) and, in dramatic roles, was a frequent glamorous suspect on Perry Mason (1957). As she matured, her sharp, glacial, strikingly handsome features also worked very well for her in unsympathetic aristocratic roles on daytime. Winning regular spots on Love Is a Many Splendored Thing (1967), The Young and the Restless (1973) and Sunset Beach (1997), she did her most consistent work onCapitol (1982), in which she played Clarissa McCandless for five seasons. She is currently courting favor with audiences and stealing scenes on a regular basis on General Hospital(1963), in which she plays, at age 72, the inherently wicked Helena Cassadine, a role originated by the legendary Elizabeth Taylor. Recent films have included The Next Karate Kid (1994), The Relic (1997) and A Perfect Murder (1998) starring Michael Douglas andGwyneth Paltrow, in which she played Paltrow's mother. Constance also enjoyed a resurgence on prime-time TV with a sprinkling of guest parts on L.A. Law (1986),Designing Women (1986), The Fresh Prince of Bel-Air (1990), Star Trek: Deep Space Nine(1993), "Caroline in the City," Frasier (1993), Baywatch (1989), and Providence (1999). She received an Emmy nomination for her role in the single episode drama special on CBS Daytime 90 (1974) entitled "Once in Her Life."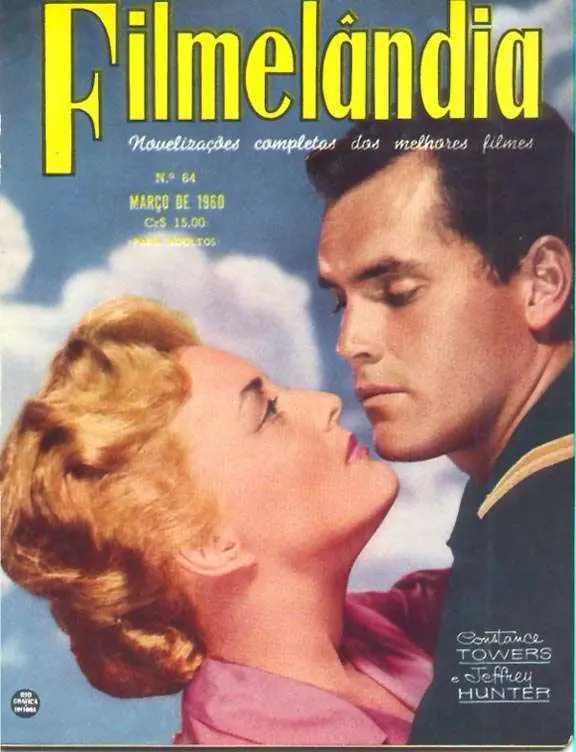 Constance has been married since 1974 to one-time actor and former Mexican ambassador John Gavin. It was the second marriage for both. The handsome couple have two children: Cristina and Maria Gavin. Constance also has two children, Michael and Maureen McGrath, from her prior marriage to Panamanian businessman Eugene McGrath. As a result of her current husband's civic work, she became actively involved in a multitude of charities. "Project Connie" not only offered aid to those in need of medical and rehabilitation assistance after the Mexican earthquake of 1985, it has served as an adoption placement agency to hundreds of children from Mexico to El Salvador. She has also involved herself with the Children's Bureau of California, the National Health Foundation, and the Red Cross and the Blue Ribbon of Los Angeles.
– IMDb Mini Biography By: Gary Brumburgh / gr-home@pacbell.net
TCM overview: