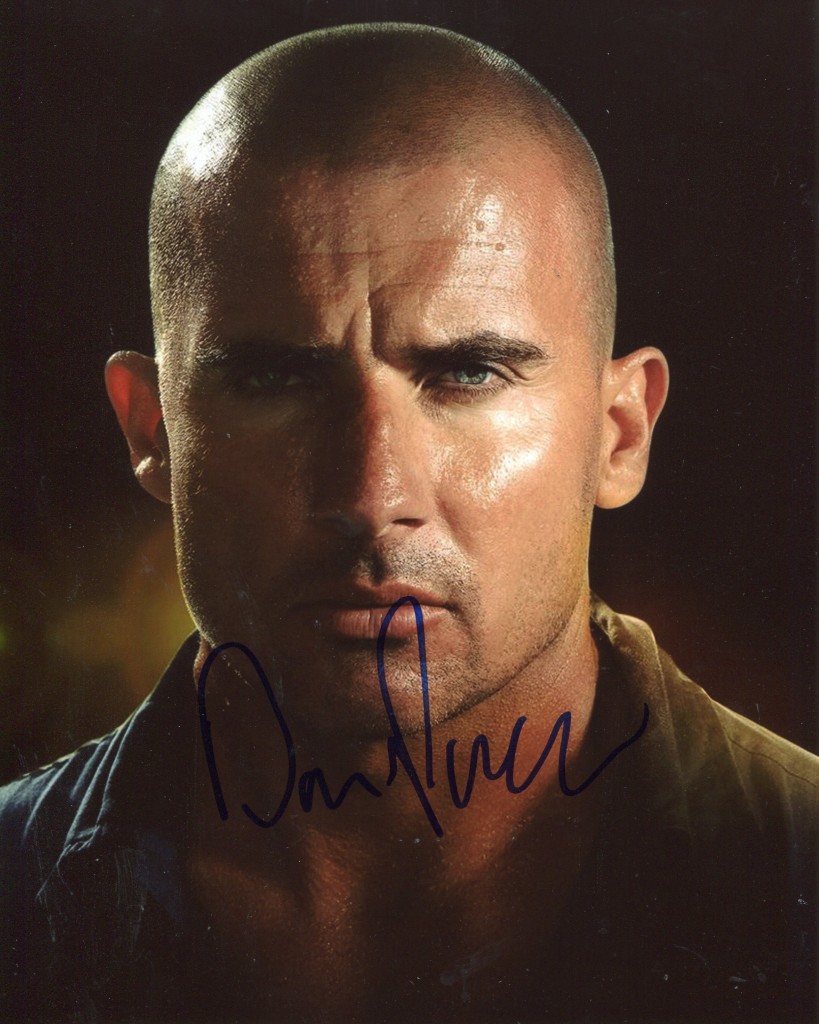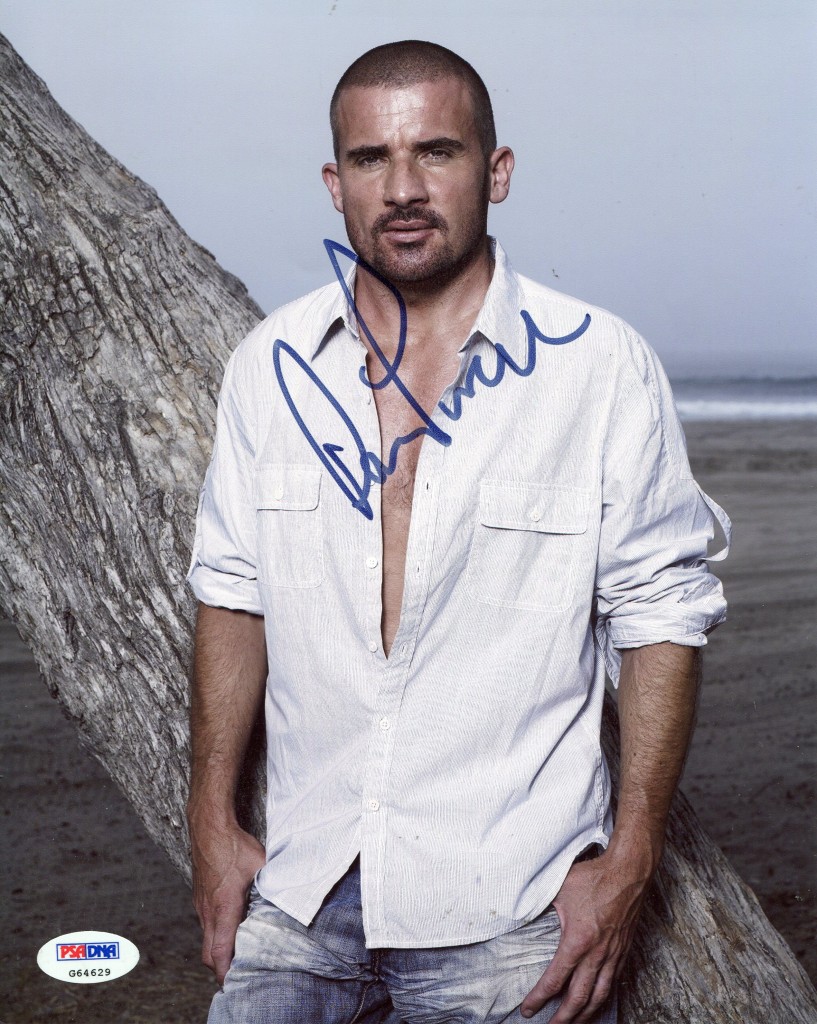 Dominic Purcell.
Dominic Purcell was born in 1970 in Merseyside. His parents were from Co Louth in Ireland where they now live again. His family emigrated to Australia where be began his acting career. He has pursued his career in the U.S. His films include "Mission Impossible 2", "Equilibrium" and "Primeval". He starred in the highly popular TV series "Prison Break" and is currently starring in the remake of "Straw Dogs". To view Dominic Purcell Website, please click here.
IMDB entry:
At the age of two, Dominic and his family moved from England to Sydney's Bondi and then moved to the Western Suburbs. After becoming a landscape gardener, he soon tired of the profession and, whilst watching the war movie Platoon (1986), decided to become an actor. Due to his working-class background, acting seemed a very unlikely choice of career, so he didn't pursue it until sometime later.
He studied at The Australian Theatre for Young People (ATYP) and then later enrolled at the Western Australian Academy of Performing arts where he met his future wife Rebecca and studied with Hugh Jackman.
In 1997, Dominic scored a role in the TV series Raw FM (1997) and then landed a part inMission: Impossible II (2000), which was filmed in Australia. He was soon spotted by a US talent scout and went off to LA.
Since then, Dominic has been working constantly with roles in the movie Equilibrium (2002), the TV show John Doe (2002), Blade: Trinity(2004), and in the upcoming thriller Three Way (2004) and a new police television drama, Strut.
– IMDb Mini Biography By: Aeryn
The above IMDB entry can also be accessed online here.