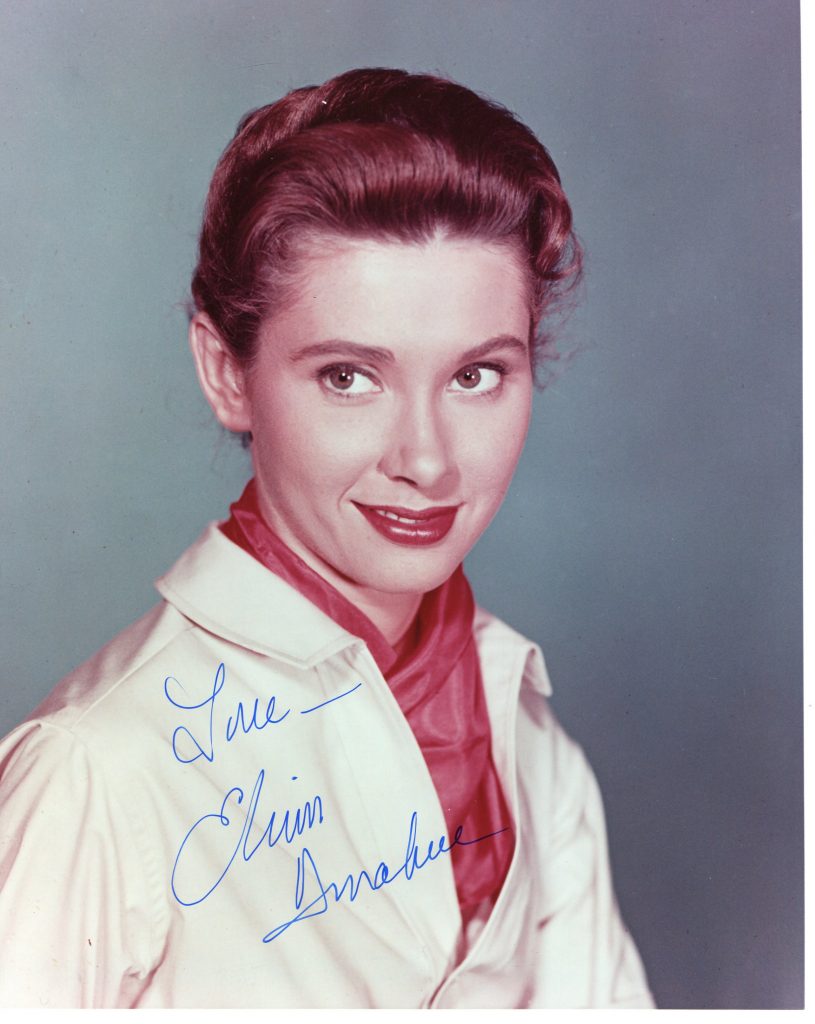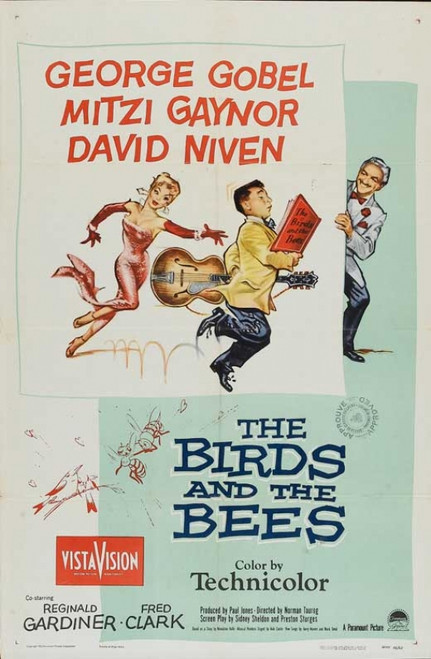 Elonor Donahue will be forever remembered for her performance as Betty Anderson the eldest daughter of Robert Young and Jane Wyatt in the 1950's long running television series "Father Knows Best".   She was born in 1937 in Tacoma, Washington.   She was also featured in oher television programmes such as "The Andy Griffith Show" and "The Odd Couple".   Her films include 1947's "The Unfinished Dance" with Margaret O'Brien.
Gary Brumburgh's entry:
Tap dancing at the age of 16 months, pert and pretty Elinor Donahue has been entertaining audiences for six decades. Born Mary Eleanor Donahue in Tacoma, Washington in 1937, she appeared as a radio singer and vaudeville dancer while still a mere toddler, then was picked up by Universal Studios at the age of 5. Cast in minor child roles in such pictures as Mister Big (1943), the precocious youngster eventually moved to MGM but didn't attain the juvenile stardom of a Margaret O'Brien or Elizabeth Taylor, whom she supported in both The Unfinished Dance (1947) and Love Is Better Than Ever (1952), respectively. Still and all, Elinor's talent and wholesome appeal was recognized and the 50s brought her into the TV era, where she became more accessible, finally winning nationwide "girl-next-door" notice in her late teens as the oldest daughter of "ideal" parents Robert Young and Jane Wyatt in the classic family show Father Knows Best (1954). Suffering more than her share of teen angst, she played Betty ("Princess") Anderson from 1954 to 1960. By the time the series was finished, she seemed ripe for romantic ingénues. She became Andy Griffith's first longstanding girlfriend on The Andy Griffith Show (1960) for one season, but then suffered a major slump. She revived in the 70s with steady roles on The Odd Couple (1970) (as Tony Randall's girlfriend), Mulligan's Stew: Pilot (1977) as a typical sunny mom, and as a guest for countless other shows, including Barnaby Jones (1973), Newhart (1982) and The Golden Girls (1985). An extremely pleasant personality, she was primarily tapped into playing nice, friendly, unflashy parts in both lightweight comedy and dramatic. Possessing a suitable voice for commercials and cartoons, she has lately found recurring roles on Dr. Quinn, Medicine Woman (1993) and a few soaps, including Santa Barbara (1984) and Days of Our Lives(1965), the latter in which she played a rare malicious part. Though she may not have had much of a chance to shine in her career, Elinor has certainly been a steady, reliable player who has not let her fans down with her obvious warmth and pleasing disposition. The widow of TV executive producer Harry Ackerman (he was 25 years her senior), whose list of credits included Leave It to Beaver (1957), Bewitched (1964) and Gidget (1965), and a mother of four sons, Elinor lives with her third husband, contractor Louis Genevrino (married since 1992), in California. In 1998, she published a memoir entitled "In the Kitchen with Elinor Donahue", in which she relived some of her memories of Hollywood along with providing more than 150 of her top-grade recipes.
– IMDb Mini Biography By: Gary Brumburgh / gr-home@pacbell.net