Frances Sternhagen
Frances Sternhagen was born in 1930 in Washington D.C. She has won two Tony awards for her acting on Broadway, in 1974 for "The Good Doctor" and in 1995 for "The Heiress". She made her film debut in 1967 in "Up the Down Staircase" with Sandy Dennis. Her other films include "The Hospital" in 1972, "Fedora", "Two People" and opposite Sean Connery in "Outland". On television she was featured in "Cheers" as the mother of postman Cliff.
TCM Overview:
A respected stage-trained supporting and leading player, Sternhagen made her film debut in "Up the Down Staircase" (1967). She subsequently appeared in a wide range of supporting roles, usually as either prim, slightly disapproving characters as well as warmly maternal women. Sternhagen's credits include the classic "The Hospital" (1971), "Two People" (1973) and Billy Wilder's "Fedora" (1978).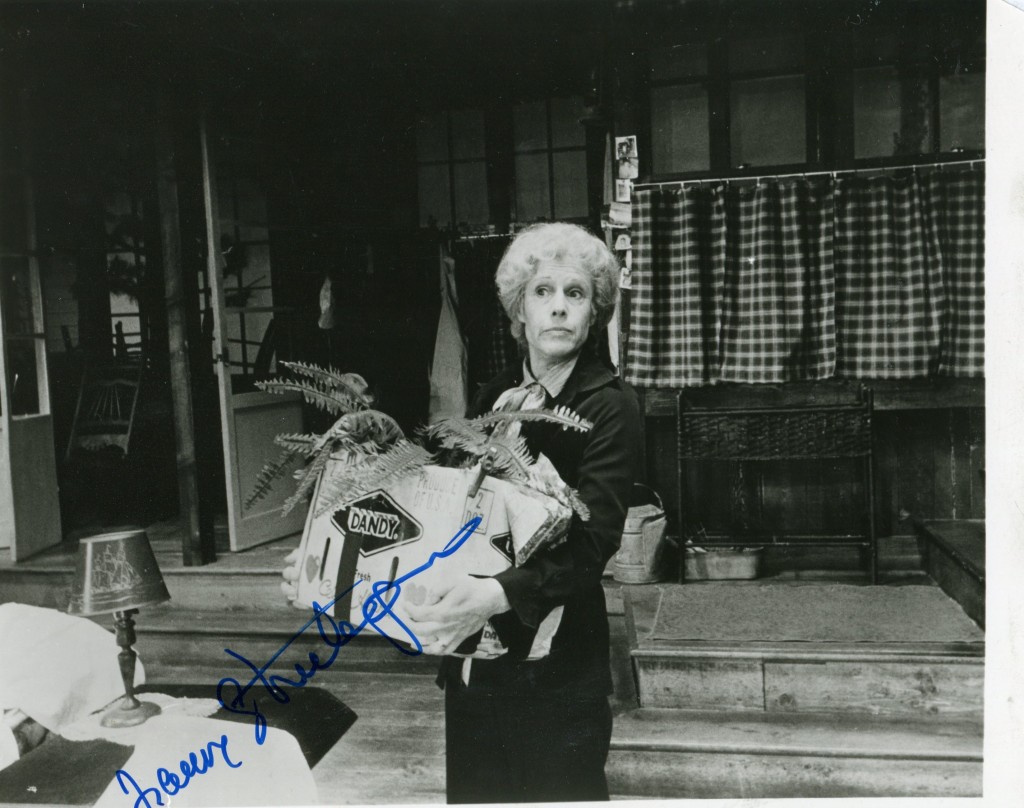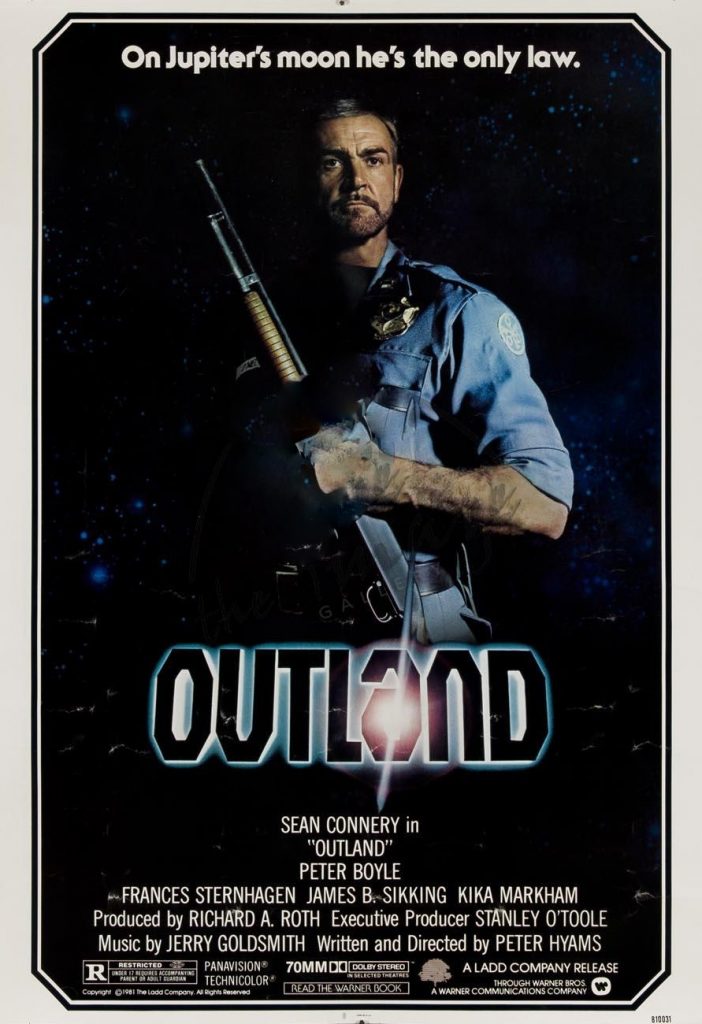 She won attention for her portrayal as Burt Reynolds' relative under whose auspices he meets his new love in Alan J. Pakula's "Starting Over" (1979) and nearly stole the sci-fi thriller "Outland" (1981), providing comic relief and support to marshal Sean Connery. Sternhagen portrayed a prissy co-worker of Michael J. Fox in "Bright Lights, Big City" (1988), Farrah Fawcett's mother in Pakula's "See You in the Morning" (1989), Richard Farnsworth's wife in "Misery" (1990) and John Lithgow's psychiatrist in "Raising Cain" (1992).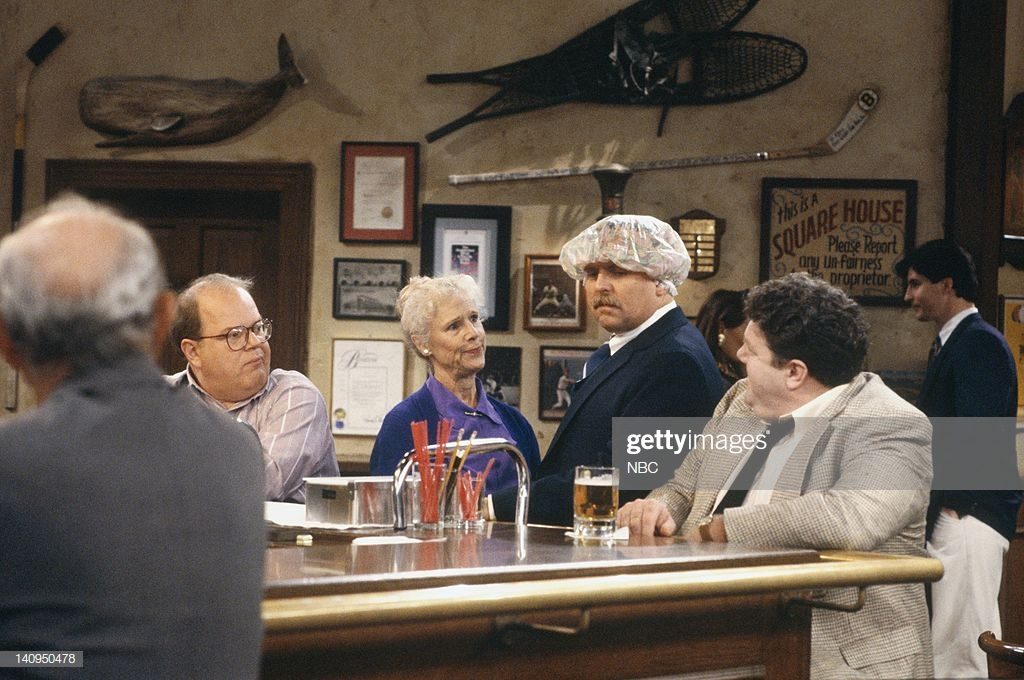 Sternhagen is a familiar face to TV viewers. She is probably best-known for her recurring role as the mother to mailman Cliff Clavin (John Ratzenberger) on the NBC comedy "Cheers". Sternhagen began appearing on the small screen in the 1950s and spent the better part of the late 60s and early 70s in a variety of roles on daytime soaps ("Love of Life", "The Doctors", "The Secret Storm" and "Another World"). In primetime, she has played regular supporting roles in everything from sitcoms ("Under One Roof") to drama ("Stephen King's Golden Years").
Sternhagen also has extensive stage credits in everything from classic plays to musical comedies. She has received two Tony Awards for Best Supporting Actress in a Play for Neil Simon's "The Good Doctor" (1974), based on Chekhov works to a revival of "The Heiress" (1995), based on the Henry James' novella. Sternhagen was married to actor Thomas A. Carlin from 1956 until his death in 1991.
The above TCM overview can also be accessed online here.