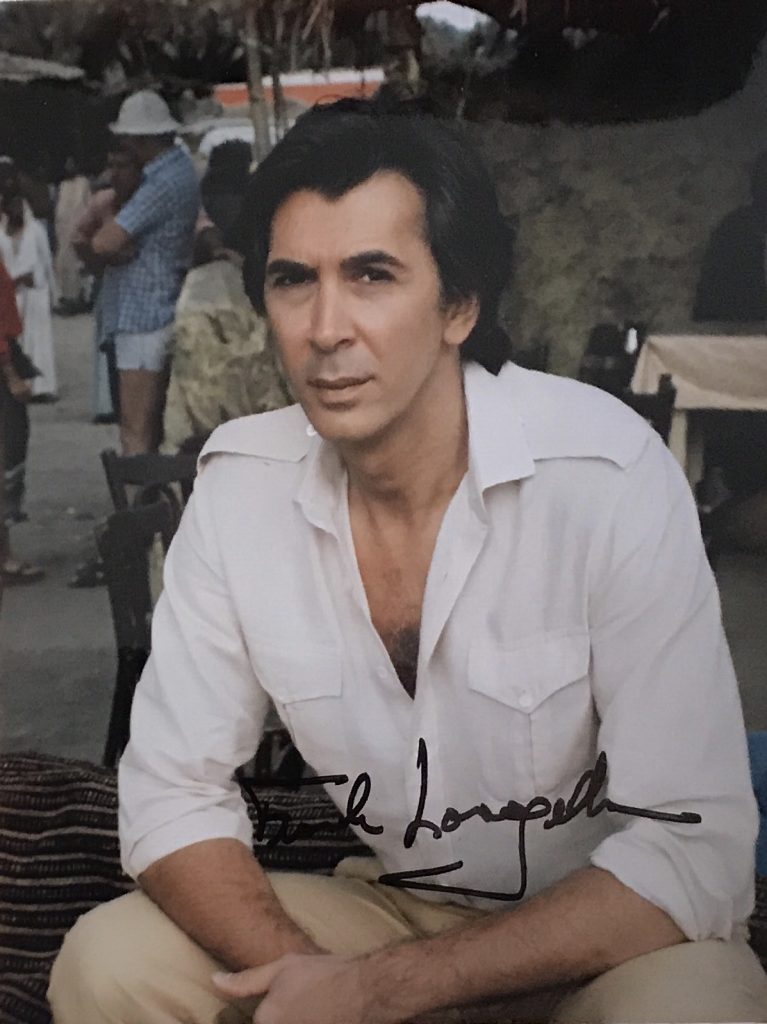 Frank Langella. TCM Overview.
Frank Langella was born in 1938 in Bayonne, New Jersey. He made his film debut in 1970 with Mel Brook's "The Twelve Chairs" and "The Diary of a Mad Housewife". He scored a success on Broadway in the title role in "Dracula" a role he repeated on film. Recently he has won widespread acclaim for his role in "Frost/Nixon".
TCM Overview:
Frank Langella's status as one of the most highly regarded actors of the American stage was well-deserved, as his grand presence earned two Tony Awards by the time he was 30 years old. During his career of 75-plus stage plays and three dozen films, Langella, with his penchant for bold, romantic leads and chilly villains, was entrusted with such classic characters as Count Dracula, Sherlock Holmes and Cyrano de Bergerac. He favored period classics during his early years, but middle age found him more at ease in contemporary film drama, where he earned critical notice for "Dave" (1993), "Good Night and Good Luck" (2005) and a portrayal of Richard Nixon that migrated from the West End to Broadway to movie screens in "Frost/Nixon" (2008). Even as high profile film roles eventually brought the actor mainstream recognition, Langella maintained his residency in the world of professional thespians rather than being a Hollywood commodity.
Born Nov. 1, 1938, Frank Langella was raised in Bayonne, NJ. From a childhood love of listening to opera and taking the stage in school plays, Langella went on to study drama at Syracuse University. After several years of performing in regional repertory and summer stock, he joined the Lincoln Center Repertory Company as one of its original members, studying under Elia Kazan. He made his New York City stage debut in "The Immoralist" in 1963 and spent much of the remainder of the decade onstage, building his reputation with OBIE-winning turns in "The Old Glory" (1964), "Good Day" (1965) and "The White Devil" (1965). He also appeared frequently at the Williamstown Theatre Festival and the Berkshire Theatre Festival, where he created the role of Will Shakespeare in "A Cry of Players" (1968), earning another Drama Desk Award. Langella made an excellent feature film debut as a swaggering, self-centered amoralist afraid of serious relationships in Frank Perry's "Diary of a Mad Housewife" (1970). That same year, he also came up aces as a Russian con man in Mel Brooks' "The Twelve Chairs," winning the Best Supporting Actor Award from the National Board of Review for the two performances.
After his role as the deranged counter-revolutionary son of Rita Hayworth in the Love Goddess' swan song, "The Wrath of God" (1972), Langella boldly inhabited the charismatic title character in the ABC TV movie, "The Mark of Zorro" (1974). He went on to spend the majority of the 1970s on stage, earning a Tony Award for his Broadway debut as a slithering lizard in Edward Albee's Pulitzer-winner, "Seascape" (1975). His legendary smoldering performance in the Broadway smash "Dracula" (1977) led to another Tony nomination – a significant accomplishment as the actor shared the spotlight with illustrator Edward Gorey's magnificent sets. Langella's acclaimed stage work reached larger audiences when tapings of his Williamstown Theatre Festival performances in Chekhov's "The Seagull" and Tennessee Williams' "Eccentricities of a Nightingale" aired on PBS' "Theater in America" series in 1975 and 1976. He reprised his immensely seductive "Dracula" on the big screen in 1979, and while some thought the trendy horror gimmicks employed by director John Badham upstaged Langella's acclaimed Broadway characterization, the film did fine with both blood-thirsty audiences and swooning female fans at the box office. What followed was a burst of sex-symbol mania over Langella's brooding good looks, which he rode into the next decade.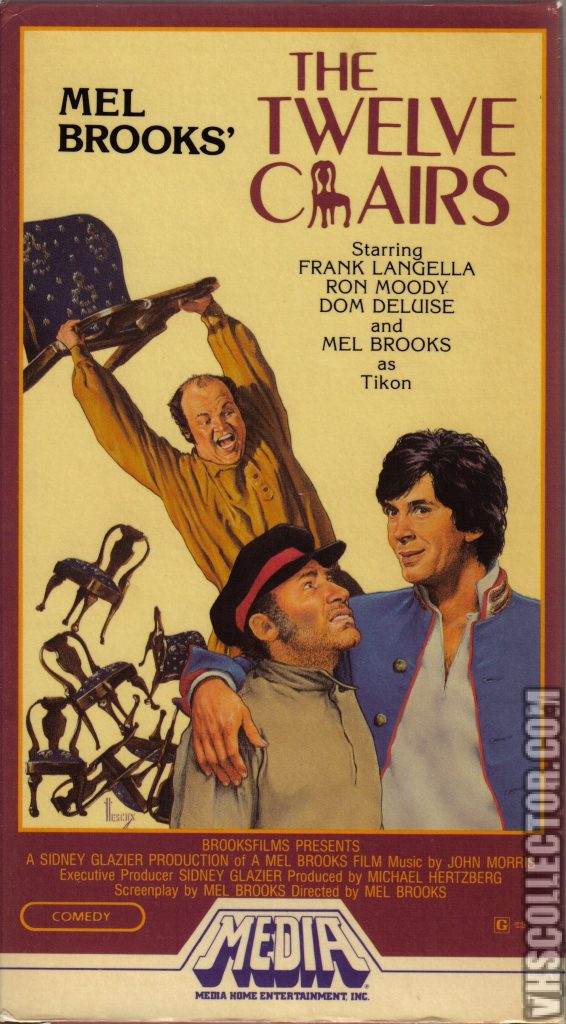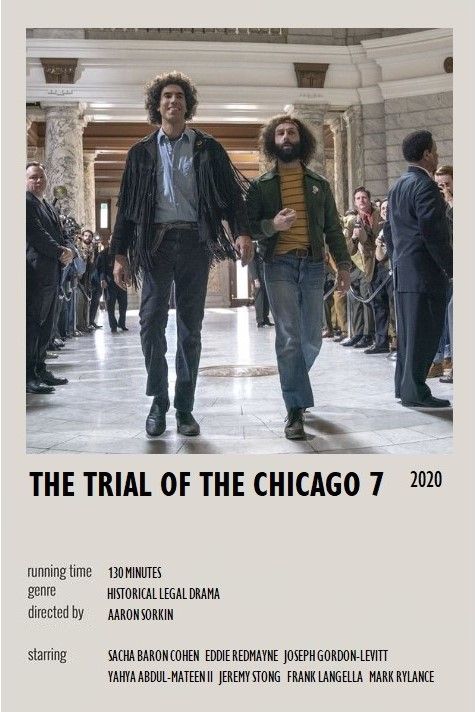 The seasoned Broadway actor branched out into directing at the helm of Albert Innaurato's "Passione" on Broadway in 1980, and on the big screen he was quite good as a down-on-his-luck actor in Michael Pressman's sleeper "Those Lips, Those Eyes" (1980). In one of several of Langella's portrayals of famous artists, he essayed famous Italian composer Antonino Salieri in Sir Peter Hall's stage production of "Amadeus" (1982). The following year, he tackled painter Leonardo Da Vinci in the PBS show "I, Leonardo: A Journey of the Mind" (PBS, 1983). Langella produced and starred in a 1984 off-Broadway revival of "After the Fall," and appeared in George C. Scott's production of Noel Coward's "Design for Living" (1984) and Mike Nichols' 1985 staging of "Hurlyburly." On the small screen, he portrayed famed sculptor Frederic Auguste Bartholdi in the historic made-for-television offering, "Liberty" (NBC, 1986). For the most part, worthy big screen roles continued to elude him and he landed in questionable movies like "The Men's Club" (1986), the tedious, imitative fantasy "Masters of the Universe" (1987), and in Roger Vadim's ill-advised remake of "And God Created Woman" (1988). He rebounded with one of his more famous roles, starring as British literary hero Sherlock Holmes in a Broadway production of "Sherlock's Last Case" (1987). He revived the role to an excellent reception in HBO's "Sherlock Holmes" (1991).
Now white-haired and enjoying a comfortable position as a highly regarded stage and screen thespian, Langella's career reached new heights in the 1990s. He gave a tremendously villainous performance as a duplicitous White House chief of staff in "Dave" (1993), and was equally ominous as the brilliant, cynical arms designer of HBO's "Doomsday Gun" (1994). In a rare appearance in broad comedy, he was seen as a department administrator in support of Arnold Schwarzenegger in Ivan Reitman's "Junior" (1994). Langella returned to the New York stage to play family patriarch Junius Brutus Booth in Austin Pendleton's "Booth" (1994), and hit theaters in double duds "Cutthroat Island" (1995) and the sports comedy "Eddie" (1996), which begat a long-term relationship with co-star Whoopi Goldberg. He rebounded by tackling another historical figure, playing the Pharaoh to Ben Kingsley's "Moses" (TNT, 1996), while on stage he garnered acclaim for what Variety called a "hair-raising" performance as August Strindberg's "The Father" (1996). He also gave a delicious turn as the perpetually preening matinee idol Garry Essendine in a revival of Noel Coward's "Present Laughter" (1996). His role as a playwright vying for the affections of a seductive teenager in the second film adaptation of Vladimir Nabokov's "Lolita" (1997) met with mixed reviews, and the controversial film was banned from feature release in the U.S., but aired on Showtime in 1998.
Dusting off a character he had played twice on stage in Williamstown, Langella scripted, directed and starred off-Broadway as "Cyrano de Bergerac" (1997) in a scaled-down adaptation of his own vision. He appeared in the NBC miniseries "Jason and the Argonauts" (2000) before essaying the role of a cable network owner for ABC's "The Beast" (2001), a short-lived series about the 24-hour World News Service (WNS) network. The following year, he gave a Tony Award-winning turn in Ivan Turgenev's "Fortune's Fool" at the Stamford Center for the Arts in Connecticut. Roles in a string of minor films followed before Langella resurfaced in a major way with his magnetic portrayal of the demanding, compelling and sometimes hypocritical acting teacher Goddard Fulton in the George Clooney-Steven Soderbergh-produced improvised series, "Unscripted" (HBO, 2005). He remained on the air in a recurring role as Pino, the mercurial owner of a high class New York restaurant, in the short-lived sitcom "Kitchen Confidential" (Fox, 2005). In one of Langella's best known film roles, he portrayed legendary CBS head William S. Paley, forced to find the delicate balance between allowing journalist Edward R. Murrow to take on Sen. Joseph McCarthy but also maintaining safe network business sense, in Clooney's "Good Night and Good Luck" (2005). The critical fave was a nominee for both Oscar and Golden Globe Best Pictures.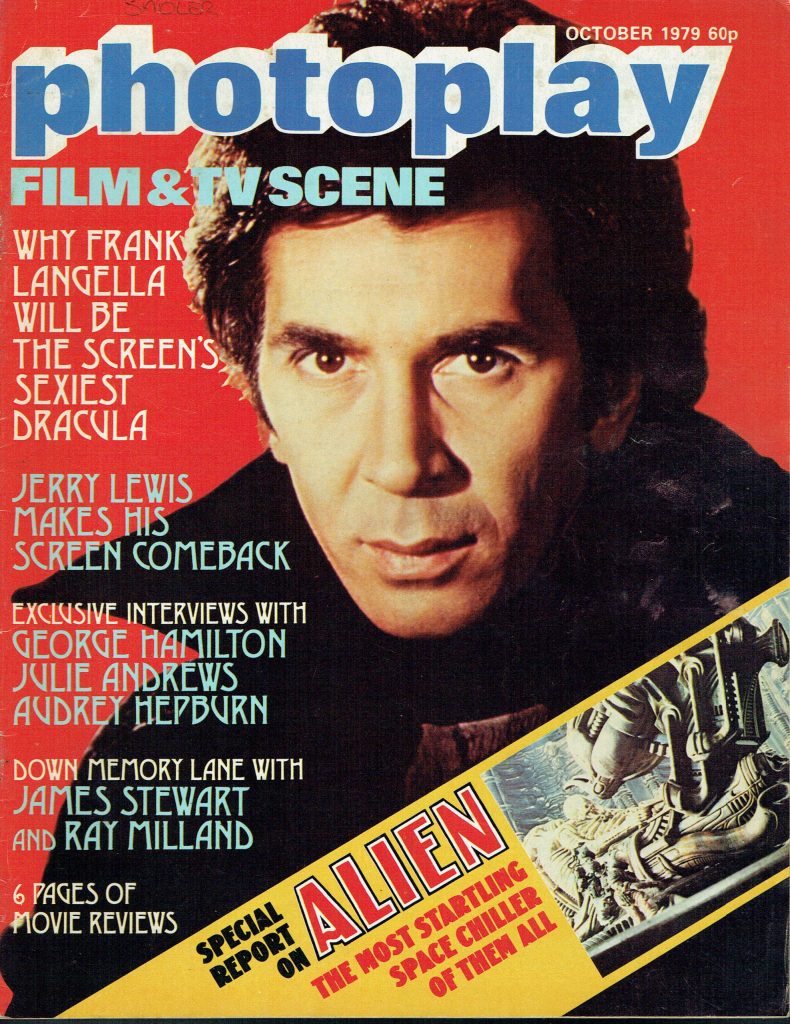 In a follow-up coup, Langella was cast in the role of Daily Planet newspaper editor Perry White in Bryan Singer's blockbuster "Superman Returns" (2006). In the summer of that year, he flew to London for a long stage run portraying Richard Nixon in the West End production "Frost/Nixon," a drama based on the televised interviews the former president did with British broadcaster David Frost in 1977. After receiving an overwhelmingly positive response, the show was exported to Broadway where Langella's performance earned him a Tony Award, Drama Desk Award, and Outer Critic's Circle Award for Best Actor. On movie screens that year Langella earned multiple film festival nominations for his starring role as a fading novelist in the indie drama "Starting Out in the Evening" (2007), based on the novel by Brian Morton. The following year, he reprised his Nixon characterization in Ron Howard's film adaptation of "Frost/Nixon" (2008), which earned him a Golden Globe nod for Best Performance by an Actor, as well as his first ever Academy Award nomination.
After a starring run on Broadway in "A Man for All Seasons," Langella's flair for the ominous was again used with good measure in the 2009 horror film "The Box." He went on to play a financial manager whose tragic end unearths the shady practices of the head of an investment bank (Josh Brolin) in Oliver Stone's disappointing follow up, "Wall Street: Money Never Sleeps" (2010), starring Shia LaBeouf and Michael Douglas. From there, he was a wealthy real estate magnate whose son and heir (Ryan Gosling) is accused of murdering his wife (Kirsten Dunst) in the true crime thriller, "All Good Things" (2010), a loosely re-imagined telling of the real-life case involving billionaire Robert Durst. After a supporting turn opposite Liam Neeson and January Jones in the action thriller "Unknown" (2011), Langella was an aging ex-con whose given a robot (voiced by Peter Sarsgaard) to care for him, only to use it to perform a heist in the indie comedy "Robot & Frank" (2012).
The above TCM overview can also be accessed online here.