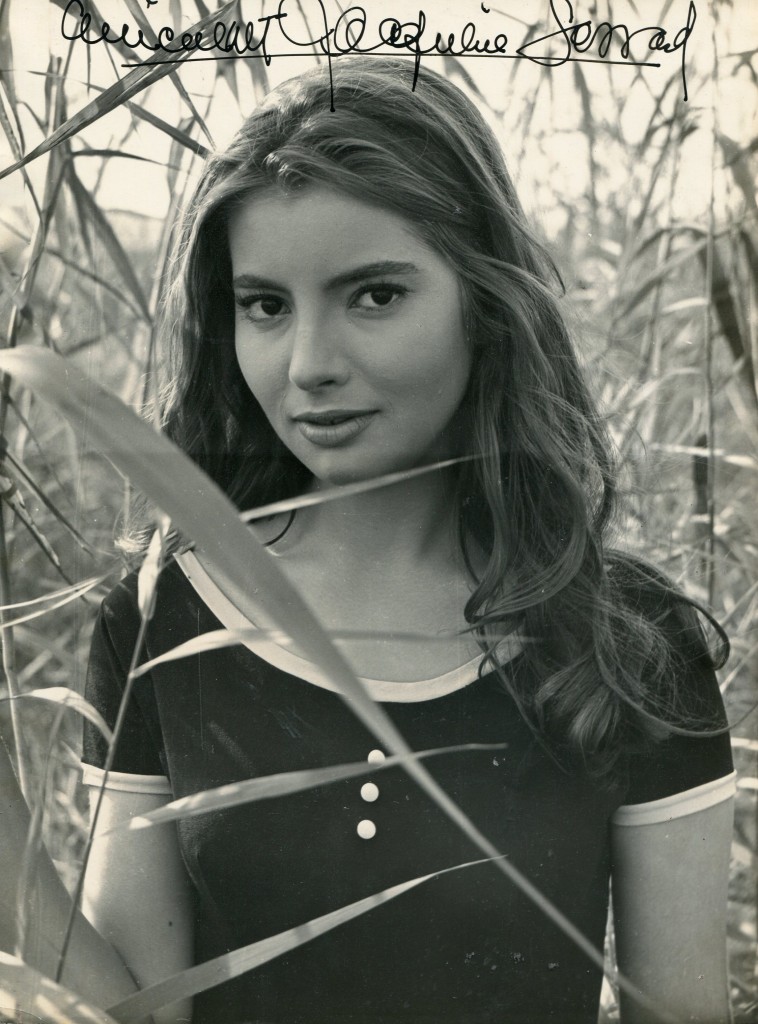 Jacqueline Sassard
Jacqueline Sassard was one of the most beautiful of actresses on film in the 1960's. She was born in France in 1940. She made her film debut in 1956 and among her credits are "The Magistrate" in 1960, "Seasons of Our Love", Joseph Losey's "Accident" opposite Stanley Baker, Dirk Bogarde and Michael York and "Les Biches" in 1968. She received stunning reviews for these last three films so it is surprising that she ceased making films in 1968 at the age of only 28.
Jacqueline Sassard In 1940 in Nice, France) is an actress best known for appearances in Italian films such as Guendalinadirected by Alberto Lattuada, a young woman with family and economical troubles in Luigi Zampa's Il Magistrato and Valerio Zurlini's Violent Summer (1959), in which her character was left by Jean-Louis Trintignant.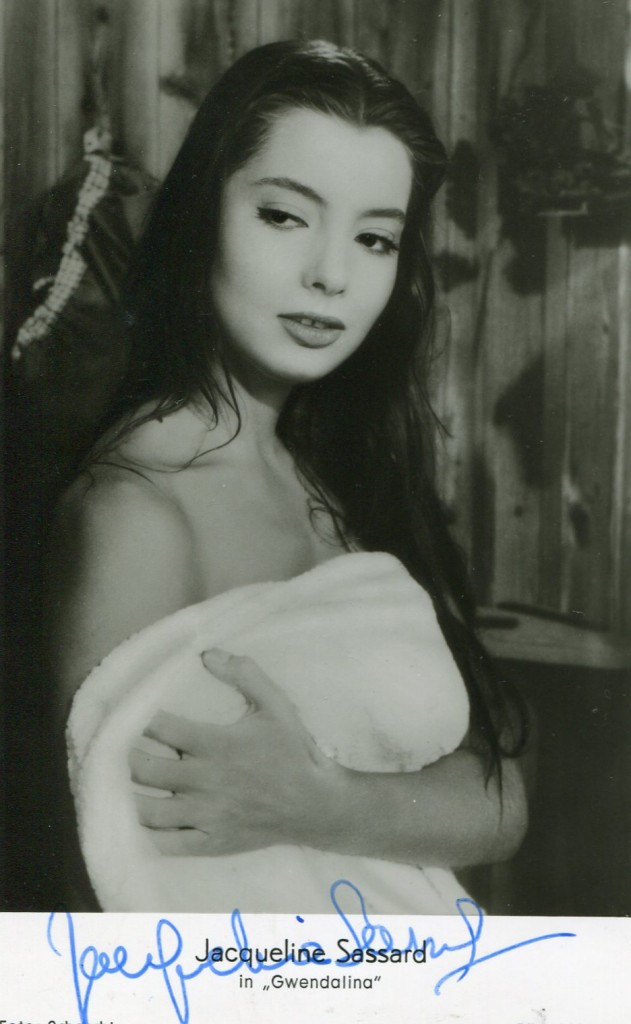 Her best remembered role was in Joseph Losey's Accident, with a script by Harold Pinter (1967), where she played an Austrian princess.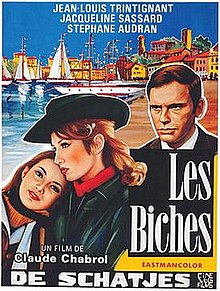 Her final screen appearance was in Le voleur de crimes (Crime Thief), directed by Nadine Trintignant in 1969.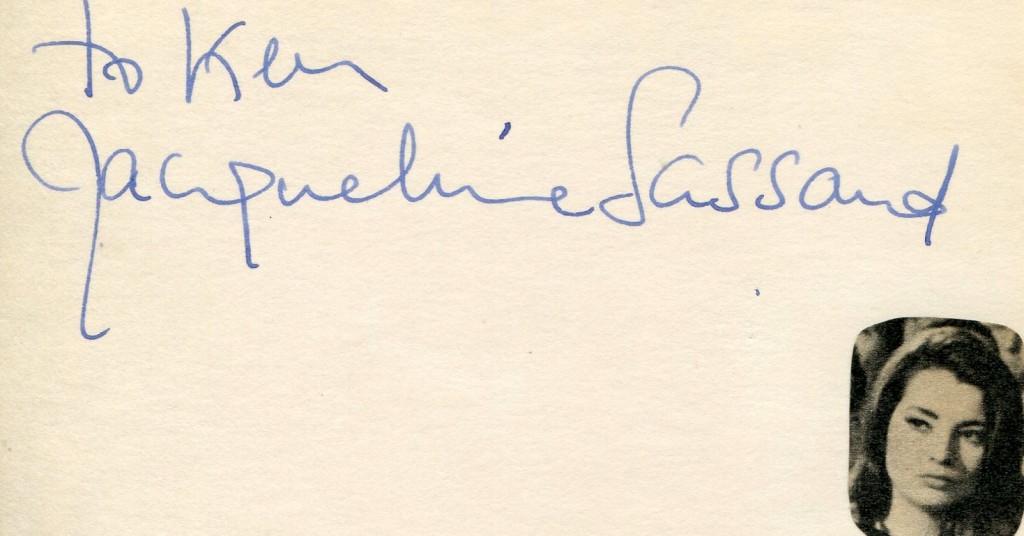 She left the film industry on her marriage to Gianni Lancia.
They lived for a number years in Brazil before returning to live in Alpes-Maritimes in the south of France. They had a son, Lorenzo Lancia. Gianni Lancia died in 2014.