Keith Baxter. Wikipedia.
Keith Baxter was born in Newport, Wales in 1933. He has had an illustrious stage career. His films include "The Barretts of Wimploe Street" in 1957 with Jennifer Jones and Bill Travers, "Chimes at Midnight" with Orson Welles in 1965 and "Ash Wednesday" with Elizabeth Taylor in 1973.
His IMDB entry: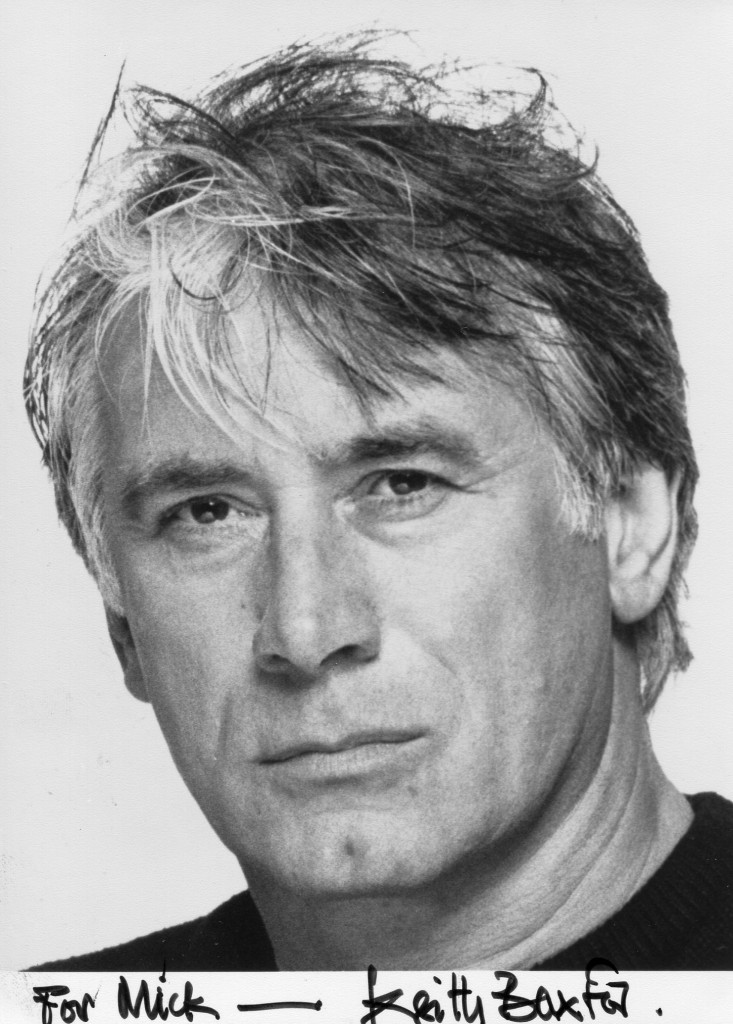 Keith Baxter was born on April 29, 1933 in Newport, Monmouthshire, Wales as Keith Baxter-Wright. He is an actor, known for Merlin (1998), Berlín Blues (1988) and Falstaff – Chimes at Midnight (1965).
Was chosen to play the role of "Mark Antony" in the Rouben Mamoulian production ofElizabeth Taylor's Cleopatra (1963), and some minutes of him on film still exist.
Baxter was interviewed for Cleopatra: The Film That Changed Hollywood (2001).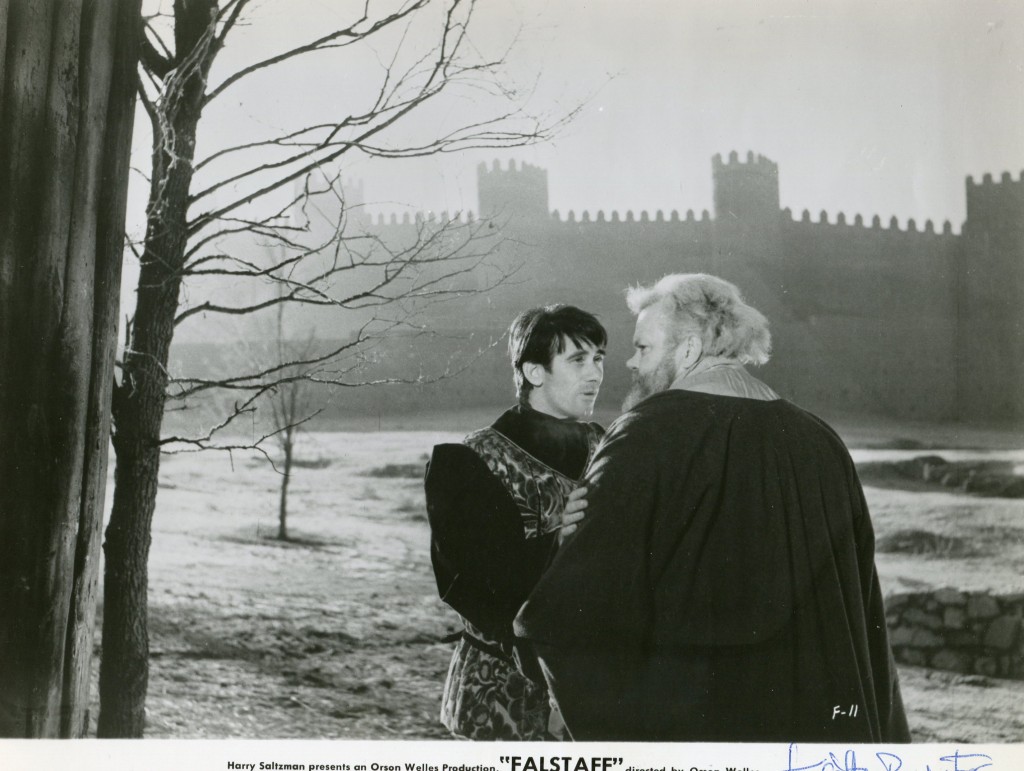 When Taylor finally recovered from pneumonia and they moved the production to Italy (they had built a fake Alexandria harbor outside of London!), Baxter had other commitments.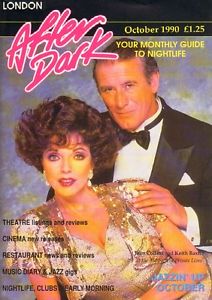 An Associate Member of RADA.