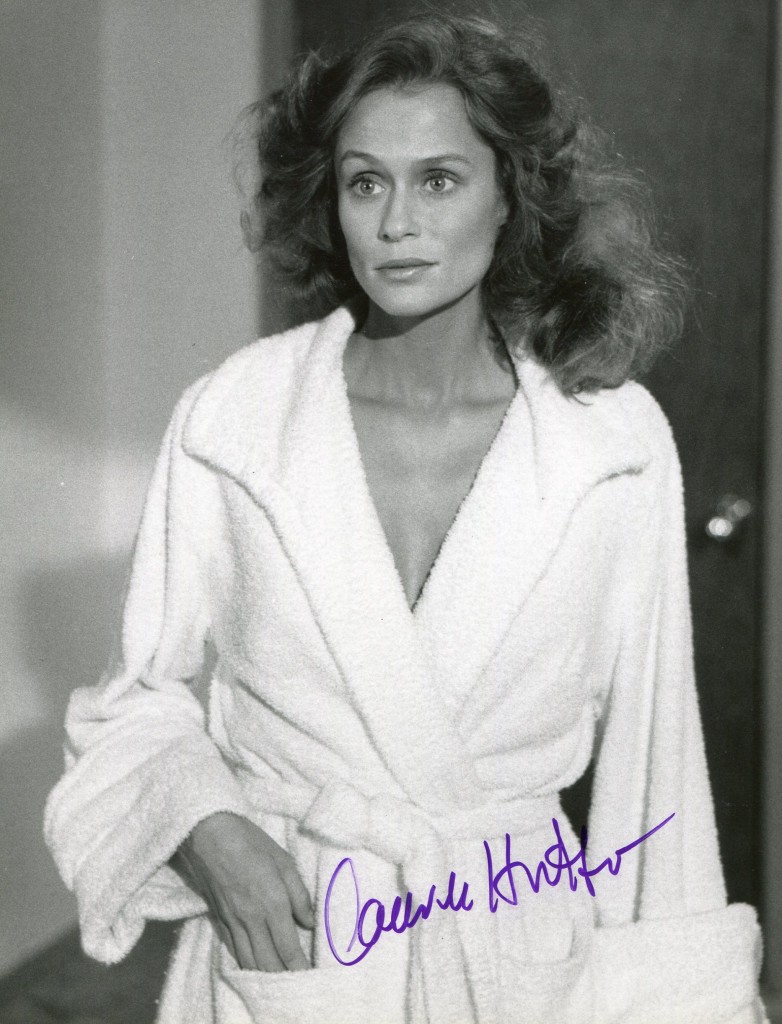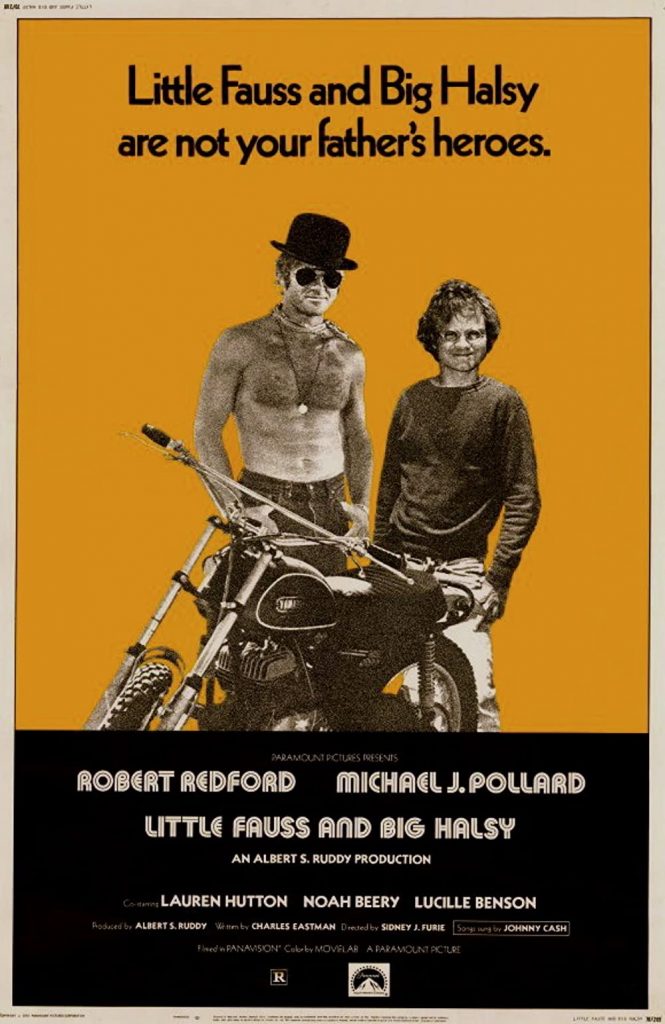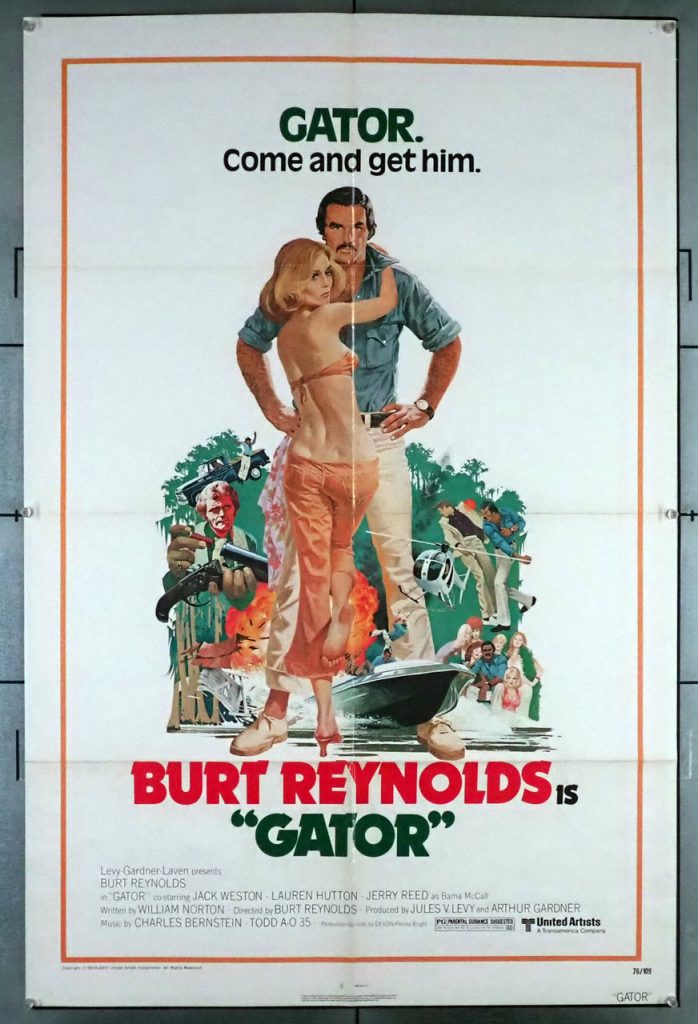 Lauren Hutton was one of the U.S. top models in the 1970's and 80's.   She was born in Charleston, South Carolina in 1943.   She gave impressive performances on film in such movies as "The Gambler" with James Caan in 1974, "American Gigolo" with Richard Gere in 1980 and "Lassiter" with Tom Selleck in 1984.   Her most recent film is "The Joneses".
TCM Overview:
Supermodel-turned-actress who parlayed her looks into one of the major modeling careers of the 1970s and 80s. Hutton made her film debut in "Paper Lion" (1968) and won interesting notices for her performances in James Toback's "The Gambler" (1974) opposite James Caan, and as the wealthy adulteress in "American Gigolo" (1980). Important roles in major films were relatively few, however, and her acting career slowly diminished during the 80s with most of her appearances being in minor European features or American films ("Lassiter" 1985, "Once Bitten" 1985, "Guilty as Charged" 1992) which fizzled at the box office. Hutton's career blossomed anew in the 90s with a highly successful return to modeling, and acting offers following suit. Considerable media coverage as she approached age 50 highlighted her still exceptional, unashamedly middle-aged beauty, her love of world travel and anthropology, and her mature, mellow attitude towards the trappings of fame.
1995 was a banner year for Hutton: she was cast in the ensemble of the CBS soap "Central Park West" playing wealthy socialite Linda Fairchild and her late night talk show "Lauren Hutton and …" also debuted. The talk show was short-lived but Hutton continued to work steadily, appearing in film roles and in the occasional hosting gig. The actress, an avid motorcycle enthusiast, made headlines in October 2000 when at age 55 she was in a serious motorcycle accident while on a 100-mile ride near Las Vegas with bikers and fellow celebrities including Dennis Hopper and Jeremy Irons-who reportedly gave her a full face helmet just minutes before her crash-to celebrate a planned motorcycle exhibit at the Hermitage-Guggenheim museum. After losing control on a curve, she skidded about 100 feet and went airborne, ultimately suffering multiple leg and arm fractures, broken ribs, a punctured lung, cuts and bruises. The actress subsequently traveled down a long road of physical rehabilitation. Ever the survivor, Hutton endured and soon became the spokeswoman for her own signature brand of cosmetics, Lauren Hutton's Good Stuff, sold via the Home Shopping Network.
The above TCM overview can also be accessed online here.