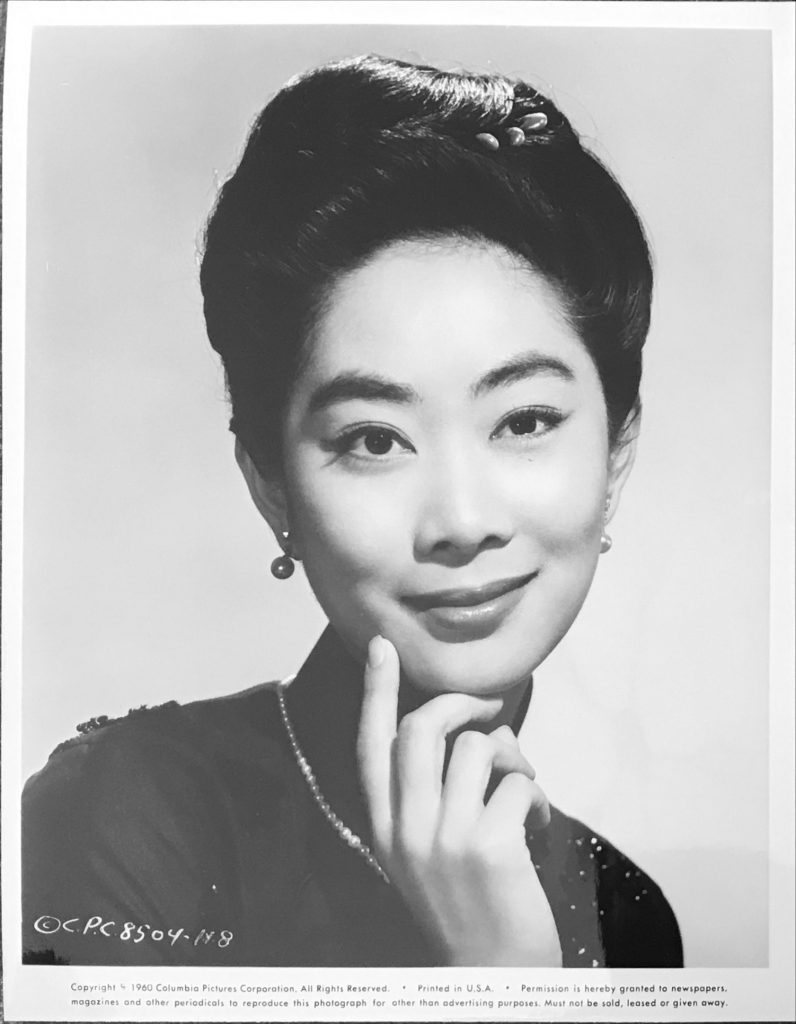 Lisa Lu. TCM Overview.
Lisa Lu was born in China in 1927. In her teens she came to live in the U.S. In 1960 she starred opposite James Stewart in "The Mountain Road".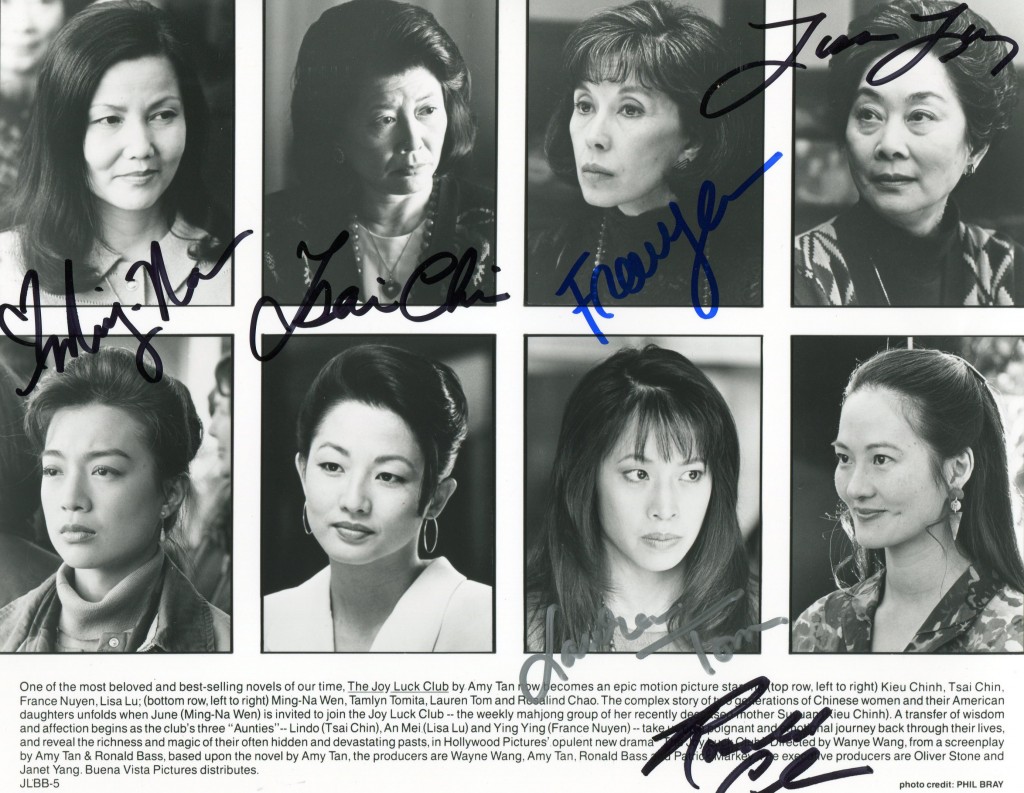 Other films include "Demon Seed" with Julie Christie, "Saint Jack" with Ben Gazzara and "The Jou Luck Club" in 1993 with France Nuyen and Tsai Chin.
TCM overview:
Attractive Chinese actress who landed several leading roles in American films in the early 1960s.
Lu played opposite James Stewart in the war adventure "The Mountain Road" (1960) and also acted major roles in "Rider on a Dead Horse" and "Woman Hunt" (both 1962).
When actor Kam Tong left his role as the "Hey Boy" on TV's popular "Have Gun Will Travel" for a season, Lu filled in as the "Hey Girl", who each week brought hired gun Paladin (Richard Boone) his next job.
Although Lu played fairly routine exotic roles in "Terror in the Wax Museum" (1973) and the short-lived TV series "Anna and the King" (1972, based on "The King and I"), she spent much of the 70s acting in Hong Kong and Taiwan, winning awards for films including "The Arch" (1970) and "The Empress Dowager" (1973).
The latter proved apt preparation for a similar role Lu played almost 15 years later in Bernardo Bertolucci's "The Last Emperor" (1987).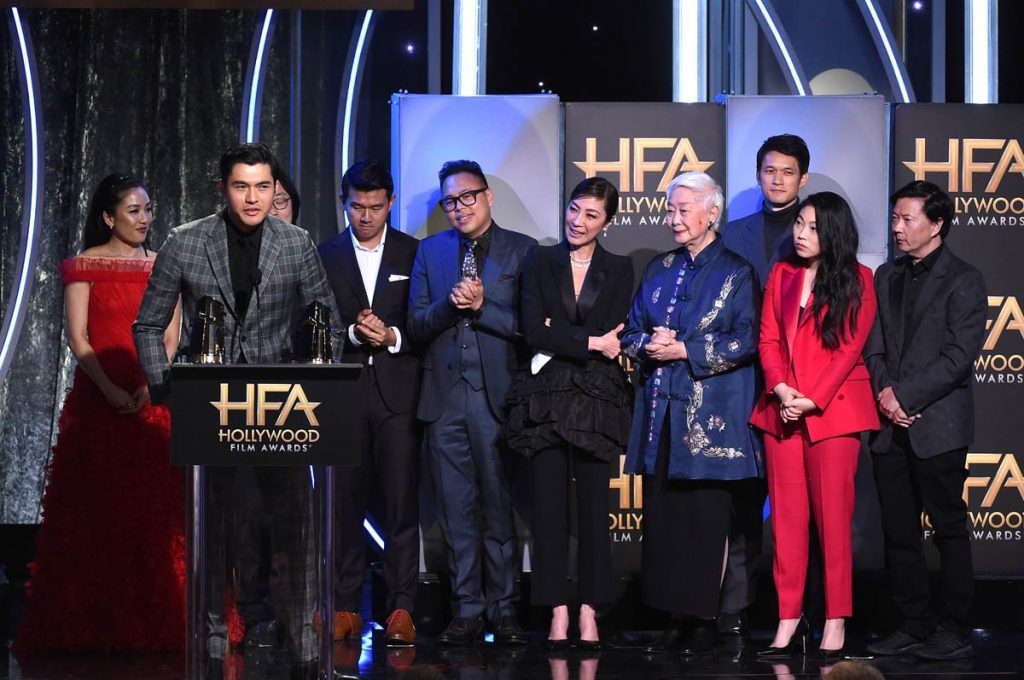 Wayne Wang's "The Joy Luck Club" (1993) also gave her a good role as a mother who tells her daughter stories over mah-jongg.
The above TCM overview can also be accessed online here.