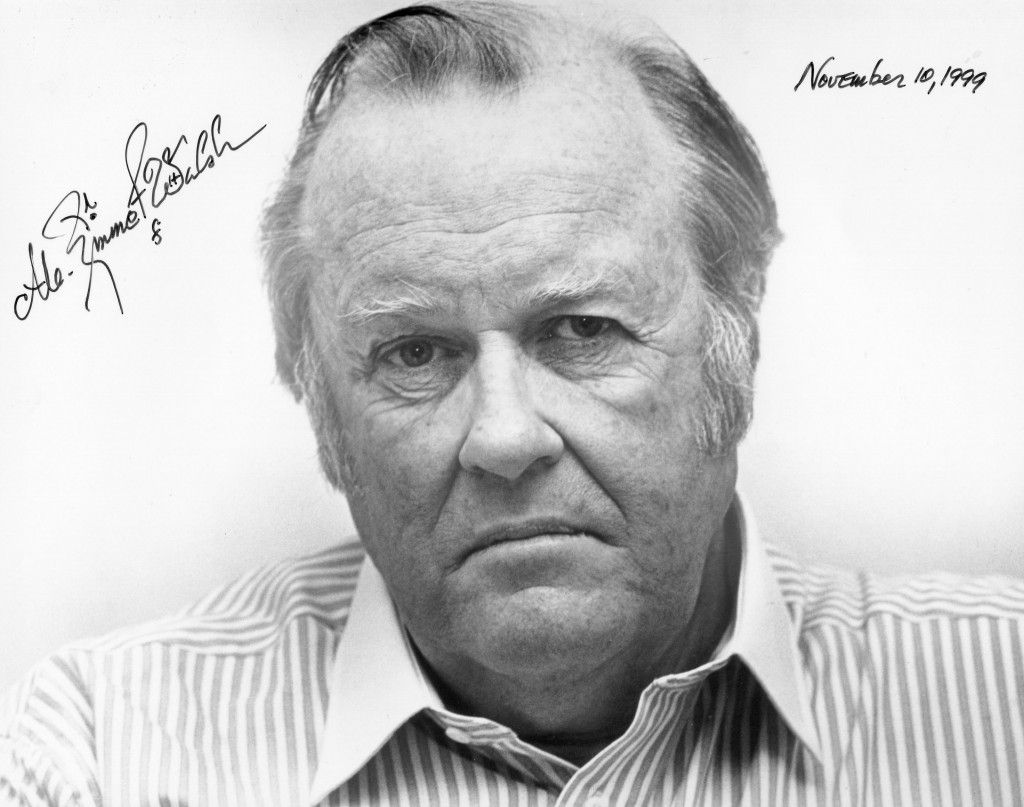 M. Emmet Walsh was born in New York in 1935. In 1978 he was featured in "Straight Time" and went on to make "Blade Runner", "Blood Simple"in 1984 and "Killer Image".
IMDB entry:
Wonderfully talented, heavyset character actor (from New York, but regularly playing Southerners) M. Emmet Walsh has made a solid career of playing corrupt cops, deadly crooks, and zany comedic roles since the early 1970s. First appeared in a few fairly forgettable roles both on TV and onscreen before cropping up in several well remembered films, including a courtroom police officer in What's Up, Doc? (1972), as the weird Dickie Dunn in Slap Shot (1977), and as a loony sniper hunting Steve Martin in The Jerk (1979). On-screen demand heated up for him in the early 1980s with attention-grabbing work in key hits, including Brubaker (1980), Reds (1981), and as Harrison Ford's police chief in the futuristic thriller Blade Runner (1982). Walsh then turned in a stellar performance as the sleazy, double-crossing private detective in the Joel Cohen and Ethan Coen film noirBlood Simple. (1984), and showed up again for the Coens as a loud-mouthed sheet-metal worker bugging Nicolas Cage in the hilarious Raising Arizona (1987). As Walsh moved into his fifties and beyond, Hollywood continued to offer him plenty of work, and he has appeared in over 50 movies since passing the half-century mark. His consistent ability to turn out highly entertaining portrayals led film critic Roger Ebert to coin the "Stanton-Walsh Rule," which states that any film starring Walsh or Harry Dean Stanton has to have some merit. And the "M" stands for Michael!
– IMDb Mini Biography By: firehouse44
The above IMDB entry can also be accessed online here.