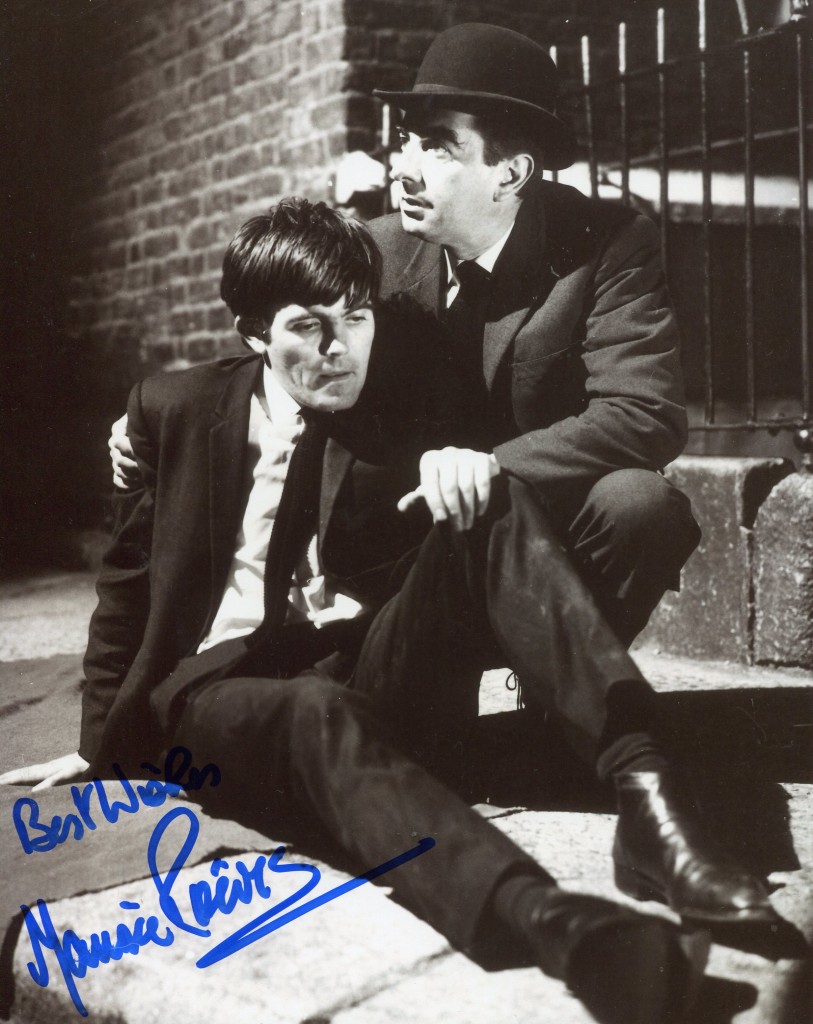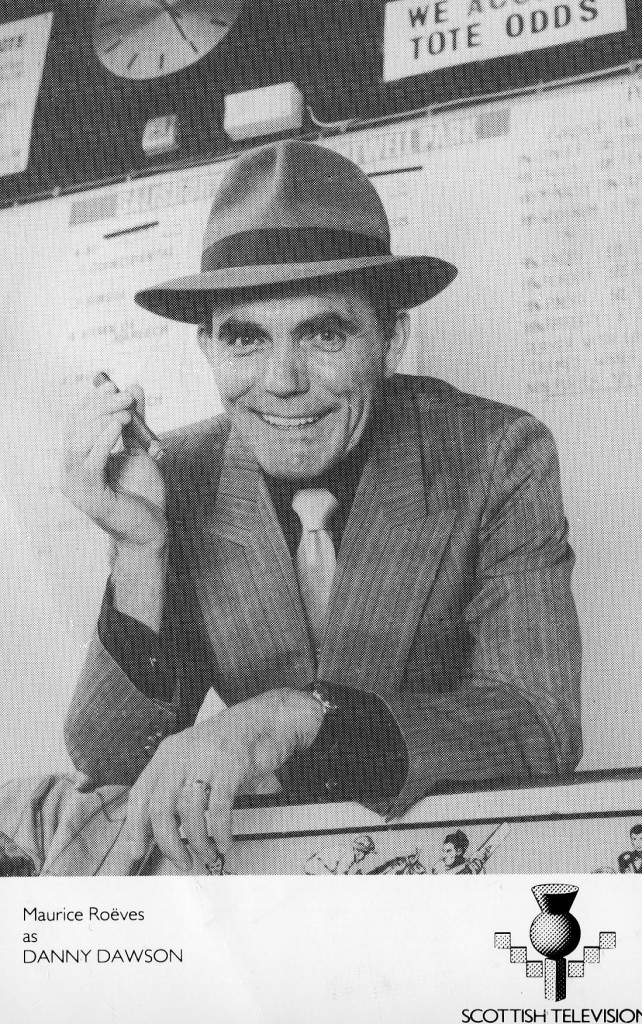 Maurice Roeves was born in Sunderland in 1937. His film roles ilcude "Ulysses" in 1967, "Oh, What A Lovely War", "Hidden Agenda|, "The Last of the Mohicans" and "Judge Dredd".
IMDB Overview:
Although born in Sunderland, he spent most of his life in Scotland and considers himself a true Scot. As a child he suffered from asthma and considers his recovery from it was due to playing the bugle in the Boys' Brigade. Educated in Glasgow, he toyed with the idea of becoming a teacher but after national service in the Royal Scots Greys Armoured Corps, he was persuaded to follow his father working in flour mills and by the age of 24 had become a sales manager. In his spare time he worked with amateur drama groups which led him to decide to change career direction. After training at Glasgow College of Dramatic Art, he became assistant stage manager at Glasgow's Citizen Theatre and within three months was playing lead roles including Lorenzo in The Merchant of Venice and the Gentleman Caller in The Glass Menagerie. After declining an offer to understudyAlbert Finney at London's National Theatre, he was cast as Martin in the film The Fighting Prince of Donegal (1966) followed by the television play The Wednesday Play: Cock, Hen and Courting Pit (1966) and the film Ulysses (1967). Returning to the theatre, he played MacDuff in Macbeth at London's Royal Court Theatre and during the run took over the title role from Alec Guinness then starred in the theatre's next production of Soldiers of Fortune. His first wife was Scottish actress Jan Wilson by whom he has a daughter Sarah-Anne.
– IMDb Mini Biography By: Tony Hillman
The above IMDB entry can also be accessed online here.