Michael Beck. IMDB.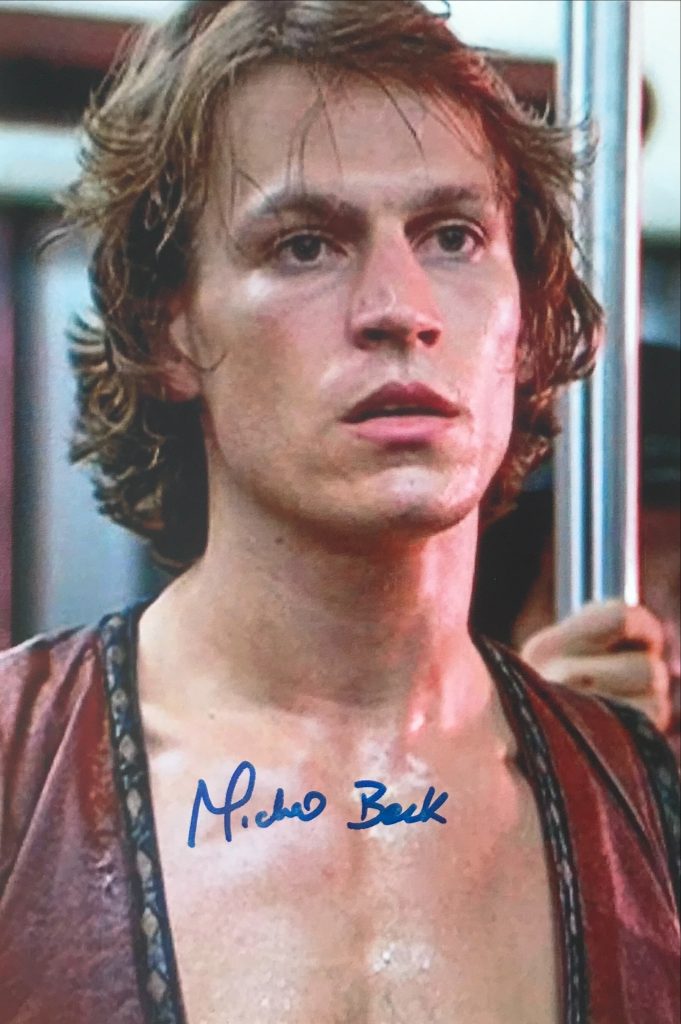 Michael Beck was born in Memphsis, Tennessee in 1949. He is best known for his role in "The Warriors" in 1979 and "Xanadu" with Oivia Newton-John.
IMDB entry:
Michael Beck was born on February 4, 1949 in Memphis, Tennessee, USA as John Michael Beck Taylor. He is an actor, known for The Warriors (1979), Xanadu (1980) and Houston Knights (1987). He has been married to Cari since September 1980. They have two children.Played quarterback for his college football team.
Originally from a tiny Delta city in eastern Arkansas surrounded by cotton fields – a small school powerhouse in football and basketball. Was nominated for two Razzie Awards, Worst Actor in 1981 for Xanadu (1980). And Worst Supporting Actor in 1983 for Megaforce (1982). His hobbies include reading, music and cooking. His stage credits, beginning with college, include: "Romeo & Juliet" (he was Tybalt); "Camelot" (he was King Arthur); and "Cat On a Hot Tin Roof.".
His wife Cari is a songwriter. They have two children: son, Jesse; daughter, Ashley. The third of nine children, he has four brothers and four sisters. Was one of 30 (out of 2,500) applicants chosen for London's Central School of Speech and Drama, following his college graduation. Went to Millsaps College in Jackson, Mississippi, on a football scholarship. Graduated with a degree in Economics.Starred as Chance Wayne opposite Lauren Bacall in a production of "Sweet Bird of Youth" in London in 1985.
Not to be confused with another actor named Michael Beck, a New York-based stage actor who is a founding member of two theatre companies: 16 Tons Theater Company, a Brooklyn based ensemble which is devoted to creating original and multidisciplinary works, and the Ontik Ensemble, a Manhattan based theater company Tried out for, but did not get, the role of "Sir Lancelot of the Lake" in John Boorman's movie Excalibur (1981). Read (provided the voice for) the Books-On-Tape version of John Grisham's "Runaway Jury".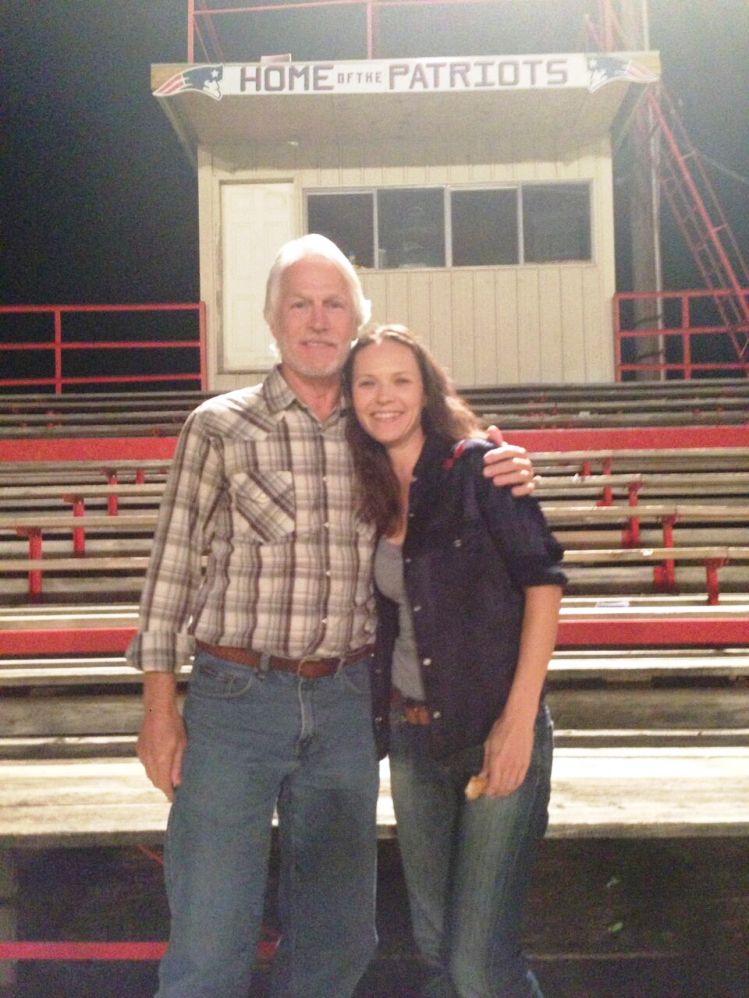 The above entry can also be accessed online here.