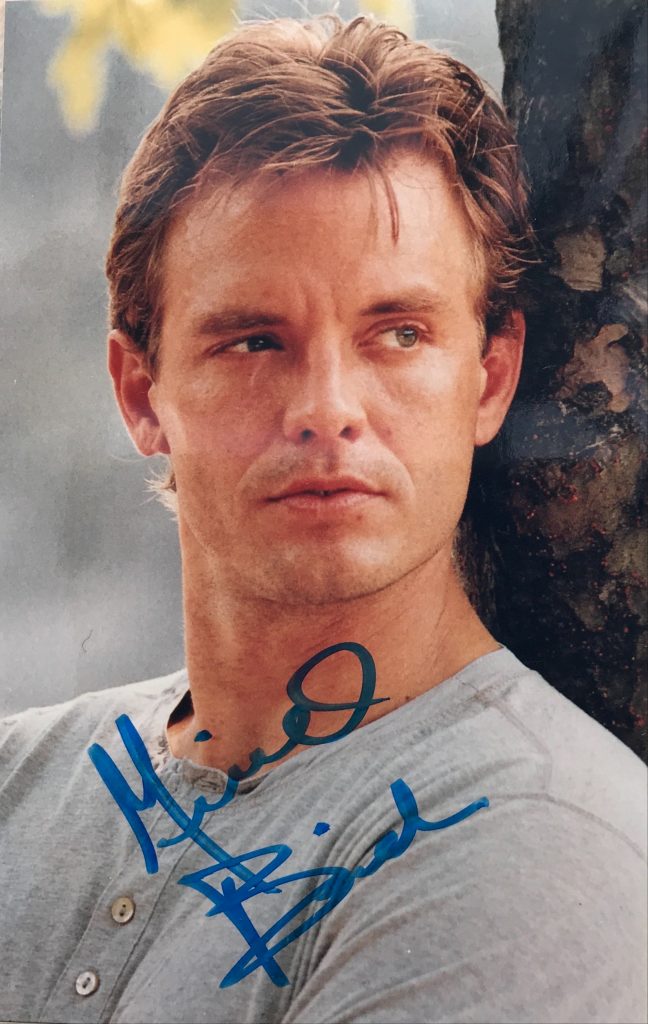 Michael Biehn.
Michael Biehn was born in 1956 in Alabama. His credits include "Grease" in 1978, "The Terminator" in 1984, "The Abyss" in 1989 and K2″.
"Quinlan's Movie Stars":
Lean, clean-cut, resolute looking American actor with dark eyes and light tufty hair. Biehn's chiselled features looked to have cut him out of heroes when he started acting straight from university. But in fact he's played his share of wackos, his eveys conveying with some skill. An expert in martial arts he continued to mix villains with action heroes starring in lesser films and playing some striking co-star roles in
IMDB entry:
Michael Biehn was born on July 31, 1956 in Anniston, Alabama, grew up in Lincoln, Nebraska, and at age 14 moved with his family to Lake Havasu, Arizona, where he won a drama scholarship to the University of Arizona. He left prematurely two years later to pursue an acting career in Hollywood. His first big role was as a psychotic fan stalkingLauren Bacall in The Fan (1981) and later appeared in The Lords of Discipline (1983). He hit the big-time when he was cast as Kyle Reese, the man sent back through time to stop Arnold Schwarzenegger in James Cameron's The Terminator (1984).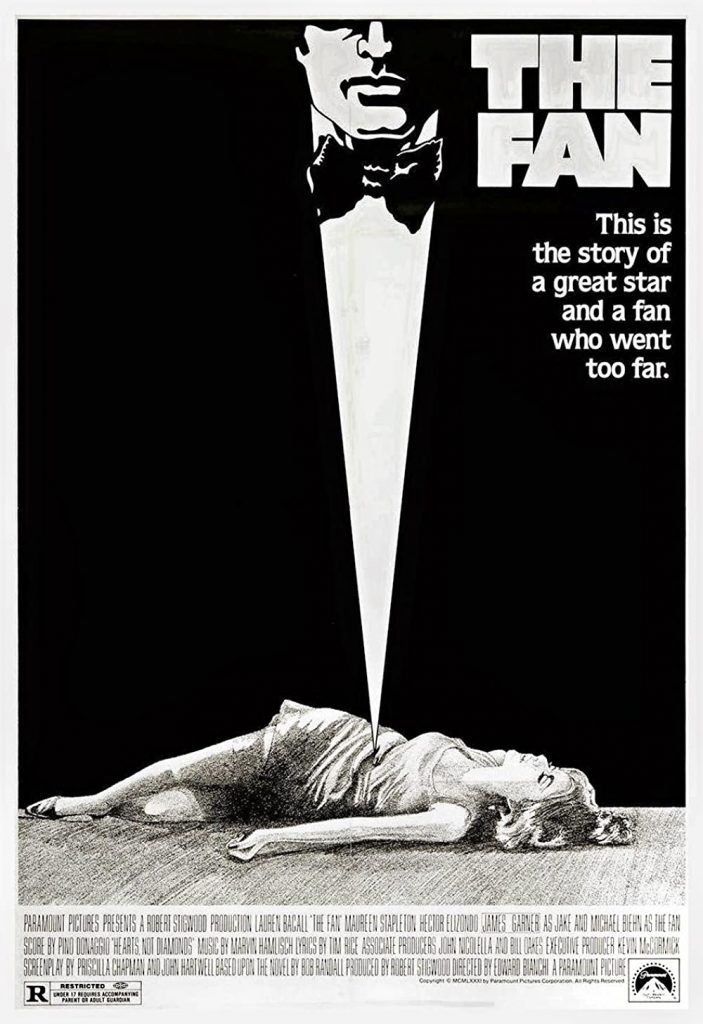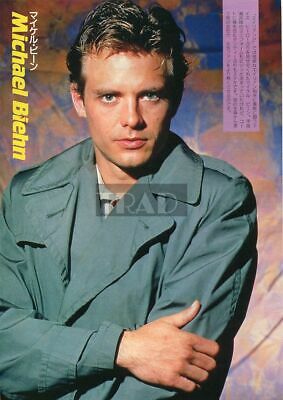 This established a good working relationship with Cameron, a relationship that should have catapulted Biehn to international stardom. He starred in Cameron's subsequent films, Aliens (1986) and The Abyss (1989), the latter a standout performance as unstable Navy SEAL officer Lt. Hiram Coffey. In the 1990s he starred in films like Navy Seals (1990), K2 (1991) and was particularly memorable as Johnny Ringo in Tombstone (1993). Biehn is married and the father of four sons.
– IMDb Mini Biography By: André Hansson <andreh@hawkan.pp.se>
The above IMDB entry can also be accessed online here.