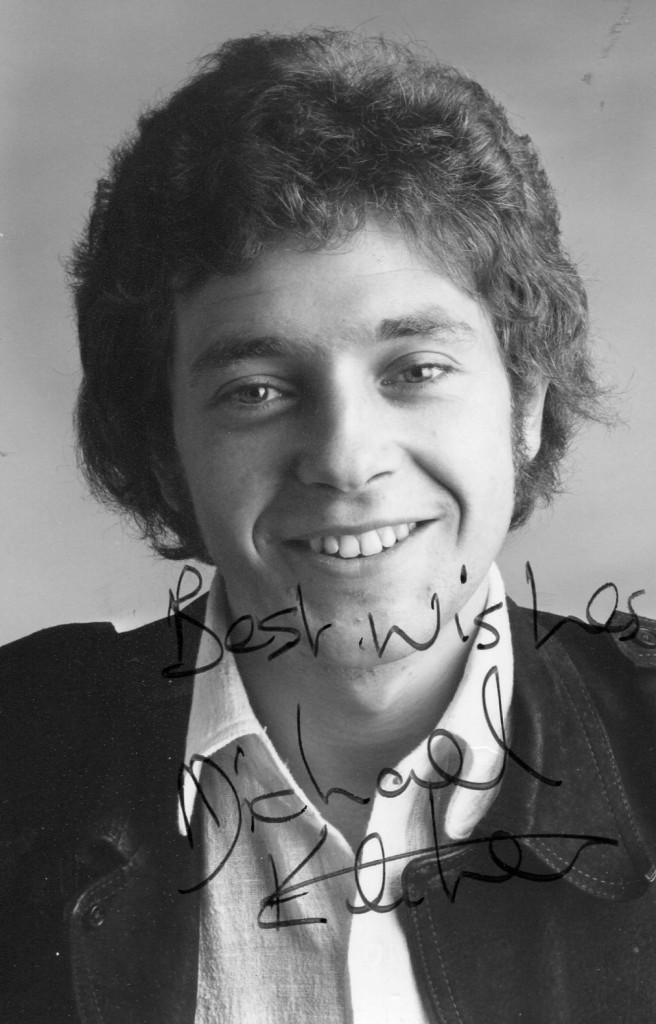 Michael Kitchen. IMDB.
Michael Kitchen is perhaps best known for his portryal of Inspector Foyle in the long running television series "Foyle's War" which is set during World War Two in Britain. He was born in 1948 in Leicester. He studied at RADA and has been a prolific presence in quality productions on television since 1973. Among his TV credits are "Brimstone and Treacle" and "Caught On A Train" opposite Peggy Ashcroft. His films include "Goldeneye" and "Out of Africa".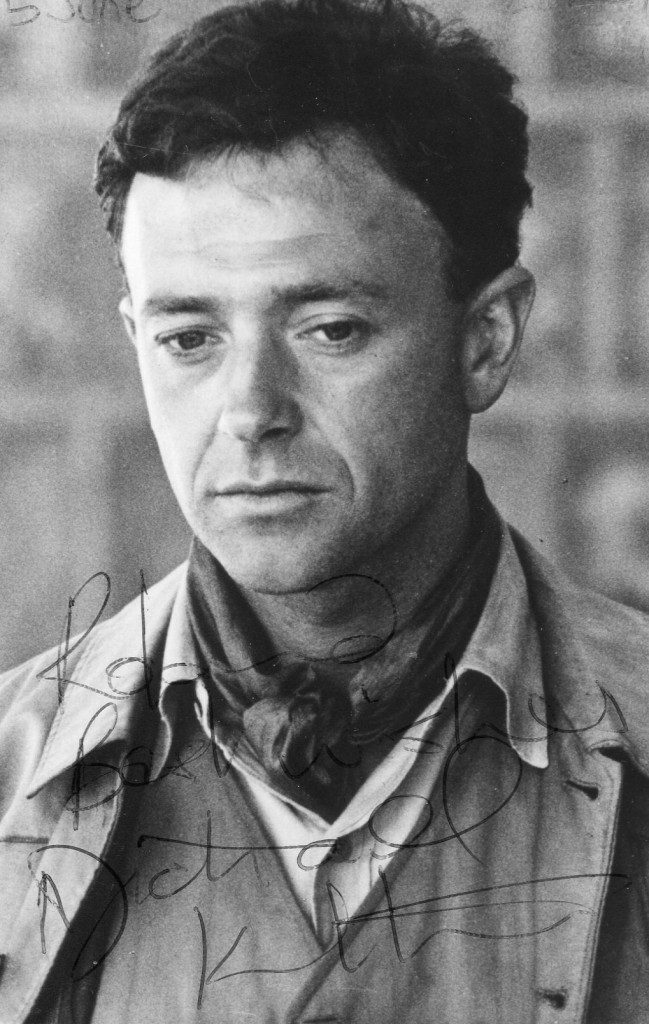 IMDB entry:
Michael Kitchen was born on October 31, 1948 in Leicester, Leicestershire, England. He is an actor and producer, known for Out of Africa (1985), GoldenEye (1995) and The World Is Not Enough (1999). He has been married to Rowena Miller since 1988. They have two children.ociate Member of the Royal Academy of Dramatic Art.Graduated from RADA.On Foyle's War (2002):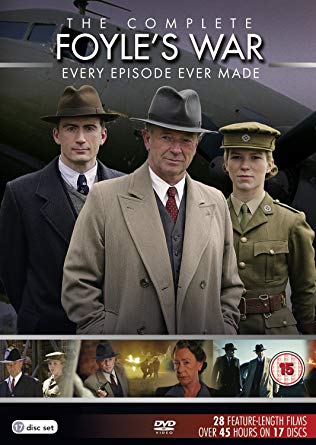 When the series first went out in the States, for example, at the front of each episode a rather eminent historian spent a couple of minutes on camera explaining how that episode related to the period of war it's set in, what actual incidents have inspired it along with various things to look out for during the course of the programme. I think it's a great shame something similar doesn't happen when the series is screened in the UK. It undeniably adds another level and depth to the programme, not to mention the success this sort of prologue or introduction has had in the past – the Alfred Hitchcock series for example.