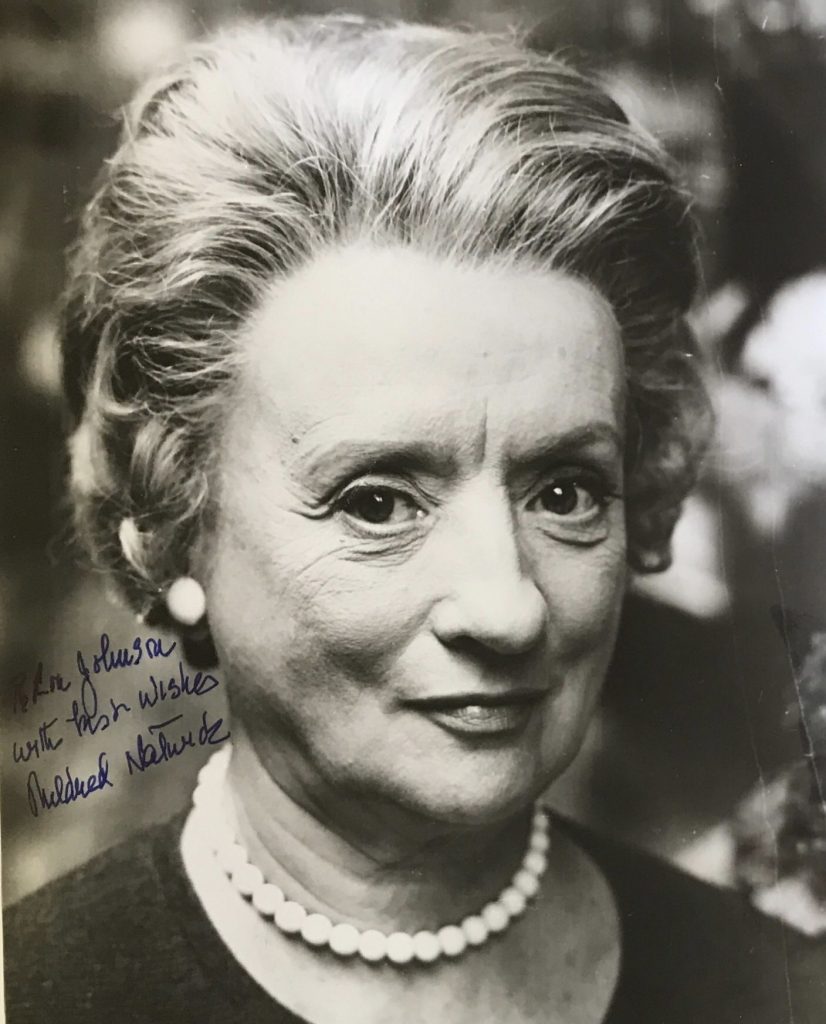 Mildred Natwick obituary in "The Guardian".
Mildred Natwick was born in 1905 in Baltimore. She had a prestigous stage career but also made many films and was featured in several John Ford movies most particularly "3 Godfathers" in 1948, "She Wore A Yellow Ribbon" and "The Quiet Man". She was delightful as Grizelda in "The Court Jester" in 1956. " The chalice from the place contains the brew that is true". She was also seen to good effect in"Barefoot in the Park" with Robert Redford and JaneFonda in 1967. Her last fim was "Dangerous Liasions" in 1988. She died in 1994 at the age of 89.
"The Guardian" obituary: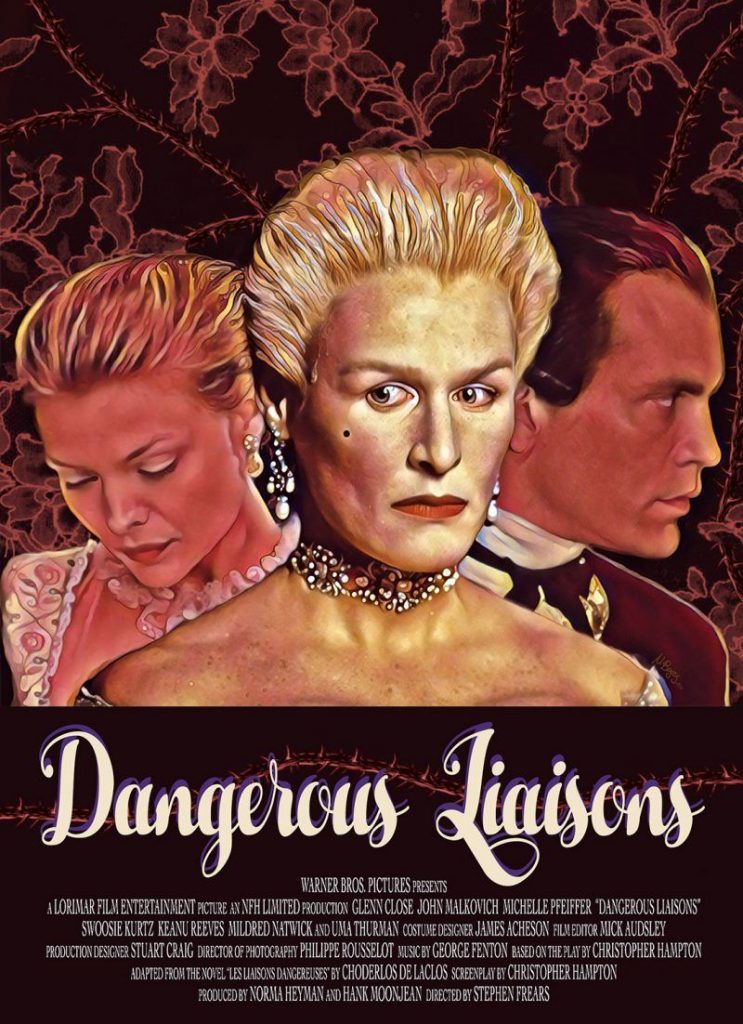 Mildred Natwick, who has died aged 89, could have echoed the words of Widow Quin in The Playboy Of The Western World, the role she played on Broadway in 1946: "You'll swear the Lord God formed me to be living lone." For if the stage or screen required someone to portray an elderly widow, eccentric maiden aunt or fussy duenna, she fitted the bill perfectly.
Natwick, who never married, came from a wealthy Baltimore family, and studied at Bryn Mawr, the posh girls college in Philadelphia, where she was a senior at the time Katharine Hepburn was a junior. From the start of her professional career in New York, aged 24, Natwick usually played women older than herself. Her favourite stage roles included Proserpine Garnett in Shaw's Candida; Madame Arcati, the dotty medium in Coward's Blythe Spirit; Volumnia in Coriolanus, and the wise-cracking widowed mother-in-law of Robert Redford (his last stage appearance) in Neil Simon's Barefoot In The Park, a part she also played in London, and in the 1967 movie version, for which she was nominated for an Oscar.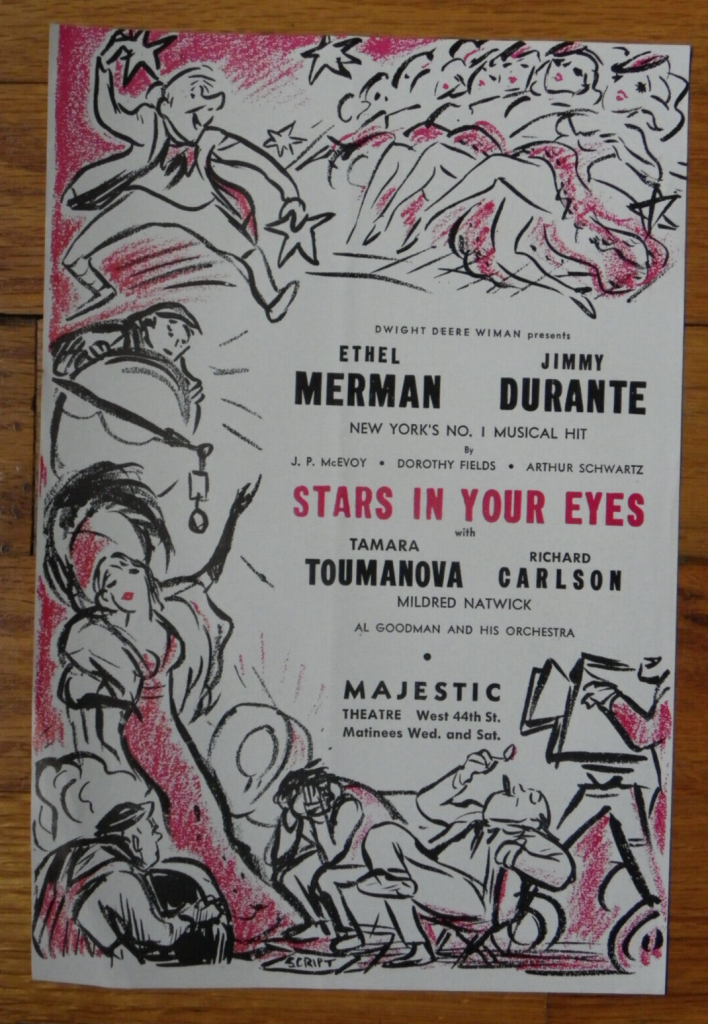 Natwick made her film debut as an Irish prostitute in John Ford's The Long Voyage Home in 1942. Ford cast her again as sturdy self-reliant women in Three Godfathers, She Wore A Yellow Ribbon (both 1949) and The Quiet Man (1952). But it was Alfred Hitchcock who supplied her with a plum part in the black comedy, The Trouble With Harry (1955). Natwick is humorously quirky as Miss Gravely, the old maid who discovers the corpse of the title, and touching in her love for ageing sea captain Edmund Gwenn. Seeing Gwenn struggling to pull "Harry" along over rough ground, she comments heartlessly: "What seems to be the trouble, Captain?"
She is also a delight as convent-girl Lucille Bremer's grotesquely over-refined Aunt Armarilla in Vincente Minnelli's decorative fantasy,Yolanda And The Thief (1945). "You'll love the blue room," she enthuses to her niece. "But, Madame, you are quartered there," says one of her servants. "You would have loved the blue room," she coos regretfully.
But perhaps her most famous lines in the movies were her tongue-twisting instructions to Danny Kaye in The Court Jester (1956). "The chalice from the palace has the pellets with the poison; the vessel with the pestle, not the flagon with the dragon, has the brew that is true."
Mildred Natwick celebrated her 83rd birthday during the shooting of Stephen Frears's Dangerous Liaisons (1988), in which she gave a finely modulated performance as Valmont's aunt, Madame de Rosemonde, at whose country estate much of the sexual intriguing takes place.
Mildred Natwick, born June 19, 1905; died October 25, 1994.
Gary Brumburgh's entry:
A disarming character lady quite capable of scene-stealing, Mildred Natwick was a well-rounded talent with distinctively dowdy features and idiosyncratic tendencies who, over a six-decade period, assembled together a number of unforgettable matrons on stage and (eventually) film and TV. Whimsical, feisty, loony, stern, impish, shrewish, quizzical, scheming — she greatly enhanced both comedies and dramas and, thankfully, her off-centered greatness was captured perfectly on occasion by such film directors as John Ford, Alfred Hitchcock and Neil Simon.
A short, plumpish, oval-eyed figure with a unique flowery, honey-glazed voice, Natwick was born on June 19, 1905 (some sources list 1908) to Joseph (a businessman) and and Mildred Marion Dawes Natwick. The Baltimore native graduated from both the Bryn Mawr School (in Baltimore) and also from Bennett College in Dutchess County, N.Y., where she majored in drama. Breaking into the professional field touring on stage, Miss Natwick joined the Vagabonds in the late 1920s, a non-professional group from Baltimore. She later became part of the renowned University Players at Cape Cod, Massachusetts, whose rising performers at the time included Henry Fonda, Margaret Sullavan and James Stewart.
Natwick made her Broadway bow in the 1932 melodrama "Carry Nation," directed byBlanche Yurka with Esther Dale in the title role. In the cast was Joshua Logan, whom she befriended and later corroborated with when he turned director. She then continued her momentum on 1930s Broadway with "Amourette" (1933), "Spring in Autumn" (1933), "The Wind and the Rain" (1934), "The Distaff Side" (1934) "End of Summer" (1936), "Love from a Stranger" (1936), "The Star-Wagon" (1937), "Missouri Legend" (1938), "Stars in Your Eyes" (1939) (directed by Logan), and "Christmas Eve" (1939).
Natwick did not come to films until middle age (35) with the John Ford classic The Long Voyage Home (1940), in which she played a Cockney floozie. Despite her fine work in this minor part, she did not make another film until her landlady role five years later in The Enchanted Cottage (1945) supporting Dorothy McGuire and Robert Young. Not a great beauty by Hollywood standards, Natwick learned quickly in Hollywood that if she were to succeed, it would be as a character performer. Ford himself picked up on her versatility and used her repeatedly in several of his post-war classics — 3 Godfathers (1948), She Wore a Yellow Ribbon (1949), and The Quiet Man (1952).
Never abandoning the theater for long, Natwick excelled as Miss Garnett in George Bernard Shaw's "Candida" and as the buoyant medium in Noel Coward's "Blithe Spirit". As for the big screen, she was sporadically seen in such films as Yolanda and the Thief(1945), The Late George Apley (1947), A Woman's Vengeance (1948), The Kissing Bandit(1948), Cheaper by the Dozen (1950) and Against All Flags (1952). Making use of even the tiniest of roles, none of them did much to improve her stature in Hollywood. With her delicious turn, however, in Hitchcock's eccentric black comedy The Trouble with Harry(1955), which starred Shirley MacLaine (in her film debut), John Forsythe, Kris Kringle'sEdmund Gwenn, little Jerry Mathers (of "Leave It to Beaver"), and another famous Mildred, Mildred Dunnock, Natwick enjoyed one of her best roles ever on film. This was followed by her scheming and furtive sorceress in the Danny Kaye vehicle The Court Jester (1955) in which she, Kaye and Glynis Johns participate in the memorable tongue-twisting "The pellet with the poison's in the vessel with the pestle…" comedy routine. This, in turn, led to a couple of more, albeit lesser, films, including Teenage Rebel (1956) and Tammy and the Bachelor (1957).
Preferring the theatre to movies, MIldred received her first Tony nomination for her sharp, astute work in Jean Anouilh's "Waltz of the Toredors" in 1957 and recreated her character in a TV special. She seemed to move effortlessly from the classics ("Medea," "Coriolanus") to chic comedy ("Ladies in Retirement," "The Importance of Being Earnest"). Receiving great applause as the beleaguered, overly-winded mother in Neil Simon's "Barefoot in the Park" on Broadway in 1963, she transferred the role to film four years later. The cinematic Barefoot in the Park (1967) earned Mildred a well-deserved Oscar nomination for "best supporting actress". She switched things up again with Harold Pinter's theatrical "Landscape," and then again in 1971 when she made her debut in a singing role in the John Kander–Fred Ebb musical, "70, Girls, 70" (1971) in which she earned a second Tony nomination. Her last Broadway show came as a replacement in "Bedroom Farce" in 1979.
With only the slightest of gesture, look or tone of voice, Mildred's characters could speak volumes and she became an essential character player during the 1970s as an offbeat friend, relative or elderly on TV and film. She was awarded the Emmy for her playing of one of The Snoop Sisters (1972)_ alongside the equally delightful Helen Hayes in the short-lived TV series. Both played impish Jessica Fletcher-type mystery writers who solve real crimes on the sly. She also played Rock Hudson's quirky mother in McMillan & Wife(1971) and a notable dying grandmother in a guest appearance of the critically-lauded TV series drama Family (1976). Her final film came with a small regal role as Madame de Rosemonde in Dangerous Liaisons (1988) with Glenn Close, John Malkovich and Michelle Pfeiffer.
Never married, Mildred was called "Milly" by close friends and family and was the first cousin of Myron 'Grim' Natwick, the creator of Betty Boop for the Max Fleischer cartoon studio and prime animator for Disney's Snow White character. She died of cancer at age 89 in New York City.
– IMDb Mini Biography By: Gary Brumburgh / gr-home@pacbell.net