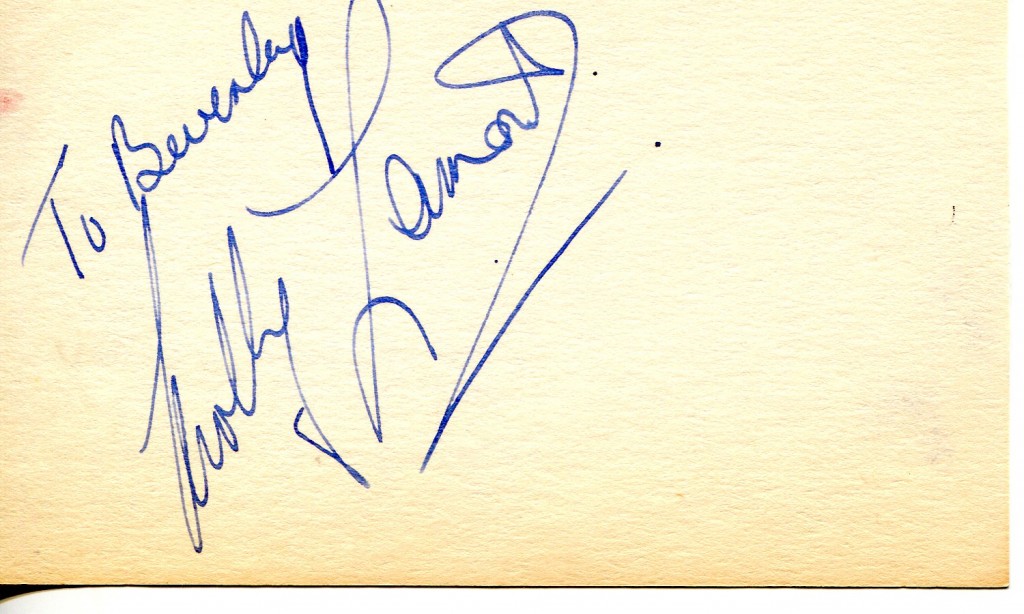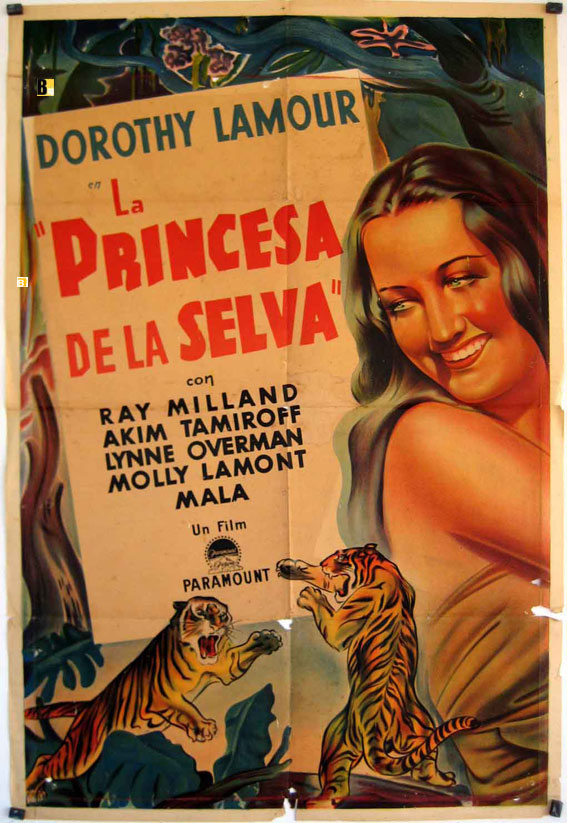 Molly Lamont was born in 1910 in South Africa. She began her career in British films and her debut was in 1930 in "The Black Hand Gang". In 1936 she went to Hollywood and the remainder of her career was in the U.S. Her films include "The Awful Truth" with Cary Grant and "The White Cliffs of Dover" in 1944. She died in 2001.
TCM Overview:
Throughout her entertainment career as an accomplished actress, Molly Lamont graced the silver screen many times. In her early acting career, Lamont appeared in such films as the Katharine Hepburn dramatic adaptation "Mary of Scotland" (1936), "The Jungle Princess" (1936) with Dorothy Lamour and "A Doctor's Diary" (1937). She also appeared in the comedic adaptation "The Awful Truth" (1937) with Irene Dunne, "The Moon and Sixpence" (1942) and the George Raft musical "Follow the Boys" (1944). Her passion for acting continued to her roles in projects like "Minstrel Man" (1944) with Benny Fields, the Bette Davis drama "Mr. Skeffington" (1945) and "The Suspect" (1945). She also appeared in the Rosemary LaPlanche horror film "Devil Bat's Daughter" (1946) and "The Dark Corner" (1946). Toward the end of her career, she tackled roles in "Christmas Eve" (1947), the drama "Ivy" (1947) with Joan Fontaine and the Bela Lugosi thriller "Scared to Death" (1947). She also appeared in "South Sea Sinner" (1950). Lamont was most recently credited in "Raising Hope" (Fox, 2010-14). She also worked in television during these years, including a part on "Modern Family" (ABC, 2009-). Lamont passed away in July 2001 at the age of 91.
The above TCM Overview can also be accessed online here.