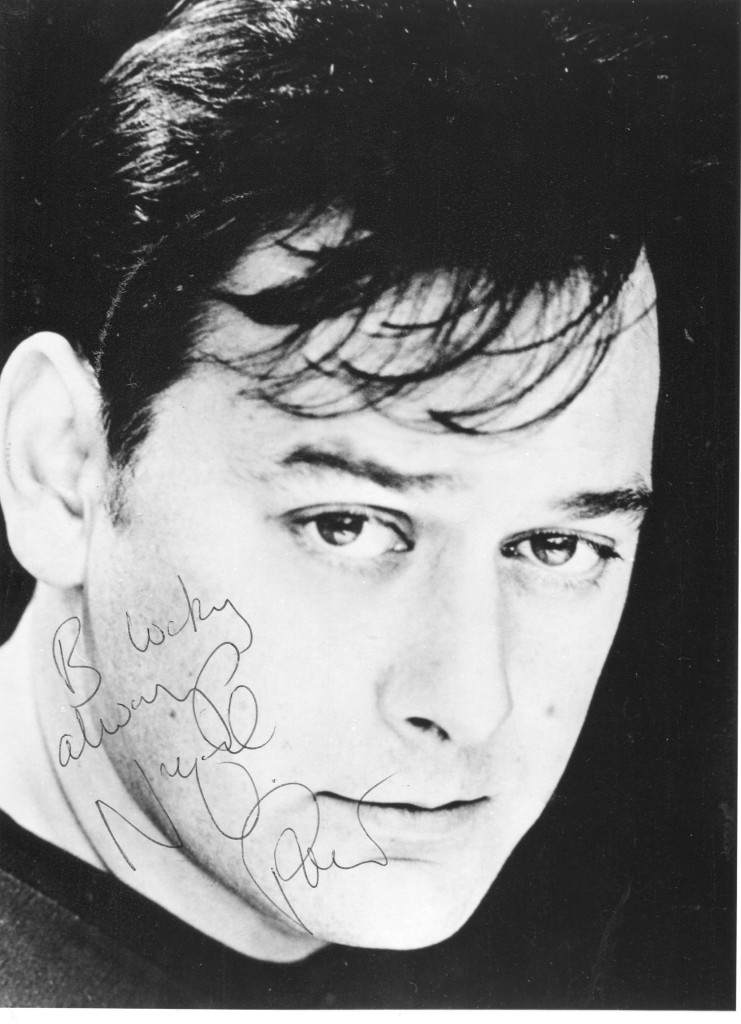 Nigel Pivaro
Nigel Pivaro is now a journalist as well as an actor. He was born in 1959 in Manchester. He is a graduate of RADA. In 1983 he won the part of Terry Duckworth in "Coronation Street". He stayed with the series for four years but has returned many times since, the last being in 2008 when he turned up at the funeral of his mother Vera. Other TV credits includes "Hetty Wainthorp Investigates" and "Expert Witness".
Article by Chris Hill in EDP:
As Coronation Street's bad boy Terry Duckworth, he enjoyed a long screen career which would be the envy of many aspiring actors.
But these days Nigel Pivaro's role in life is very different to the one which made him famous – after he followed his passion for politics and current affairs to become a journalist.
So the soap star-turned-reporter was clearly in his element as he spent a day in the EDP's Norwich newsroom during a break from rehearsals for the Lowestoft pantomime which will bring him back to the stage for the first time in six years.
Nigel will revel in his traditional "baddy" character when he plays the evil Abanazer in the Marina Theatre's production of Aladdin, which starts on Tuesday.Nigel Pivaro reading the EDP during his day at Prospect House. Picture: Simon Finlay
It is a rare return to the stage after he switched careers to become a journalist in 2006, cutting his teeth on the Manchester Evening News before becoming a freelancer for national newspapers including the Daily Star, Daily Mirror and Daily Express.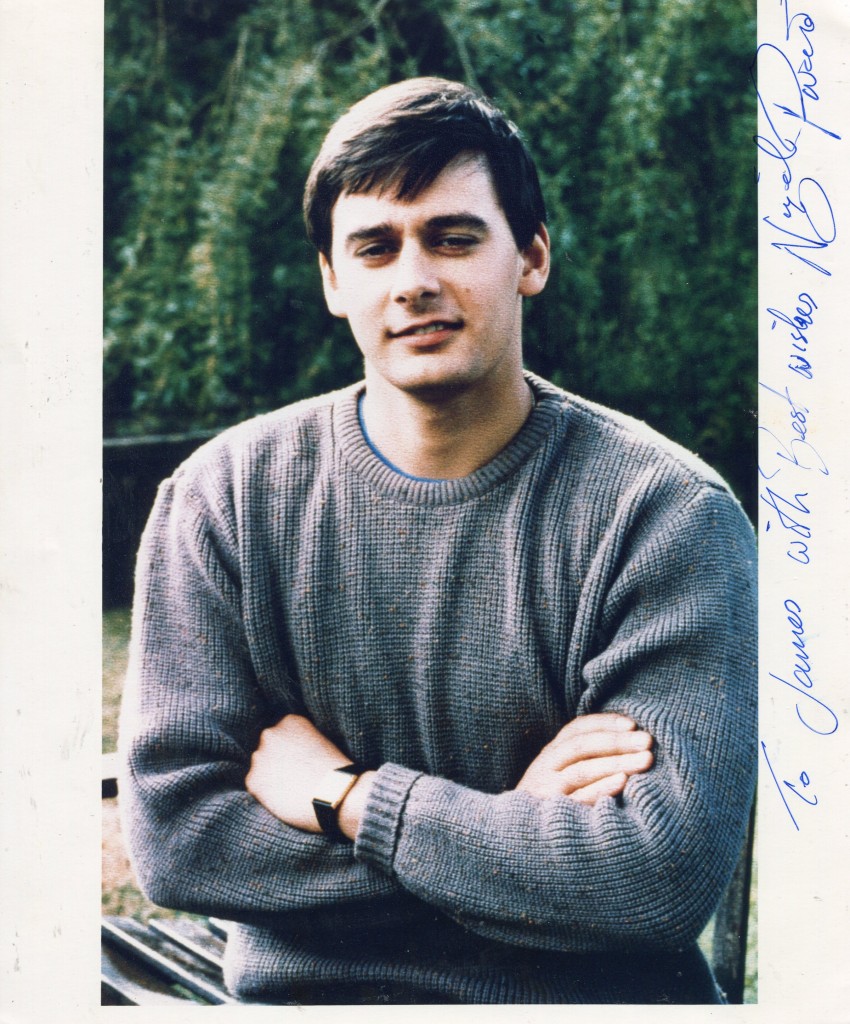 The 53-year-old has recently returned from a seven-month stint in the Middle East, reporting on the Syrian uprising and the horrors inflicted on the country's people by the dictatorship of President Assad.
And although he only had a few days before his seasonal return to the theatre, Nigel didn't want to miss the opportunity of visiting the country's biggest-selling regional morning paper – taking part in the editorial conference and even accepting an assignment to report on a story for the EDP.
He said: "I am delighted to be able to spend a day with such a great paper.
"I have been doing this for six years and I love it. I have always had my ear to the ground, and I just love meeting people. As an actor, you have to communicate with people, so there are those inherent skills. You must be interested in people to be an actor and, as a journalist, you also have to be interested in the human condition."
Nigel said he now got more satisfaction from seeing his by-line in newsprint than from seeing his name on the credits for a TV show.
"I do, because it is you and your work," he said. "It is not Nigel Pivaro and a cast of 20 or 30 other people. It is Nigel Pivaro who found that story, went to talk to those people and then got it published. It is your own thing."
Before achieving his journalism accreditation, Nigel completed a degree in contemporary military and international history, followed by a Masters in international relations, specialising in terrorism.
As well as his newspaper work, he has also presented documentary films, including "Regeneration Game" in 2007 which challenged a government housing renewal programme in his home town of Salford.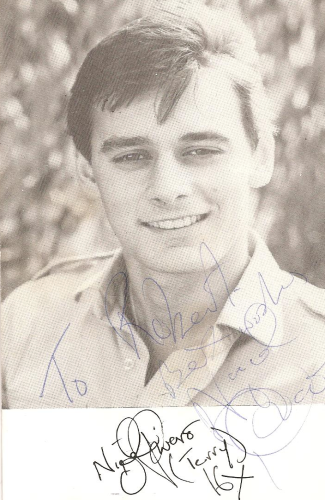 "The Middle East is my real passion," he said. "But I had to learn how to be a journalist first, building up my contacts, and then go out.
"I am sure people along the way will think: 'But he's an actor, isn't he?' But I have always fought through that.
"It can be a hurdle, but it can help as well. Acting can be complementary to reporting. I've had doors slammed in my face, the same as a lot of people, but with me I sometimes get: 'Look who it is', and you will be there chatting about something else until you start talking about what you were there for, whether it is a fire or a death."
Earlier this year, Nigel was tempted back to Weatherfield to reprise his Coronation Street role as the troublesome son of Jack Duckworth, played by the late Bill Tarmey, who Nigel described as a "great mate" and "like a father figure".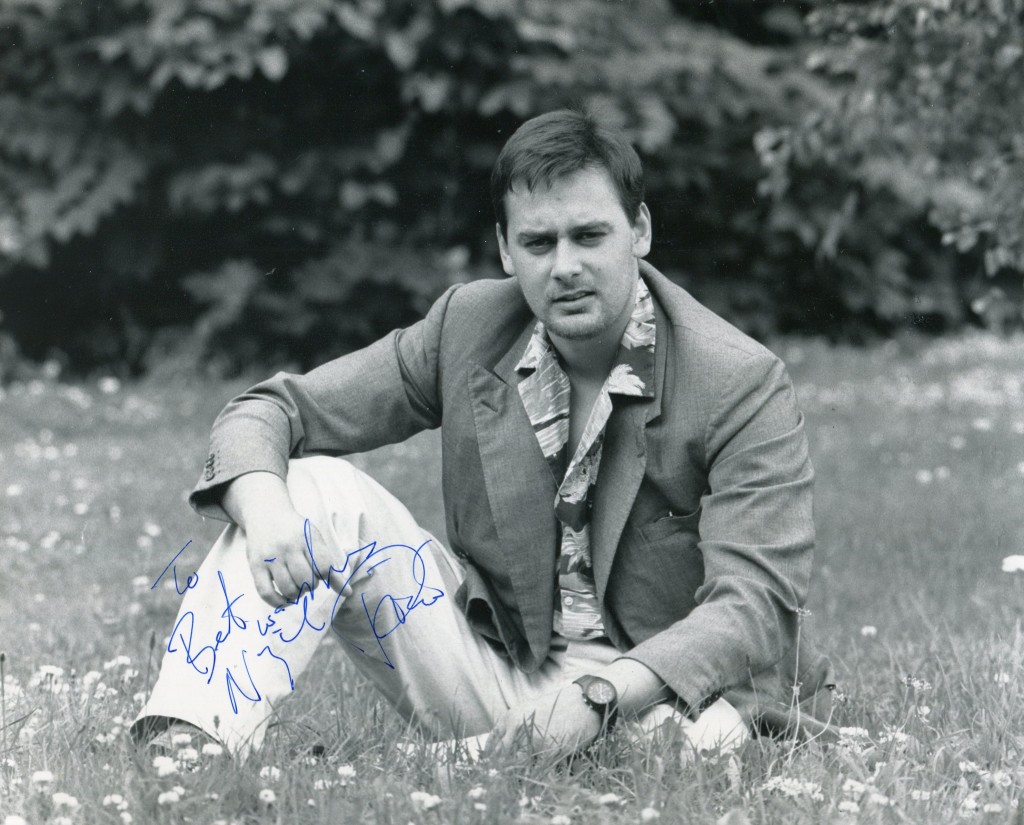 After that 21-episode run, a booking at Lowestoft's Marina Theatre soon followed – but the actor is very clear where his heart lies.
"I am a journalist," he said. "That is my day job, but this is a bit of light relief to go back to what I used to do for a while. A change is as good as a rest. I always play the villain, of course. One day I will play the 'goodie'. I had a go at it once 10 years ago, but it didn't feel right.
"I am looking forward to it. The Marina Theatre has pulled off this fantastic battle for survival. It is a lovely theatre in a lovely town, and the people are absolutely wonderful."
The above article can also be accessed online here.