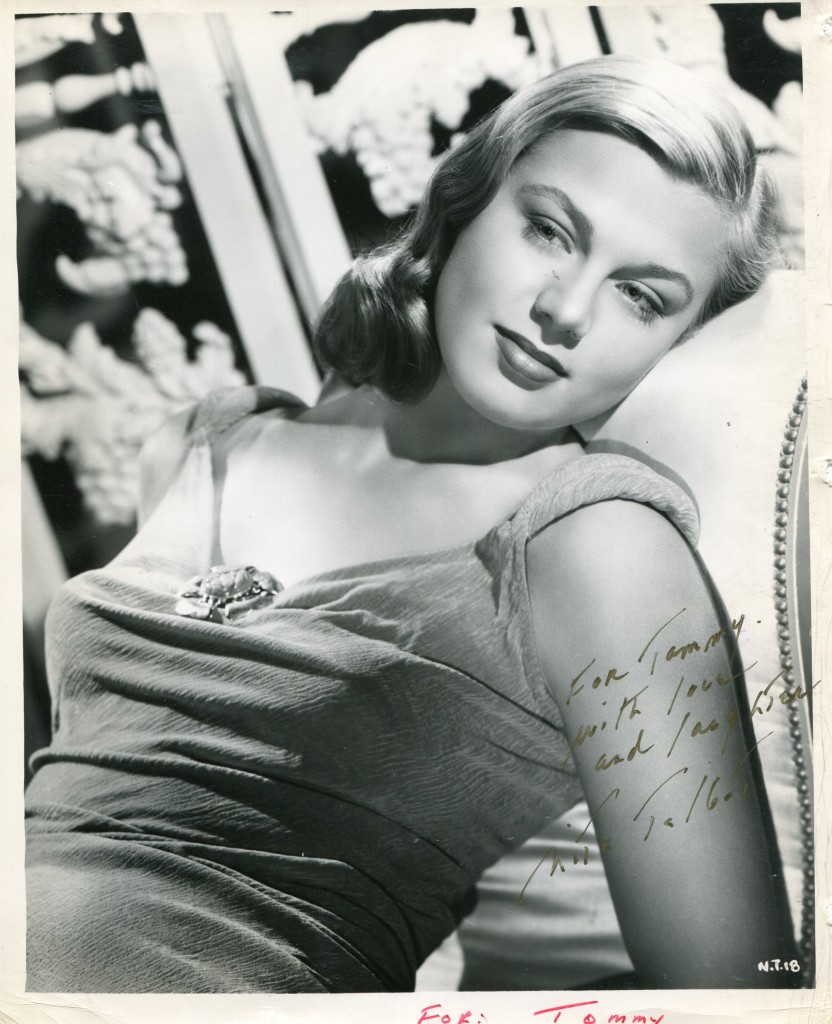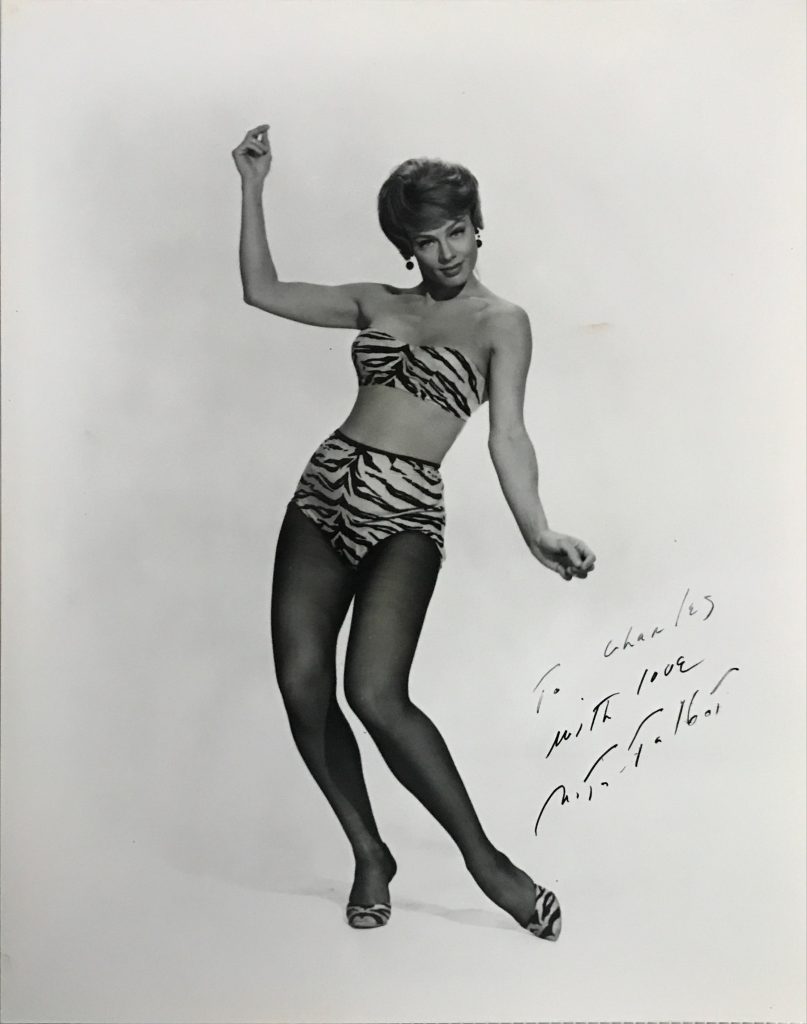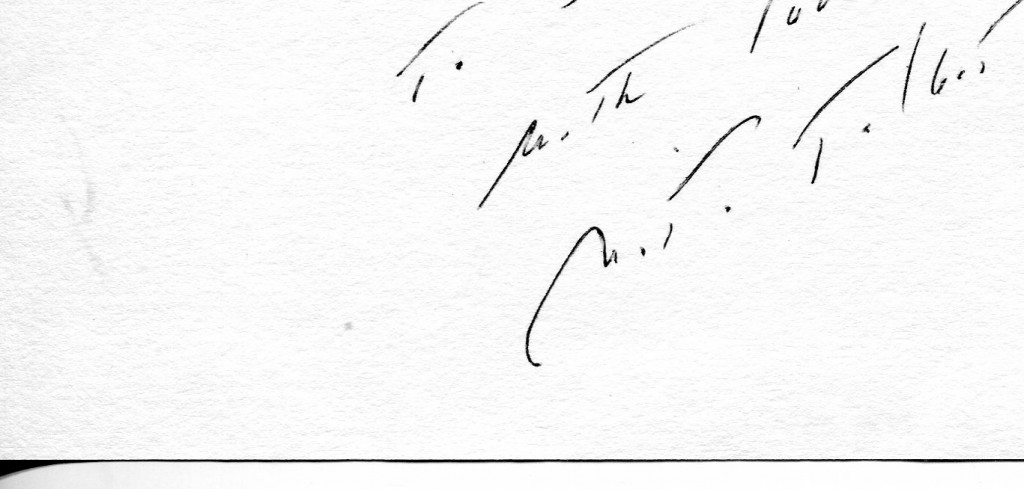 Nita Talbot was born in 1930 in New York City.   She has had an extensive career as a major supporting player on film and in television.   She made her film debut in "It's a Great Feeling" in 1949.   Her other films include "Montana", "Caged", "Bundle of Joy", "Who's Got the Action" and "A Very Special Favour"
"Wikipedia" entry:
Born in New York City, Talbot began her acting career appearing as a model in the 1949 film It's a Great Feeling. She was afforded a wealth of varied screen roles from the love-starved switchboard operator in A Very Special Favor (1965), to the brassy Madame Esther in Buck and the Preacher (1972). She also appeared in such films as Bright Leaf(1950), This Could Be the Night (1957), I Married a Woman (1958), Who's Got the Action? (1962), Girl Happy (1965), The Day of the Locust (1975), Serial (1980), Chained Heat(1983), Fraternity Vacation (1985), and Puppet Master II (1991).
A TV-series mainstay, Talbot was seen as Mabel Spooner opposite Larry Blyden's Joe Spooner in Joe and Mabel (1956), Iris Anderson in the 1958 Perry Mason episode, "The Case of the Pint-Sized Client," con-woman Blondie Collins in the second season of The Thin Man (1958–1959), con-woman/struggling actress Susan Reed in first season ofMickey Spillane's Mike Hammer – Beautiful, Blue and Deadly (1958-1959), resourceful girl Friday, Dora Miles, on The Jim Backus Show (aka: Hot Off the Wire), snooty socialite Judy Evans in Here We Go Again (1973), ultra cynical Rose (opposite Bill Daily) in Starting from Scratch (1988), and as the White Russian spy Marya in Hogan's Heroes.
Talbot has been either the star or co-star of several other series, including: Man Against Crime, Bourbon Street Beat (four episodes as Lusti Weather), The Secret Storm, andSupertrain while guest starring on others. Talbot also had long-running roles in Search for Tomorrow and General Hospital.
In 1971, Talbot was cast in the pilot episode of the CBS sitcom Funny Face starring actress-comedienne Sandy Duncan. The original premise of the show had Duncan playing Sandy Stockton, a young UCLA student from Illinois majoring in education and making ends meet by working part-time as an actress in television commercials for the Prescott Advertising Agency. Talbot played Sandy's agent, Maggie Prescott. Shortly after filming the pilot, CBS picked up the program for the fall of 1971, but slightly revised the format, as a result of which Talbot was dropped from the cast.
Talbot's most recent acting role was in 1997, when she voiced the character of Anastasia Hardy, the businesswoman mother of Felicia Hardy, the Black Cat, in the animated seriesSpider-Man.
.