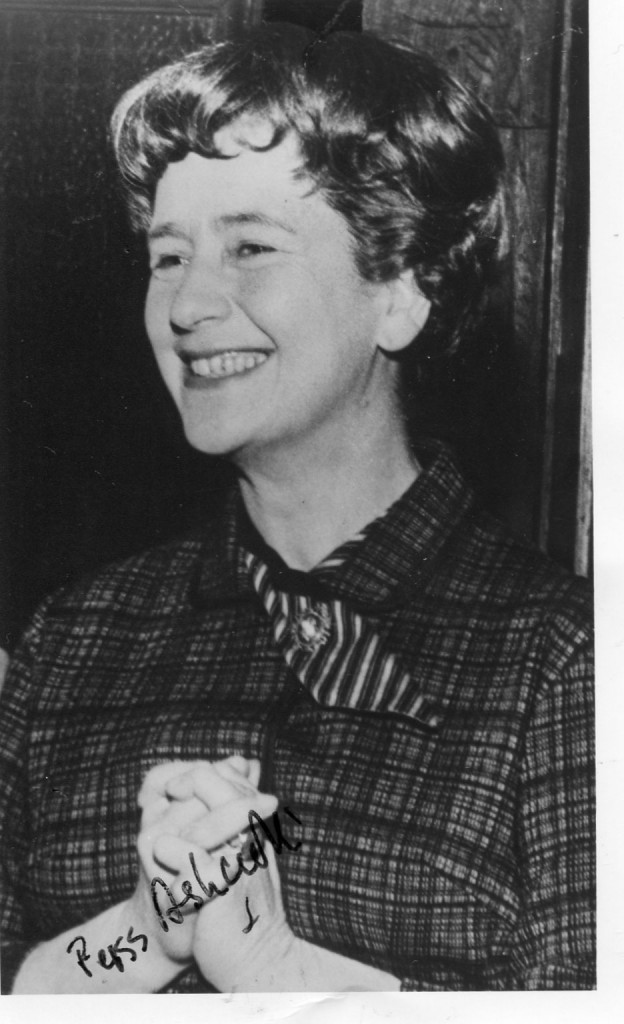 Peggy Ashcroft. TCM Overview.
The wonderful Peggy Ashcroft, although a celebrated theatre performer, achieived international fame on film and television late in life. She was born in 1907 in Croydon,, Surrey.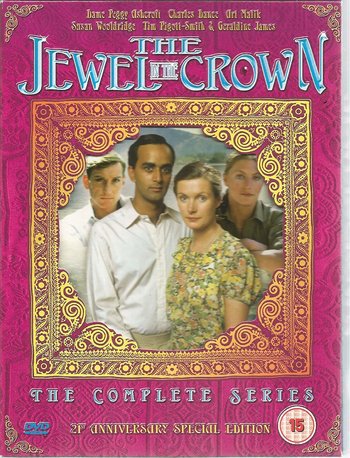 Among her early film roles were as the crofter's wife in the classic 1935 Hitchcock directed "The 39 Steps" and Dodie Smith's "Dear Octopus".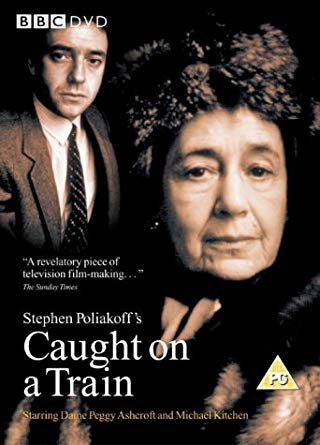 In her late 70's she won superlative reviews for two roles set in India, the television series "The Jewel in the Crown" as Barbie Batchelor and David Lean's last film "A Passage to India" as Mrs Moore. She won an Oscar for her performance. She died in 1991.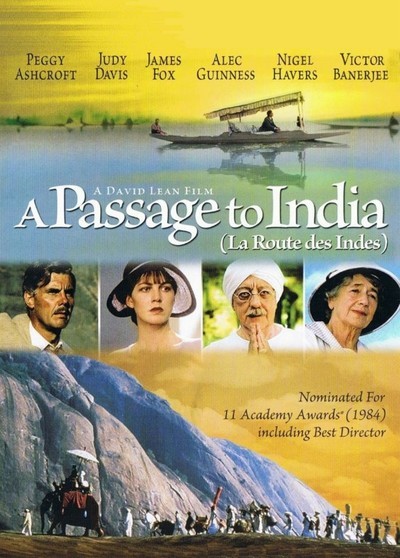 TCM overview:
Peggy Ashcroft was a leading light of London's West End and widely considered one of the century's greatest British stage actresses.
Her most famous early role was as Desdemona opposite Paul Robeson's Othello in the early 1940s and her first film was the British Gaumont production "The Wandering Jew" (1933).
She was especially memorable as the quiet, emotionally suffocating village wife who briefly shelters the on-the-lam Robert Donat in Alfred Hitchcock's classic "The Thirty Nine Steps" (1935).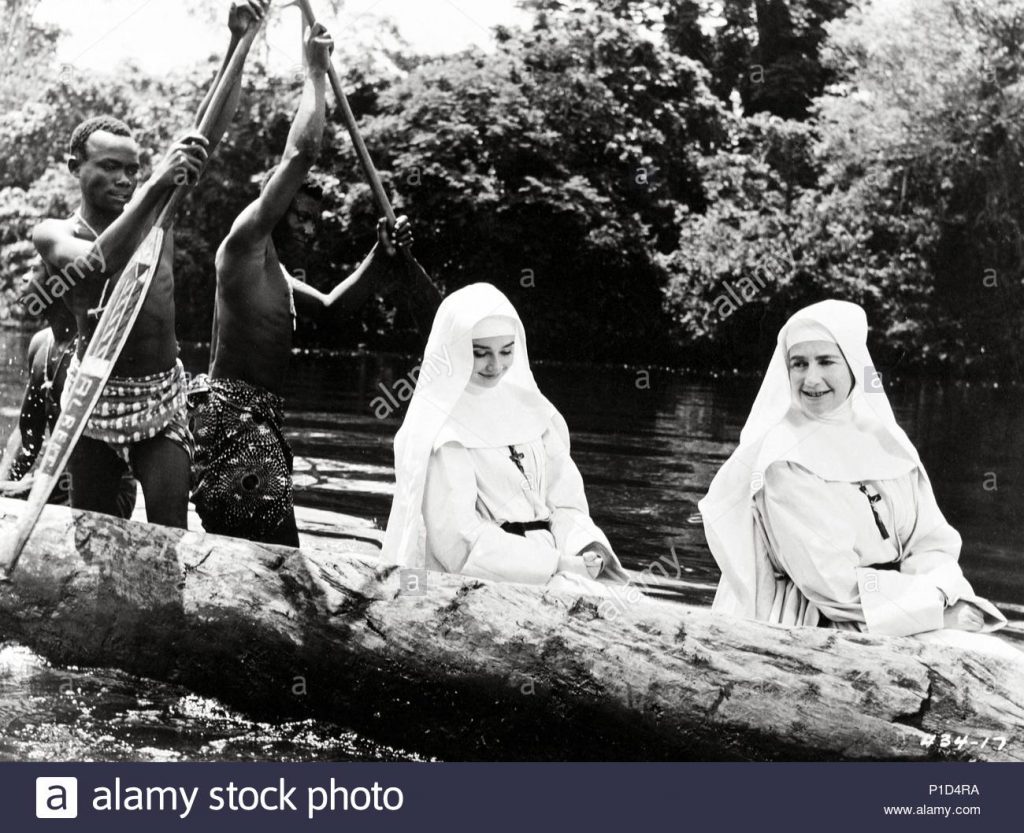 Along with frequent costar John Gielgud, Ashcroft's leading men during her 65-year career included Laurence Olivier, Michael Redgrave and Ralph Richardson.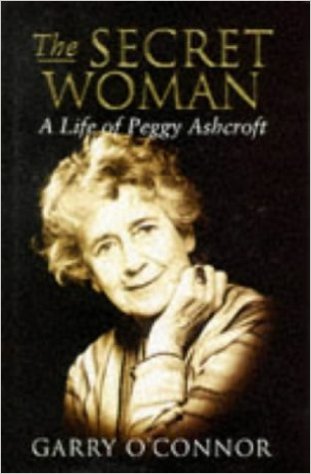 She enjoyed her greatest international acclaim and won a Best Supporting Actress Oscar for her 1984 role in David Lean's film adaptation of the E.M. Forster novel "A Passage to India" and subsequently won renown for the TV miniseries "The Jewel in the Crown" (1984-85).