Rick Lenz. Wikipedia
Rick Lenz was born in 1939, Springfield, Illinois)  is an American actor, author and playwright.
Lenz directed the Jackson, Michigan Civic Theater for two years before relocating to New York to seek work as an actor. In 1965, made his Broadway debut in Mating Dance, starring Van Johnson. Though the show closed opening night, stage impresario David Merrick was in the audience, and soon afterward cast Lenz in the Broadway hit Cactus Flower as understudy for the juvenile lead role, Igor Sullivan. Lenz later took over the role and played it for a year. Film producer Mike Frankovich and Walter Matthau saw him in the part and cast him as Igor in the film version, with Goldie Hawn.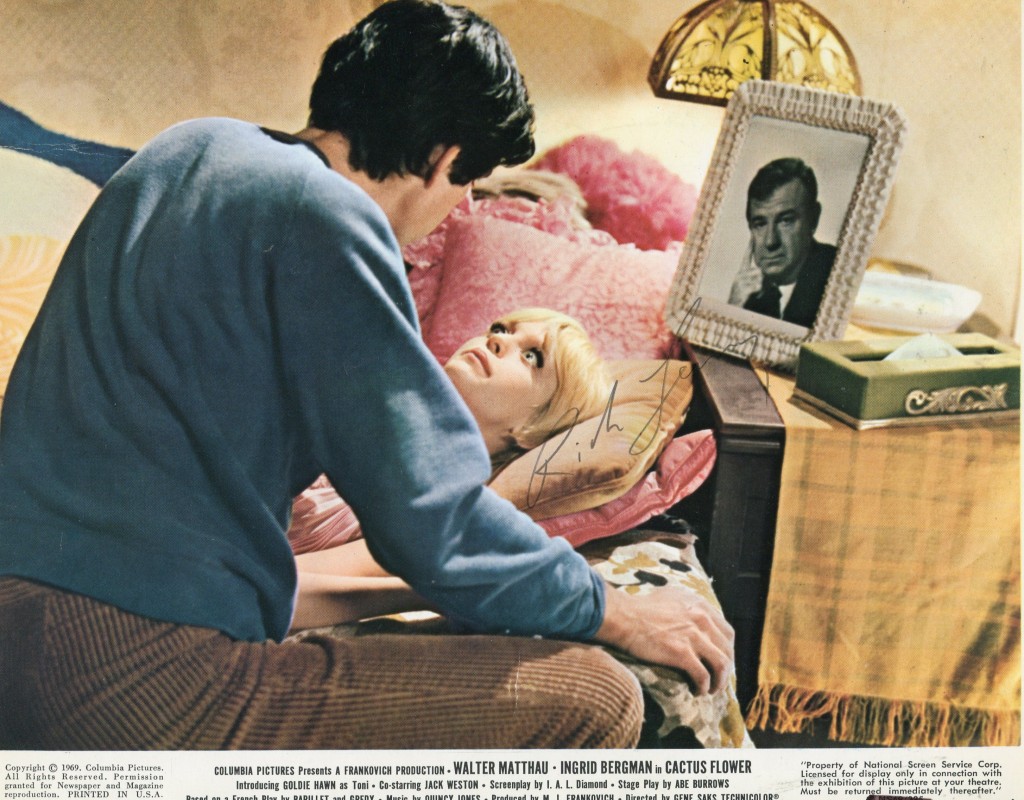 In the 1970s, Rick Lenz appeared in several Hollywood movies, including How Do I Love Thee? (1970), Scandalous John (1971), Where Does It Hurt? (1972), The Shootist (1976), The Little Dragons (1980) and Melvin and Howard (1980).
Lenz has appeared in such television shows as Green Acres, Hec Ramsey, Owen Marshall: Counselor at Law, The Six Million Dollar Man, The Bionic Woman, Murder, She Wrote, Simon & Simon, Falcon Crest, Silver Spoons, Airwolf, Elvis and the Beauty Queen, and Malice in Wonderland.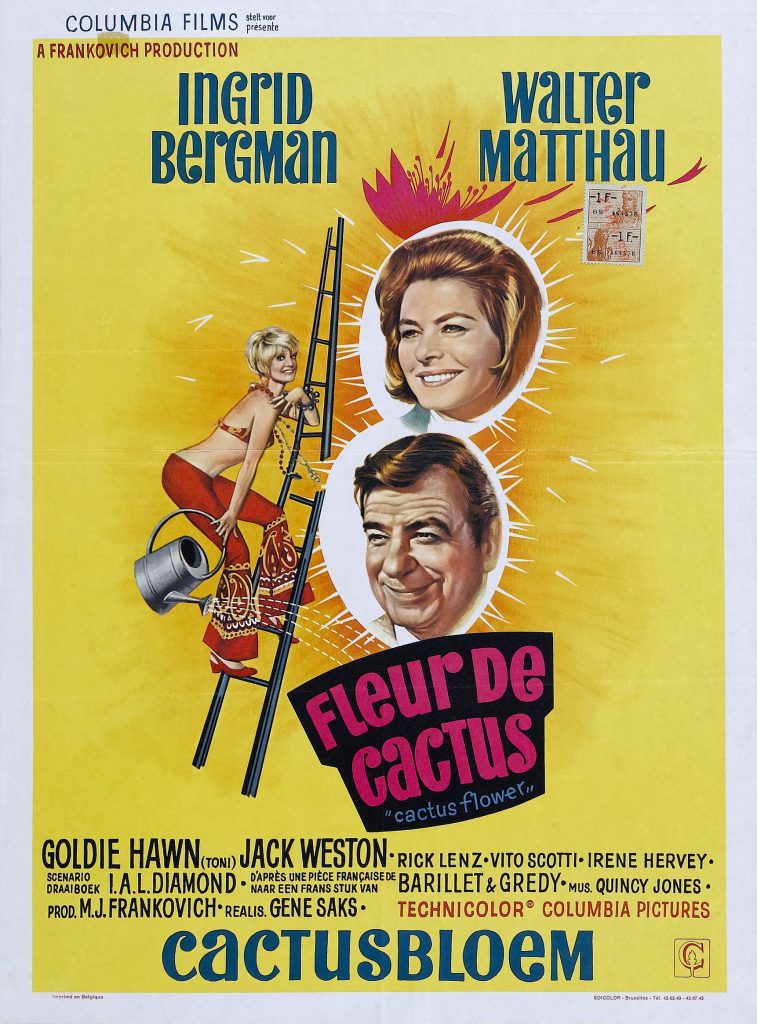 Lenz wrote The Epic of Buster Friend, which was produced off-Broadway in 1973 at the Theatre De Lys (now the Lucille Lortel Theatre) in New York City, and was later directed for PBS by Michael Kahn.
In 1981, he co-wrote the pilot of the ABC television series Aloha Paradise, as well writing several of the episodes. Lenz published his memoir North of Hollywood on February 15, 2012.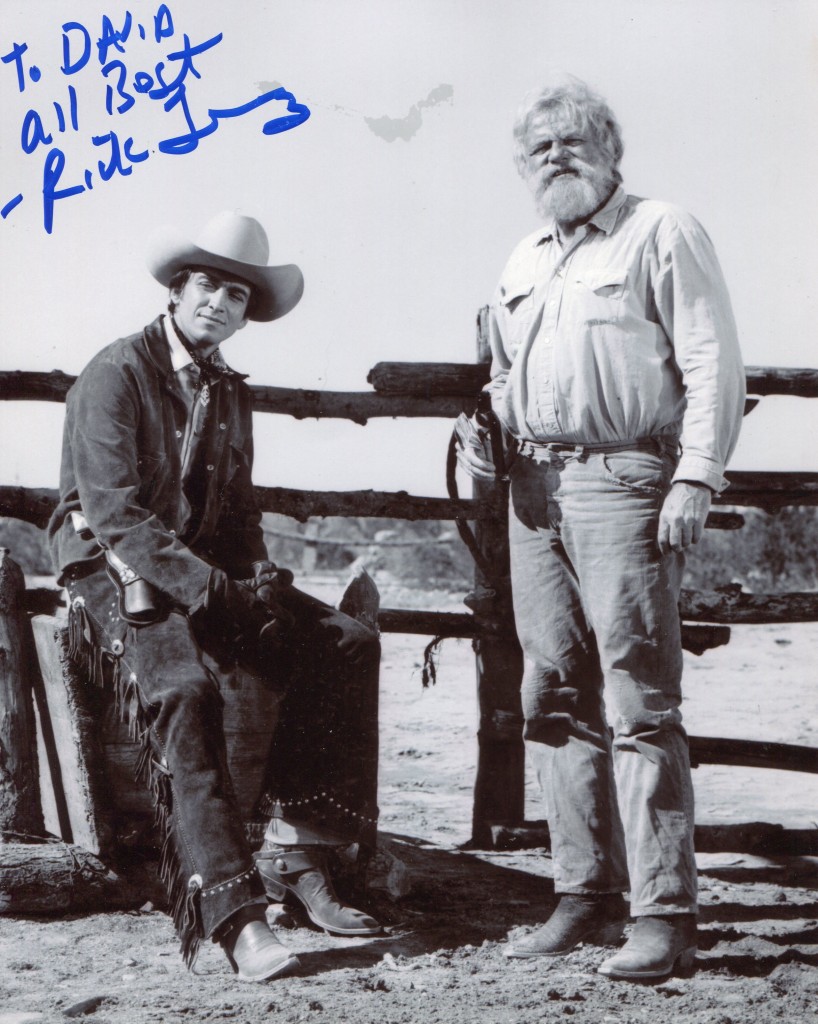 As of 2017, Lenz resides in Los Angeles with his spouse, Linda; the couple married in May 1982. He has three children; sons Scott and Charlie, and daughter, Abigail.