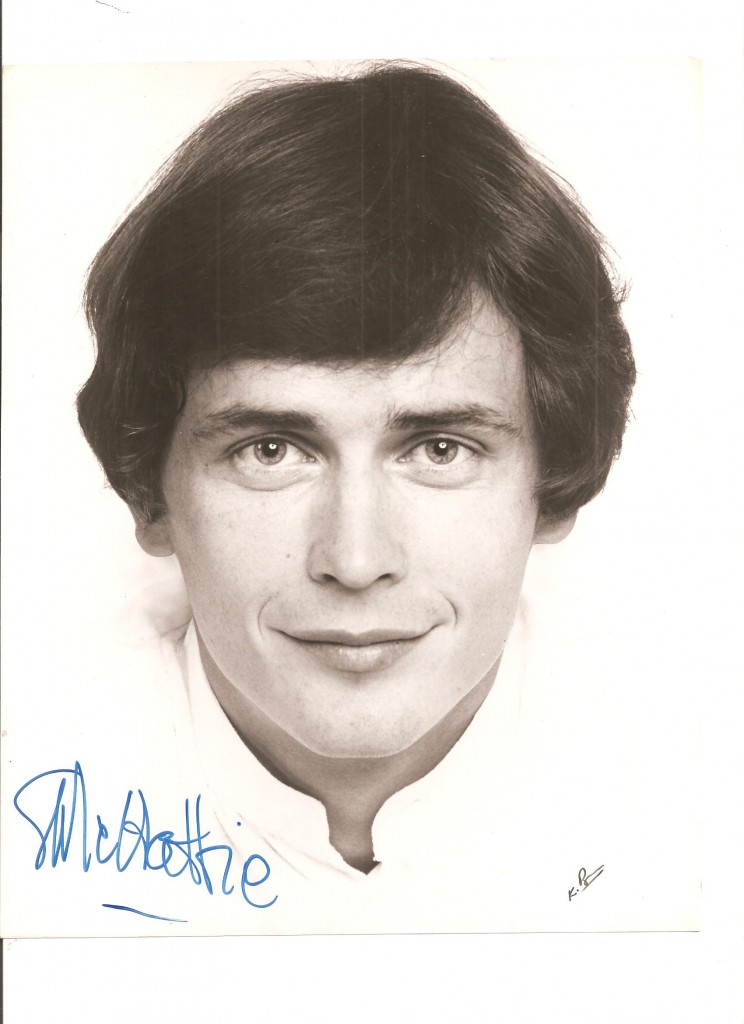 Stephen McHattie was born in 1947 in Nova Scotia, Canada. He made his film debut in 1970 in "The People Next Door". Other films include "The Ultimate Warrior", "Gray Lady Down" and "Tomorrow Never Comes". He had a leading role in the very popular miniseries "Centennial".. His most recent role is in "Haven".
TCM Overview:
Good-looking, with thin lips and searing eyes, Stephen McHattie alternated between leads on stage, supporting roles in films, and character parts, generally as petty criminals, on television. A familiar face due to his numerous guest shots on TV series, the Canadian-born actor began his career on the stage in the Broadway production of "The American Dream" (1968). While he made his TV debut in an episode of the CBS limited series "Benjamin Franklin" (1975), it was his portrayal of the iconic movie star "James Dean" in the 1976 NBC biopic which was supposed to be his breakthrough. Despite a valiant try, McHattie failed to find stardom. He was also well-cast as the grown-up son of the devil in the small screen sequel "What Ever Happened to Rosemary's Baby?" (ABC, 1976) and as a French-Canadian trapper in the NBC miniseries "Centennial" (1978-79). He tried his hand at regular roles on two series ("Highcliff Manor" NBC, 1979; "Mariah" ABC, 1987) but neither caught on with viewers.
The actor was also unable to find the right big screen vehicle to propel him to stardom. "Gray Lady Down" (1977) put him in the thick of the action and he offered fine support to Armand Assante in "Belizaire the Cajun" (1985) and to Eddie Murphy in "Beverly Hills Cop III" (1994). Between his film and TV assignments, McHattie has returned to the stage where he has won praise for his work, At San Diego's Old Globe Theatre, he appeared in 1983 productions of "Henry IV" and "Macbeth". McHattie appeared in support of Rex Harrison and Amy Irving in an acclaimed Broadway revival of George Bernard Shaw's "Heartbreak House" at Circle in the Square (although he was unavailable when the production was filmed for Showtime in 1985). More recently, in addition to guest roles on such series as "The X-Files" and "Seinfeld", he has found steady employment in a series of TV-movies, ranging from "Convict Cowboy" (Showtime, 1995), with Jon Voight, to "Mary Higgins Clark's 'Remember Me'" (CBS, 199
The above TCM overview can also be accessed online here.