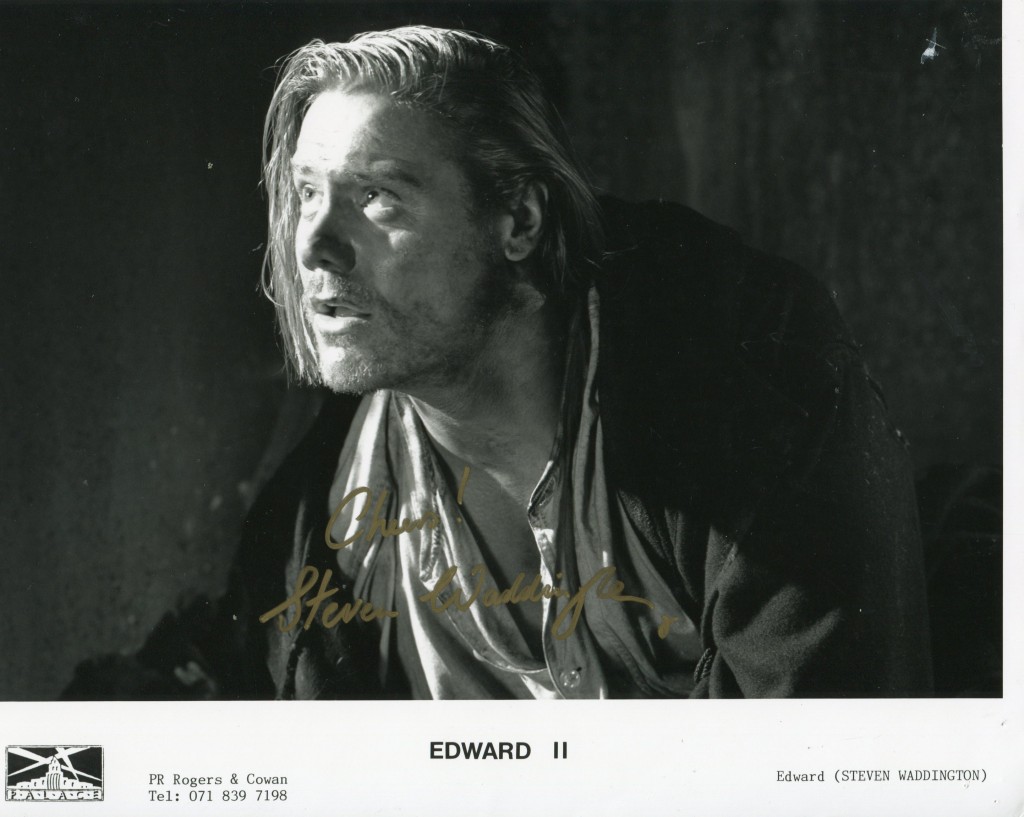 Steven Waddington. TCM Overview.
Steven Waddington was born in 1968 in Leeds. He made his movie debut in 1991 in Derek Jarman's "Edward the 2nd". The following year he garnered very positive reveiws for his performance as the doomed major in "The Last of the Mohicans". His other movies include "Carrington", "Prince of Jutland" and "Sleepy Hollow". Interview with Steven Waddington on "Loose Women" here.
TCM Overview:
Born and raised a steelworker's son in Leeds, West Yorkshire, England, actor Steven Waddington enjoyed a long, if somewhat unsung career. After portraying the title lead in "Edward II" (1991), an adaptation of Christopher Marlowe's play about Britain's only acknowledged gay monarch – a conflict which eventually led to civil war – Waddington came to prominence with "The Last of the Mohicans" (1992). In Michael Mann's historical adventure, Waddington played the persistent, but ultimately spurned suitor of the daughter (Madeline Stowe) of an English officer (Maurice Roeves) rescued in the woods by the adopted son of the Mohican, Chingachgook (Daniel Day-Lewis). He continued his period pieces trend with the dismal "1492: The Conquest of Paradise" (1992), before returning to a contemporary setting in "Don't Get Me Started" (1993), playing the old friend of a former mob hit man (Trevor Eve) who is threatening to expose his criminal past on national television.
After an unceremonious role as a construction worker in the NBC movie, "Take Me Home Again" (1994), Waddington returned to the past with "Royal Deceit" (1994), Saxo Grammaticus' 12th century chronicle about a young prince who sees his father and brother murdered by his uncle and feigns madness to exact revenge – the very story William Shakespeare based Hamlet on. In another period film, "Carrington" (1995), Waddington played a strapping young army officer who marries painter Dora Carrington (Emma Thompson), but attracts the attention of literary critic and author, Lytton Strachey (Jonathan Pryce). He next played a British SAS officer sent with a team to destroy SCUD missiles inside Iraq during Operation Desert Storm in "The One That Got Away" (A&E, 1996), before portraying the onetime cellmate of a leftist political activist (Robert Carlyle) who plans the robbery of a major London security firm in "Face" (1997). Another unceremonious role – this time as a cowboy in a bank in "Breakdown" (1998) – was followed by a meatier role as a ruthless explorer trying to find the lost city of Opar in "Tarzan and the Lost City" (1998).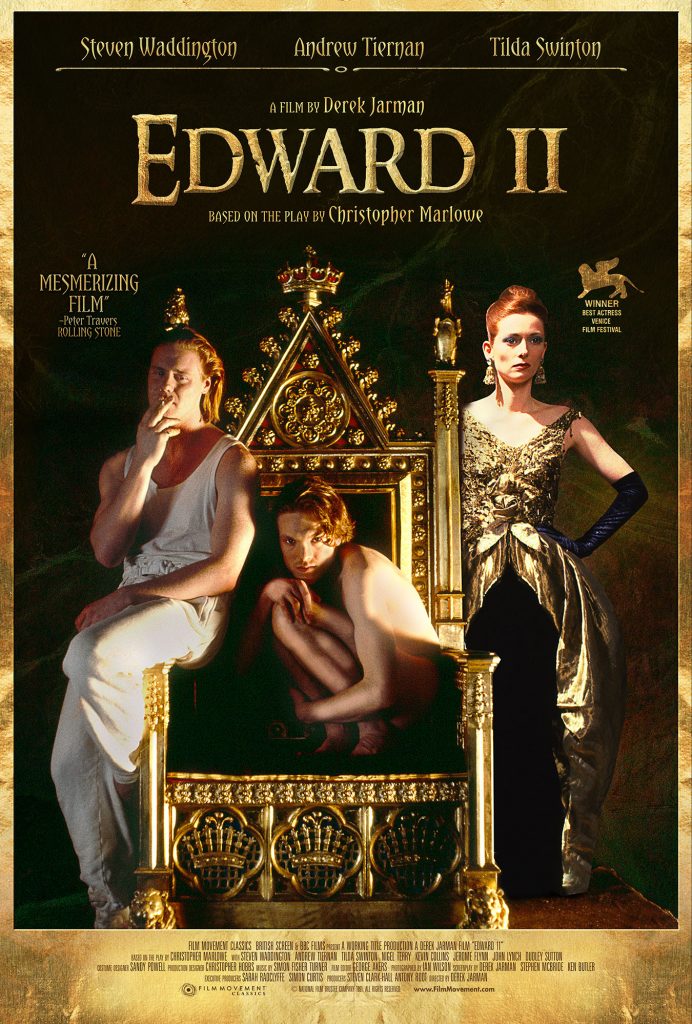 Following a bit part in Tim Burton's creepy "Sleepy Hollow" (1999), Waddington appeared in "The Parole Officer" (2001), playing a former boxer-turned-fisherman and only one of three convicts ever rehabilitated by a klutzy parole officer (Steve Coogan). Waddington was little more than window dressing in "The Hole" (2003), a straight-to-video thriller about four private school students who investigate a mysterious hole leading to an abandoned World War II bomb shelter.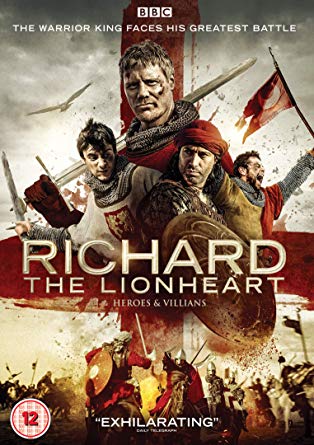 He next played King Prasutagus in "Warrior Queen" (PBS, 2003), leader of a Celtic tribe on the British Isles in the 1st century A.D. who dies and leaves his queen (Alex Kingston) to defend his people against the Roman emperor Nero (Andrew Lee Potts). Waddington next portrayed Thomas Cromwell, 1st Earl of Essex and chief minister to King Henry VIII (Jonathan Rhys Meyers) in "The Tudors" (2007- ), Showtime's lavish 10-part series depicting the brutal monarch in younger, thinner times, before he split with the Catholic Church. The above TCM overview can also be accessed online here.