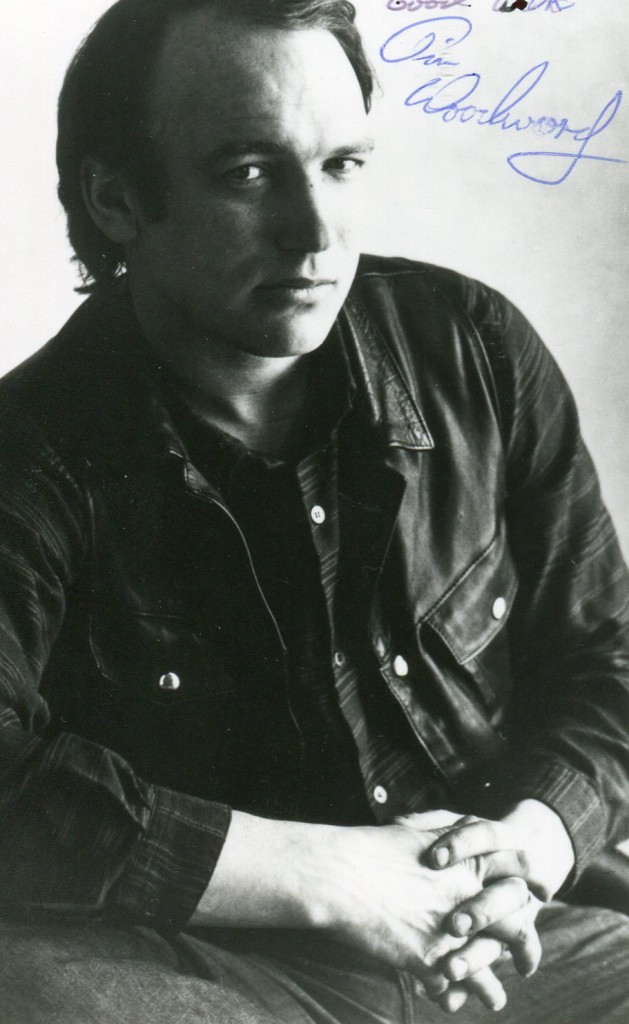 Tim Woodward was born in London in 1953. He is the son of actor Edward Woodward. He made his debut in "Galileo" in 1975. His films include James Ivory's "The Europeans" opposite Lee Remick.
"Wikipedia" entry:
Tim Woodward (born 24 April 1953) is an English actor.
Woodward was born in London, England, the son of actors Edward Woodward and Venetia Mary Barrett. He was educated atHaileybury and Imperial Service College.
He is probably best known for his starring roles in the 1970s BBC drama Wings, as Squadron Leader Rex in Piece of Cake (1988), the 1990s ITV soap opera Families and the 2000s ITV police drama Murder City. He also portrayed Leonard "Nipper" Read of Scotland Yard in the 2008 ITV adaptation of Jake Arnott's crime novel He Kills Coppers. He starred in the 1988 mini-series Piece of Cake as the wealthy, eccentric and by-the-book Squadron Leader Rex. He also guest starred with his father Edward and son Sam as aLondon gangster family in a special storyline for The Bill in 2008. Also, he appeared with his father Edward in an episode of American TV's The Equalizer, where he played Robert McCall's father in a flashback scene. He is the brother of actors Peter Woodward and Sarah Woodward.
Other TV credits include: The Irish RM, Tales of the Unexpected, Pie in the Sky, Absolutely Fabulous, Prime Suspect, The Ruth Rendell Mysteries—Bribery and Corruption withJames D'Arcy, New Tricks, Midsomer Murders, Murphy's Law, Rosemary & Thyme and Agatha Christie's Poirot.
He had a cameo role in William Mager's short film Stiletto, completed in June 2008.
The above "Wikipedia" entry can also be accessed online here.